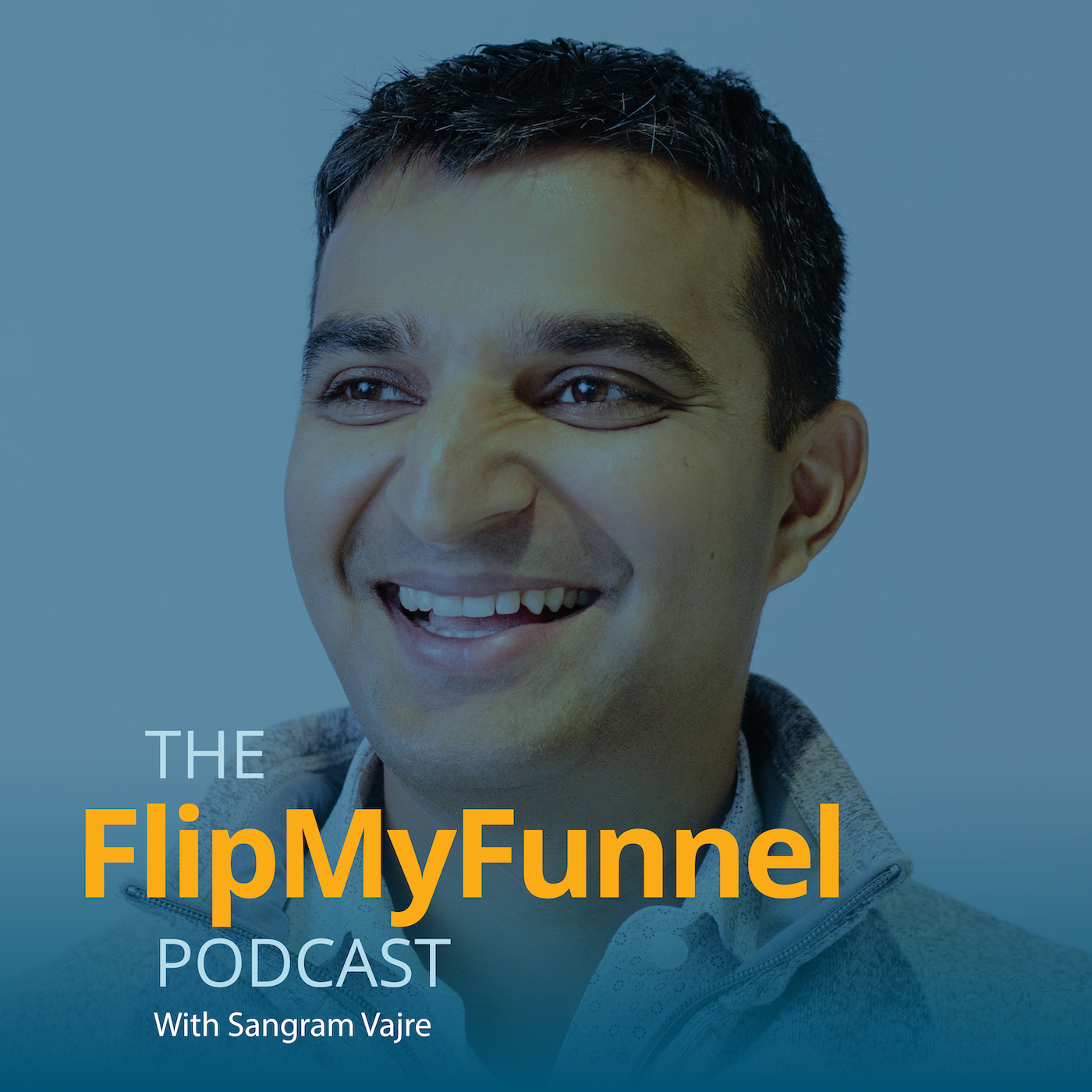 Episode 229  |  17:59 min
229: From Peer to Coach- Being a Young Leader in a Rapidly Growing Company w/Christina Simms
Episode 229  |  17:59 min  |  08.27.2019
229: From Peer to Coach- Being a Young Leader in a Rapidly Growing Company w/Christina Simms
This is a podcast episode titled, 229: From Peer to Coach- Being a Young Leader in a Rapidly Growing Company w/Christina Simms. The summary for this episode is: <p><span style="font-weight: 400;">Leadership is difficult. Young leadership is harder. When your peers on Friday become your direct reports on Monday, awkward is often the best-case scenario.</span></p> <p><span style="font-weight: 400;">Imposter syndrome and doubt often come with the title; this young leader fought back with radical candor, trust, and empathy.</span></p> <p><span style="font-weight: 400;">If you've ever found yourself in a peer-turned-leadership position, especially as a young person or first-time manager, you'll want to hear from</span> <a href= "https://www.linkedin.com/in/christinasimms" target="_blank" rel= "noopener"><span style="font-weight: 400;">Christina Simms</span></a><span style="font-weight: 400;">. She's a Customer Service Manager here at</span> <a href="https://terminus.com/" target="_blank" rel="noopener"><span style= "font-weight: 400;">Terminus</span></a><span style= "font-weight: 400;">, and she's a rockstar with her team, many of whom she worked alongside as peers just days before her promotion.</span></p> <p><span style="font-weight: 400;">She came on our</span> <a href= "https://flipmyfunnel.com/podcast/" target="_blank" rel= "noopener"><span style="font-weight: 400;">#FlipMyFunnel podcast</span></a> <span style="font-weight: 400;">and was</span> <em><span style="font-weight: 400;">radically candid</span></em> <span style="font-weight: 400;">about what she's learned as a young leader in her role.</span></p>
Leadership is difficult. Young leadership is harder. When your peers on Friday become your direct reports on Monday, awkward is often the best-case scenario.
Imposter syndrome and doubt often come with the title; this young leader fought back with radical candor, trust, and empathy.
If you've ever found yourself in a peer-turned-leadership position, especially as a young person or first-time manager, you'll want to hear from Christina Simms. She's a Customer Service Manager here at Terminus, and she's a rockstar with her team, many of whom she worked alongside as peers just days before her promotion.
She came on our #FlipMyFunnel podcast and was radically candid about what she's learned as a young leader in her role.