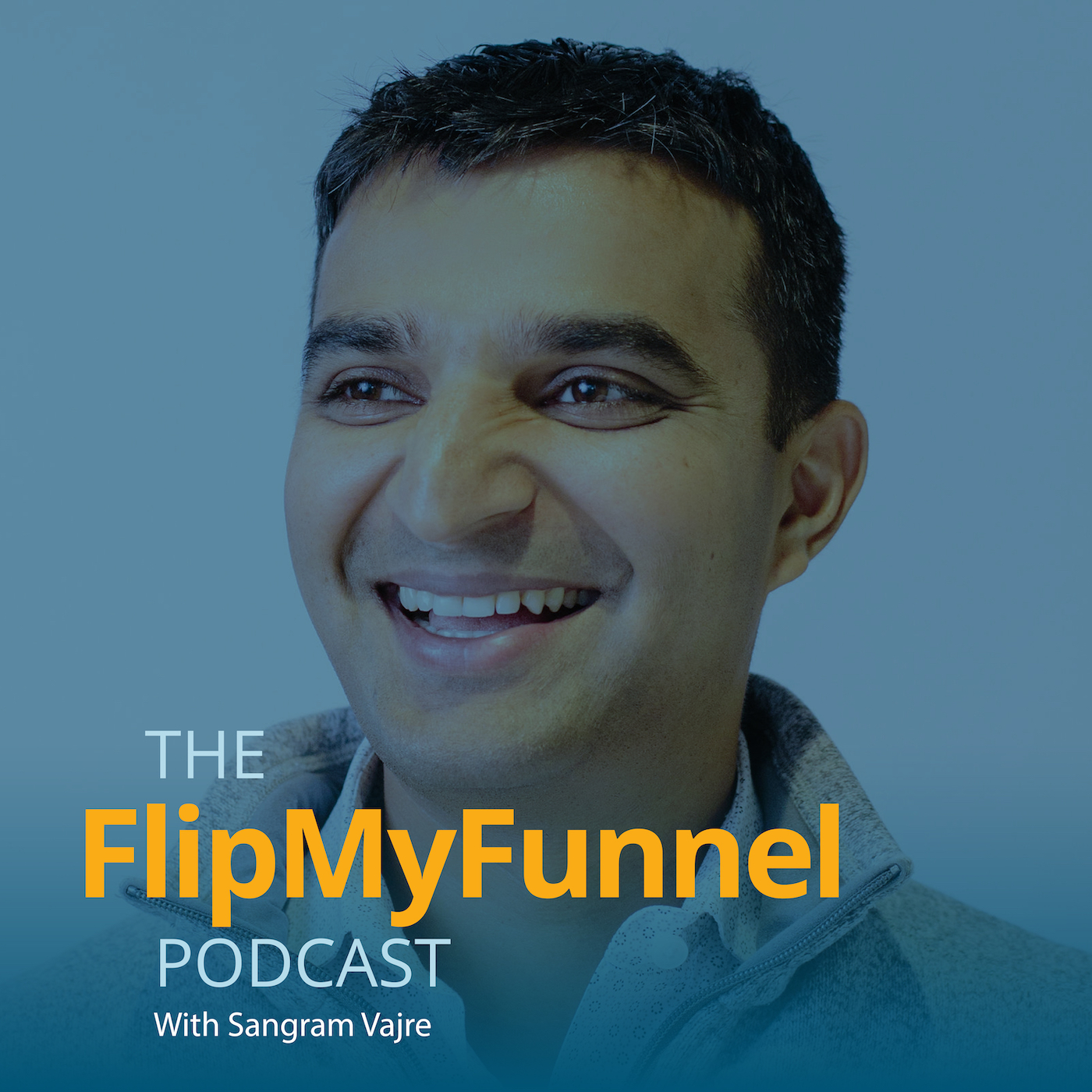 Episode 290  |  36:08 min
292: How to Bring About Change and Get Everyone on Board
Episode 290  |  36:08 min  |  08.27.2019
292: How to Bring About Change and Get Everyone on Board
This is a podcast episode titled, 292: How to Bring About Change and Get Everyone on Board. The summary for this episode is: <p>How can a leader bring about change in their organization and get everyone on board?</p> <p>It's Take Over Tuesday and today my host <a href= "https://www.linkedin.com/in/demandgendave/">David Lewis</a> is speaking with <a href= "https://www.linkedin.com/in/ruthrowan/?originalSubdomain=uk">Ruth Rowan</a> who handles the Group Executive Marketing at Dimension Data. </p> <p>Learn how to paint the picture of the future and get your team to understand why change is important, why taking time to explain and creating a journey for your team to join you on is important, how simplifying can create more purpose and more by listening to this episode. </p>
How can a leader bring about change in their organization and get everyone on board?
It's Take Over Tuesday and today my host David Lewis is speaking with Ruth Rowan who handles the Group Executive Marketing at Dimension Data. 
Learn how to paint the picture of the future and get your team to understand why change is important, why taking time to explain and creating a journey for your team to join you on is important, how simplifying can create more purpose and more by listening to this episode.