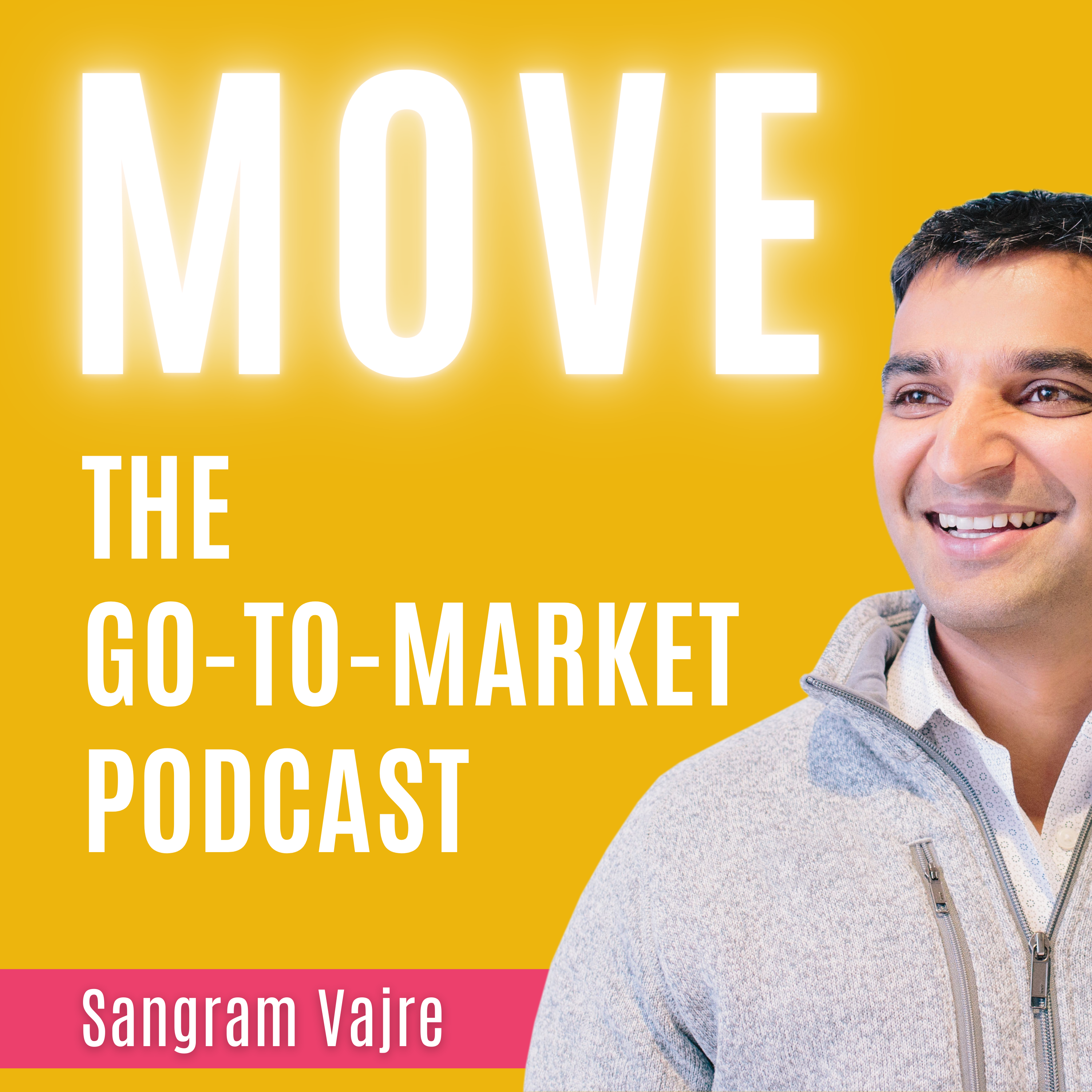 Episode 802  |  49:47 min
802. The Corona Marketing Plan That Is Way Overdue w/ Joe Pulizzi
Episode 802  |  49:47 min  |  03.02.2021
802. The Corona Marketing Plan That Is Way Overdue w/ Joe Pulizzi
This is a podcast episode titled, 802. The Corona Marketing Plan That Is Way Overdue w/ Joe Pulizzi. The summary for this episode is: <p><span style="background-color: transparent; color: rgb(0, 0, 0);">Content marketing got started after the tragedy of 9/11. People wanted to know:</span></p><p><br></p><ul><li><span style="background-color: transparent;">How do we get found in Google?</span></li><li><span style="background-color: transparent;">How do we create content that's not product oriented?</span></li><li><span style="background-color: transparent;">How do we build an audience?</span></li></ul><p><br></p><p><span style="background-color: transparent; color: rgb(0, 0, 0);">During the Great Recession of 2008-2009, content marketing crystallized into an industry term.</span></p><p><br></p><p><span style="background-color: transparent; color: rgb(0, 0, 0);">Now, we're living through the COVID pandemic — and the evolution of content marketing is driven by tragedies. What's changing in content marketing?</span></p><p><br></p><p><span style="background-color: transparent; color: rgb(0, 0, 0);">In this episode, </span><a href="https://www.linkedin.com/in/joepulizzi/" rel="noopener noreferrer" target="_blank" style="background-color: transparent; color: rgb(17, 85, 204);">Joe Pulizzi</a><span style="background-color: transparent; color: rgb(0, 0, 0);">, founder of multiple startups, including the </span><a href="https://contentmarketinginstitute.com/" rel="noopener noreferrer" target="_blank" style="background-color: transparent; color: rgb(17, 85, 204);">Content Marketing Institute</a><span style="background-color: transparent; color: rgb(0, 0, 0);"> and the </span><a href="https://theorangeeffect.org/" rel="noopener noreferrer" target="_blank" style="background-color: transparent; color: rgb(17, 85, 204);">Orange Effect Foundation</a><span style="background-color: transparent; color: rgb(0, 0, 0);">, joins me to discuss the corona marketing plan you need and why it's overdue.</span></p><p><br></p>
Content marketing got started after the tragedy of 9/11. People wanted to know:
How do we get found in Google?

How do we create content that's not product oriented?

How do we build an audience?
During the Great Recession of 2008-2009, content marketing crystallized into an industry term.
Now, we're living through the COVID pandemic — and the evolution of content marketing is driven by tragedies. What's changing in content marketing?
In this episode, Joe Pulizzi, founder of multiple startups, including the Content Marketing Institute and the Orange Effect Foundation, joins me to discuss the corona marketing plan you need and why it's overdue.