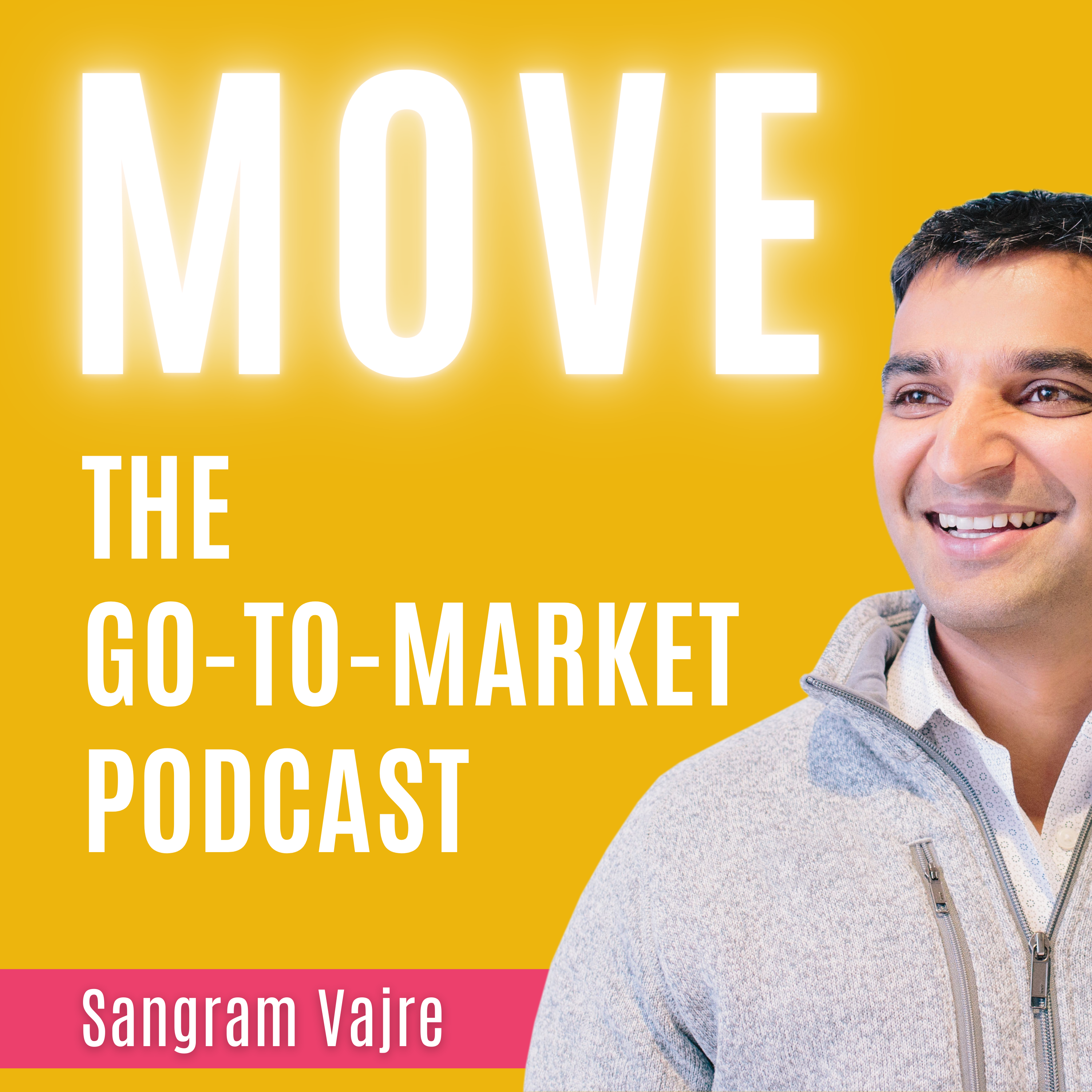 Episode 863  |  16:26 min
863. 6 Secrets to Transform Your Business into an Experience Business
Episode 863  |  16:26 min  |  05.26.2021
863. 6 Secrets to Transform Your Business into an Experience Business
This is a podcast episode titled, 863. 6 Secrets to Transform Your Business into an Experience Business. The summary for this episode is: <p><span style="background-color: transparent; color: rgb(0, 0, 0);">These days, your customers don't just buy your products and services, they buy an experience.</span></p><p><span style="background-color: transparent; color: rgb(0, 0, 0);">But delivering great experiences means rethinking your business.</span></p><p><span style="background-color: transparent; color: rgb(0, 0, 0);">It means transforming into an </span><em style="background-color: transparent; color: rgb(0, 0, 0);">Experience Business</em><span style="background-color: transparent; color: rgb(0, 0, 0);">.&nbsp;</span></p><p><span style="background-color: transparent; color: rgb(0, 0, 0);">In this Takeover episode, host </span><a href="https://www.linkedin.com/in/imsamirkumarsah/?originalSubdomain=in" rel="noopener noreferrer" target="_blank" style="background-color: transparent; color: rgb(17, 85, 204);">Samir Kumar Sah</a><span style="background-color: transparent; color: rgb(0, 0, 0);">, Founder &amp; CEO of </span><a href="https://pritbor.com/" rel="noopener noreferrer" target="_blank" style="background-color: transparent; color: rgb(17, 85, 204);">Pritbor</a><span style="background-color: transparent; color: rgb(0, 0, 0);">, explains the 6 secrets to becoming an Experience Business.</span></p><p><span style="background-color: transparent; color: rgb(0, 0, 0);">Samir covers:</span></p><ul><li><span style="background-color: transparent;">What it means to be an Experience Business</span></li><li><span style="background-color: transparent;">The 6 secrets you need to know</span></li></ul><p><br></p><p><em style="background-color: transparent; color: rgb(116, 116, 116);">This is a #FlipMyFunnel podcast. Check us out </em><a href="https://itunes.apple.com/us/podcast/156-how-to-break-out-sales-obscurity-by-leveraging/id1155097337?i=1000417280289&amp;mt=2" rel="noopener noreferrer" target="_blank" style="background-color: transparent; color: rgb(0, 120, 144);"><em>on Apple Podcasts</em></a><em style="background-color: transparent; color: rgb(116, 116, 116);">, </em><a href="https://open.spotify.com/show/6eUjrycMz5QTHHW6nee2Ao" rel="noopener noreferrer" target="_blank" style="background-color: transparent; color: rgb(0, 120, 144);"><em>Spotify</em></a><em style="background-color: transparent; color: rgb(116, 116, 116);">, or </em><a href="https://flipmyfunnel.com/podcast/" rel="noopener noreferrer" target="_blank" style="background-color: transparent; color: rgb(0, 120, 144);"><em>here</em></a><em style="background-color: transparent; color: rgb(116, 116, 116);">.</em></p><p><em style="background-color: transparent; color: rgb(116, 116, 116);">And if a thriving community of growth-oriented marketers sounds like your kind of place, be sure to check out </em><a href="https://www.peak.community." rel="noopener noreferrer" target="_blank" style="background-color: transparent; color: rgb(17, 85, 204);"><em>PEAK Community</em></a><em style="background-color: transparent; color: rgb(116, 116, 116);">.</em></p><p><br></p><p><br></p>
These days, your customers don't just buy your products and services, they buy an experience.
But delivering great experiences means rethinking your business.
It means transforming into an Experience Business. 
In this Takeover episode, host Samir Kumar Sah, Founder & CEO of Pritbor, explains the 6 secrets to becoming an Experience Business.
Samir covers:
What it means to be an Experience Business

The 6 secrets you need to know
This is a #FlipMyFunnel podcast. Check us out on Apple Podcasts, Spotify, or here.
And if a thriving community of growth-oriented marketers sounds like your kind of place, be sure to check out PEAK Community.