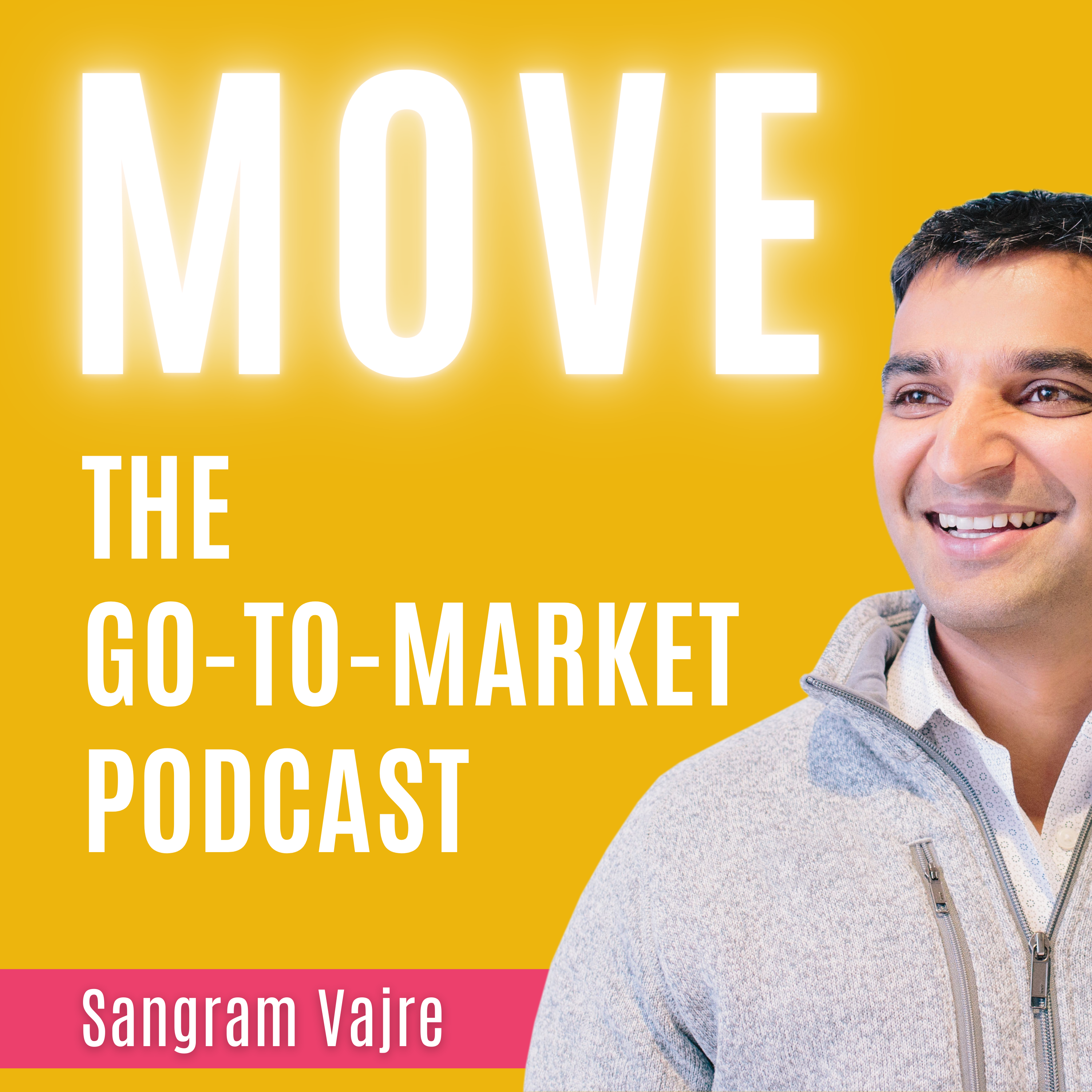 Episode 980  |  50:50 min
980: How To Create An Always-On Experience For Your Customers
Episode 980  |  50:50 min  |  11.04.2021
980: How To Create An Always-On Experience For Your Customers
This is a podcast episode titled, 980: How To Create An Always-On Experience For Your Customers. The summary for this episode is: <p>Every business knows that creating a better customer experience should be a priority. And oftentimes, a business will see the benefits right away. The issue, however, is scaling. There's no time to grind away with every individual. Yes, you're creating an advanced customer experience, but at the cost of a lot of time.&nbsp;</p><p>Our guests today, <a href="https://www.linkedin.com/in/lisasharapata/" rel="noopener noreferrer" target="_blank">Lisa Sharapata</a>, CMO at <a href="https://www.linkedin.com/company/boostup-ai/" rel="noopener noreferrer" target="_blank">BoostUp.ai</a>, and <a href="https://www.linkedin.com/in/jamesbkessinger/" rel="noopener noreferrer" target="_blank">James Kessinger</a>, Chief Marketing Officer at <a href="https://www.linkedin.com/company/hushly/" rel="noopener noreferrer" target="_blank">Hushly</a>, walk us through the ways of scaling your customer's buying experience with ABM.</p><p>What we discussed:</p><p><br></p><ul><li>Scaling the customer journey with company investment &amp; technology</li><li>Working with your sales team to get the most out of your accounts</li><li>Audience questions &amp; answers</li></ul><p><br></p><p><em>This is a #FlipMyFunnel podcast. Check us out </em><a href="https://itunes.apple.com/us/podcast/156-how-to-break-out-sales-obscurity-by-leveraging/id1155097337?i=1000417280289&amp;mt=2" rel="noopener noreferrer" target="_blank"><em>on Apple Podcasts</em></a><em>, </em><a href="https://open.spotify.com/show/6eUjrycMz5QTHHW6nee2Ao" rel="noopener noreferrer" target="_blank"><em>Spotify</em></a><em>, or </em><a href="https://flipmyfunnel.com/podcast/" rel="noopener noreferrer" target="_blank"><em>here</em></a><em>.</em></p><p><em>Listening on a desktop &amp; can't see the links? Just search for Flip My Funnel in your favorite podcast player.</em></p><p><br></p><p><br></p>
Every business knows that creating a better customer experience should be a priority. And oftentimes, a business will see the benefits right away. The issue, however, is scaling. There's no time to grind away with every individual. Yes, you're creating an advanced customer experience, but at the cost of a lot of time. 
Our guests today, Lisa Sharapata, CMO at BoostUp.ai, and James Kessinger, Chief Marketing Officer at Hushly, walk us through the ways of scaling your customer's buying experience with ABM.
What we discussed:
Scaling the customer journey with company investment & technology
Working with your sales team to get the most out of your accounts
Audience questions & answers
This is a #FlipMyFunnel podcast. Check us out on Apple Podcasts, Spotify, or here.
Listening on a desktop & can't see the links? Just search for Flip My Funnel in your favorite podcast player.