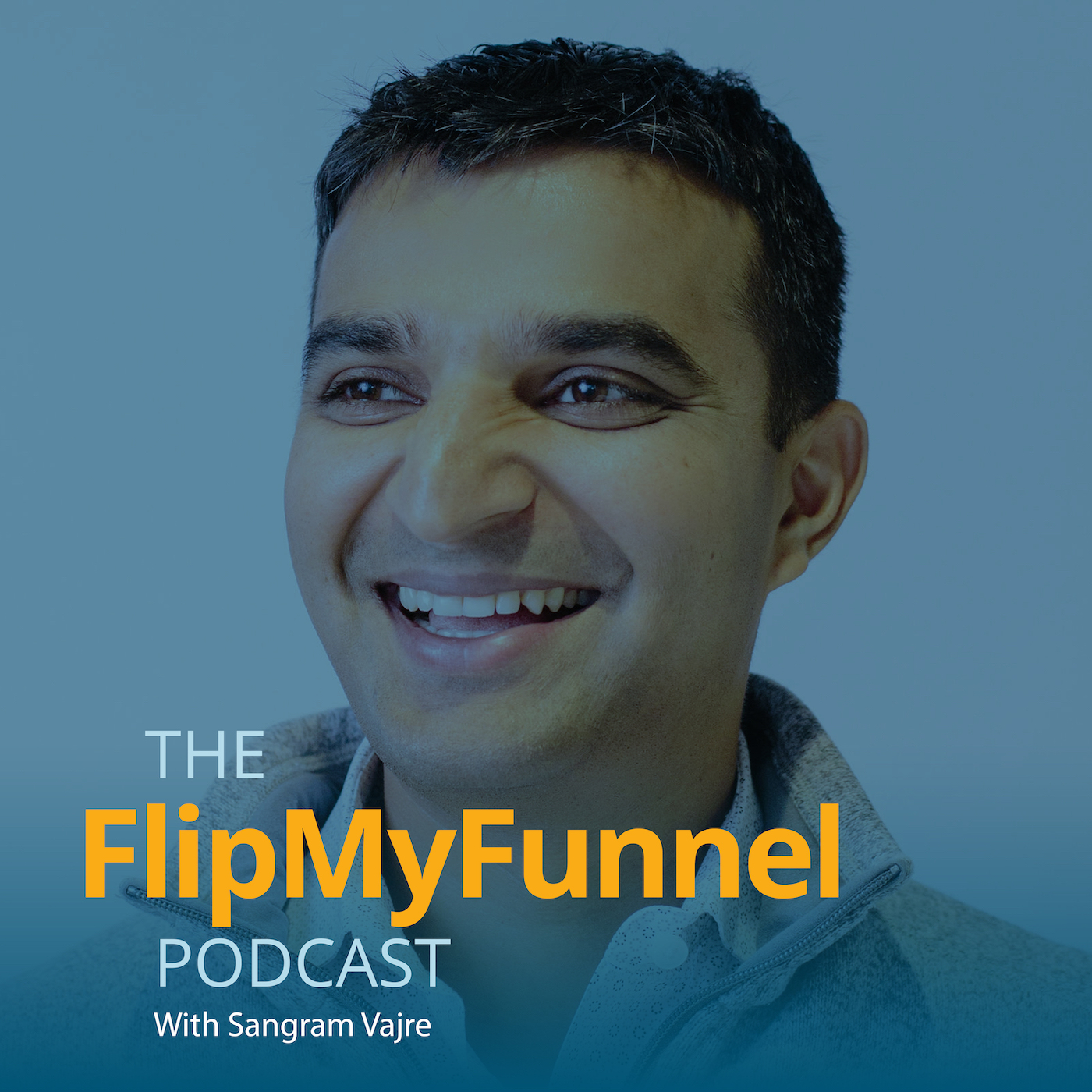 Episode 690  |  42:53 min
695. Keeping the Faith: Faith-Based Leadership Through Crisis
Episode 690  |  42:53 min  |  09.15.2020
695. Keeping the Faith: Faith-Based Leadership Through Crisis
This is a podcast episode titled, 695. Keeping the Faith: Faith-Based Leadership Through Crisis. The summary for this episode is: <p><span style="font-weight: 400;">We all have to have faith that we will get through the pandemic to keep our sanity and to come out on the other side stronger. </span></p> <p><span style="font-weight: 400;">In the mean-time, as leaders, we need to expertly with our employees.</span></p> <p><span style="font-weight: 400;">And for some leaders, faith and communication already go hand-in-hand</span></p> <p><span style="font-weight: 400;">In this episode, I speak with</span> <a href= "https://www.linkedin.com/in/ginger-herring-a195373/"><span style= "font-weight: 400;">Ginger Herring</span></a><span style= "font-weight: 400;">, CEO at</span> <a href= "https://www.1ffc.com/"><span style="font-weight: 400;">1st Franklin Financial Corporation</span></a><span style= "font-weight: 400;">, about how her faith-based leadership is helping her team through this crisis and beyond.</span></p> <p><span style="font-weight: 400;">--------</span></p> <p class="p1">Join me for weekly special LinkedInLive sessions where I interview your favorite guests like Pat Lencioni, Seth Godin, Whitney Johnson, and Kim Scott — LIVE.</p> <p class="p1">Here's the one-click invite: <a href= "https://evt.mx/mSGV4Ka8"><span class= "s1">https://evt.mx/mSGV4Ka8</span></a></p>
We all have to have faith that we will get through the pandemic to keep our sanity and to come out on the other side stronger. 
In the mean-time, as leaders, we need to expertly with our employees.
And for some leaders, faith and communication already go hand-in-hand
In this episode, I speak with Ginger Herring, CEO at 1st Franklin Financial Corporation, about how her faith-based leadership is helping her team through this crisis and beyond.
--------
Join me for weekly special LinkedInLive sessions where I interview your favorite guests like Pat Lencioni, Seth Godin, Whitney Johnson, and Kim Scott — LIVE.
Here's the one-click invite: https://evt.mx/mSGV4Ka8