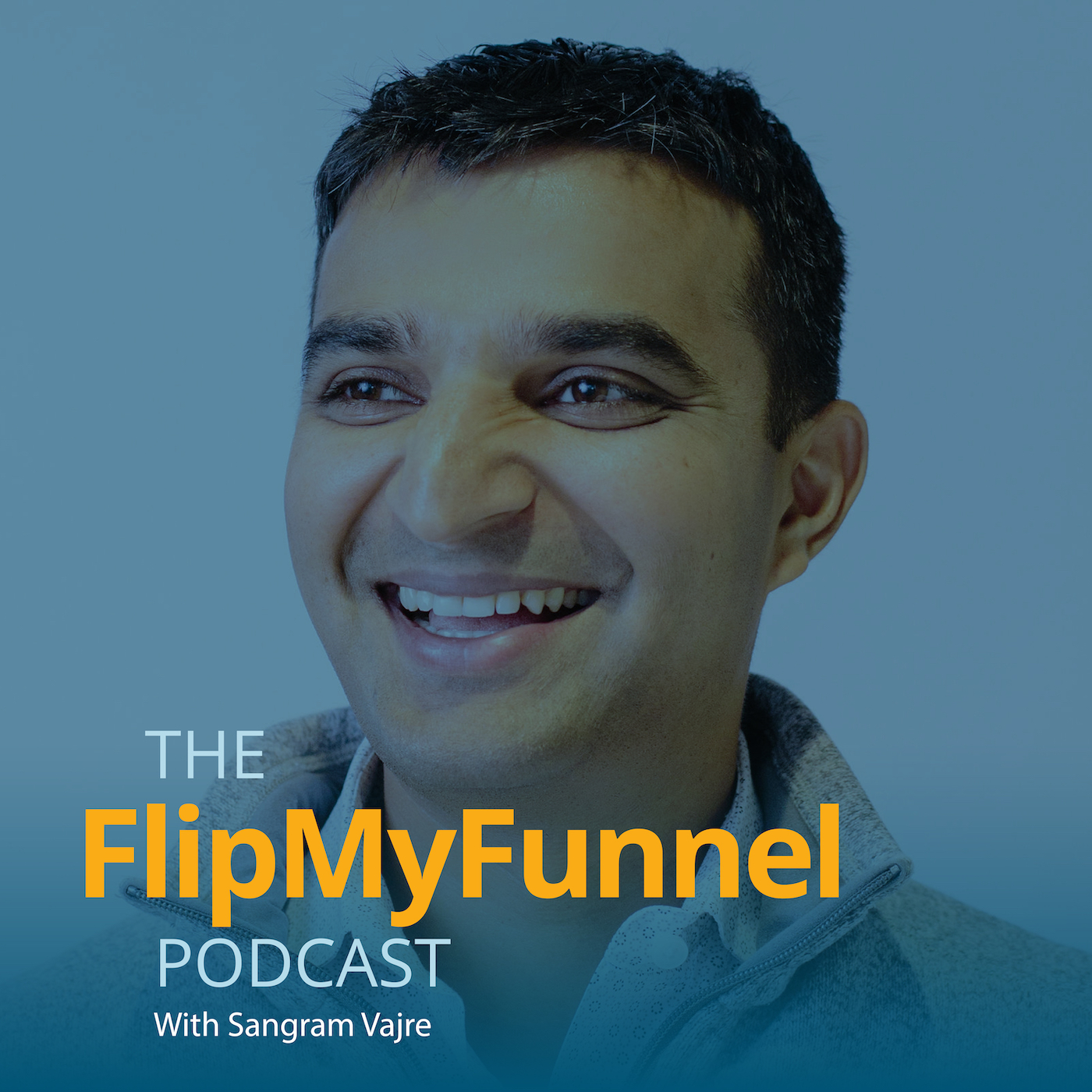 Episode 169  |  17:06 min
169: Flashback - 3 Questions to Determine Strategy in Business w/ Brian Brown
Episode 169  |  17:06 min  |  08.27.2019
169: Flashback - 3 Questions to Determine Strategy in Business w/ Brian Brown
This is a podcast episode titled, 169: Flashback - 3 Questions to Determine Strategy in Business w/ Brian Brown. The summary for this episode is: <p>Today, we're replaying an interview with Bryan Brown, Chief Product Officer at Terminus, who shares his wisdom on strategy that has served him during his 17 years of success in the marketing tech industry.</p> <p>There are three important questions to consider when determining strategy.</p> <p>First up: where do you compete? Second: how do you differentiate? And third: can you transform your product into a platform?</p> <p>Using these three questions as a guide, a successful strategy can be created to align and propel a company forward in its industry.</p>
Today, we're replaying an interview with Bryan Brown, Chief Product Officer at Terminus, who shares his wisdom on strategy that has served him during his 17 years of success in the marketing tech industry.
There are three important questions to consider when determining strategy.
First up: where do you compete? Second: how do you differentiate? And third: can you transform your product into a platform?
Using these three questions as a guide, a successful strategy can be created to align and propel a company forward in its industry.