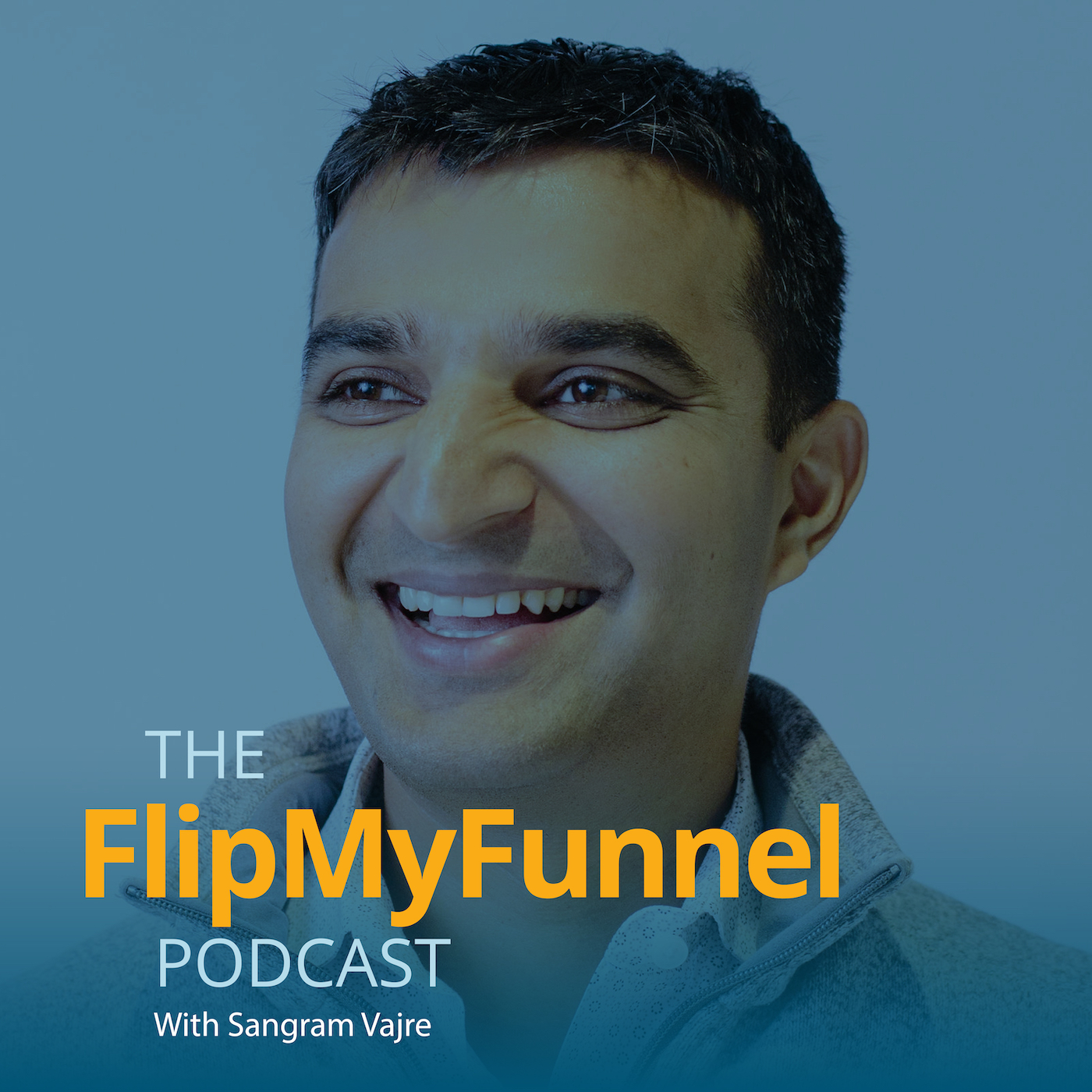 Episode 41  |  26:51 min
41: How Predictive Empowers Your ABM Strategy Throughout the Flipped Funnel w/ Tony Yang
Episode 41  |  26:51 min  |  08.27.2019
41: How Predictive Empowers Your ABM Strategy Throughout the Flipped Funnel w/ Tony Yang
This is a podcast episode titled, 41: How Predictive Empowers Your ABM Strategy Throughout the Flipped Funnel w/ Tony Yang. The summary for this episode is: <p>Are you taking advantage of predictive?</p> <p>At a #FlipMyFunnel event Tony Yang, VP of Marketing at Conversion Logic and former VP of Demand at Mintigo, talked about five ways predictive empowers your ABM strategy as you head down the flipped funnel.</p> <p>And also why Qui-Gon Jinn from Star Wars was actually talking about ABM in one of his famous speeches!</p>
Are you taking advantage of predictive?
At a #FlipMyFunnel event Tony Yang, VP of Marketing at Conversion Logic and former VP of Demand at Mintigo, talked about five ways predictive empowers your ABM strategy as you head down the flipped funnel.
And also why Qui-Gon Jinn from Star Wars was actually talking about ABM in one of his famous speeches!