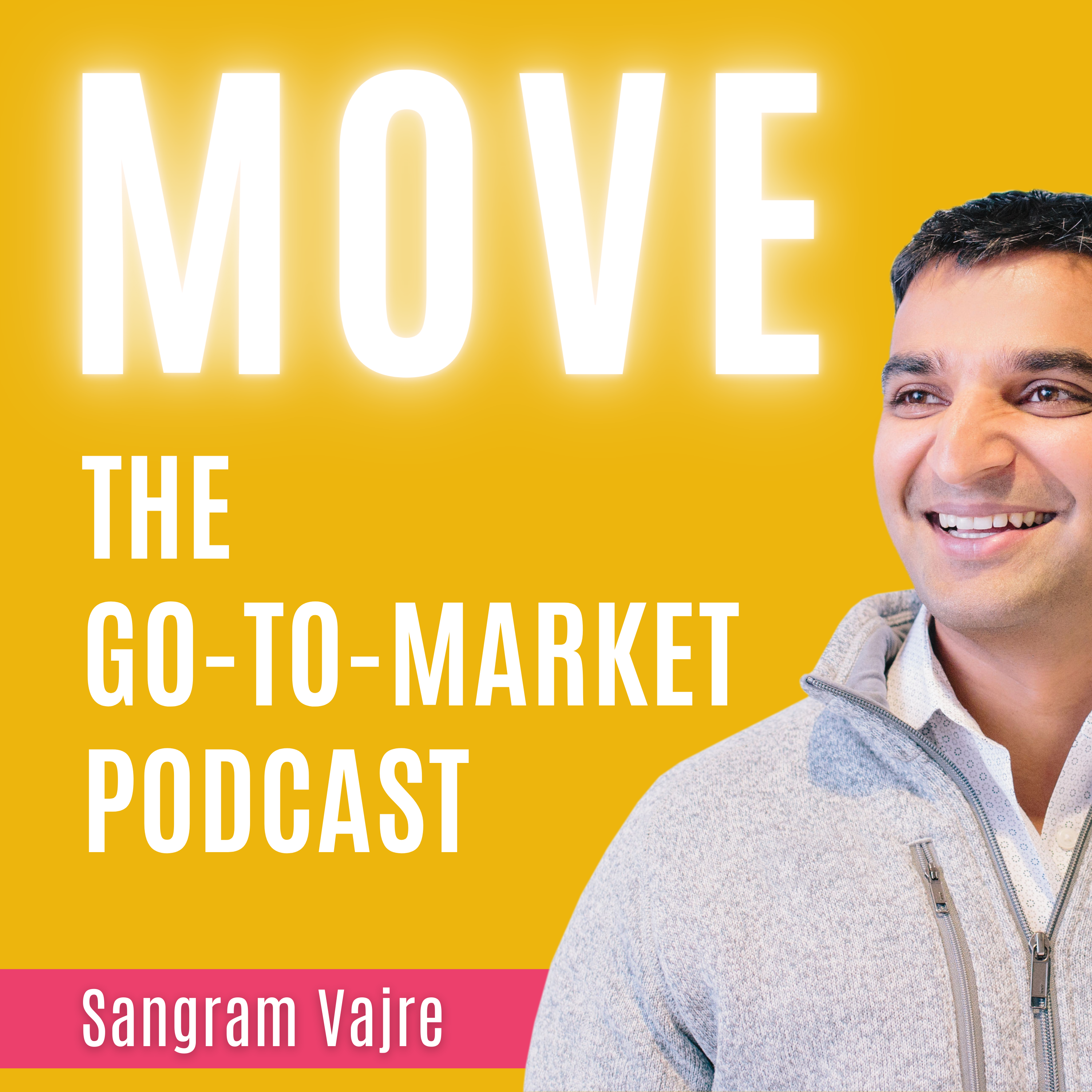 Episode 815  |  01:00:00 hours
815. A Band Teacher Takes on Sales Development
Episode 815  |  01:00:00 hours  |  03.19.2021
815. A Band Teacher Takes on Sales Development
This is a podcast episode titled, 815. A Band Teacher Takes on Sales Development. The summary for this episode is: <p>What could you learn about sales engagement and enablement from a former Middle School and High School band teacher?&nbsp;</p><p><br></p><p>Probably more than you think.&nbsp;</p><p><br></p><p>In this takeover episode of #FlipMyFunnel, Content Matters host <a href="https://www.linkedin.com/in/bmosherzinck/?originalSubdomain=ca" rel="noopener noreferrer" target="_blank" style="color: rgb(228, 175, 9);">Barb Mosher Zinck</a> speaks with <a href="https://www.linkedin.com/in/kris-laird" rel="noopener noreferrer" target="_blank" style="color: rgb(228, 175, 9);">Kris Laird</a>, Sales Process &amp; Development leader at <a href="https://www.ingeniux.com/" rel="noopener noreferrer" target="_blank" style="color: rgb(228, 175, 9);">Ingeniux</a>, about sales engagement, enablement, and the technologies that drive both.&nbsp;</p><p><br></p><p>What is the difference between sales engagement and enablement, and what did his time as a music educator teach him that he's been able to use in his sales career?&nbsp;</p>
What could you learn about sales engagement and enablement from a former Middle School and High School band teacher? 
Probably more than you think. 
In this takeover episode of #FlipMyFunnel, Content Matters host Barb Mosher Zinck speaks with Kris Laird, Sales Process & Development leader at Ingeniux, about sales engagement, enablement, and the technologies that drive both. 
What is the difference between sales engagement and enablement, and what did his time as a music educator teach him that he's been able to use in his sales career?