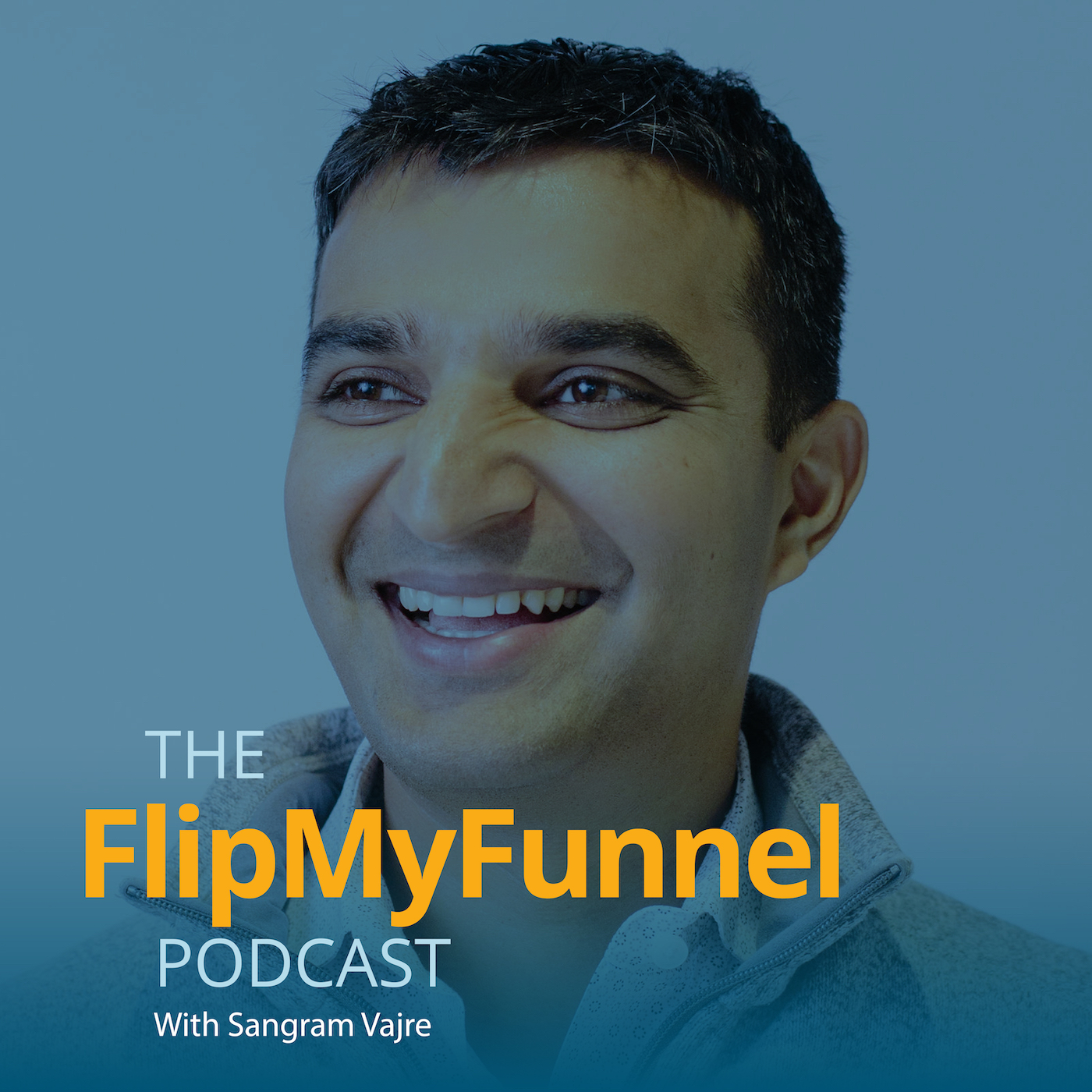 Episode 629  |  13:37 min
634. A Peek Into Marketing Skillsets & Tech
Episode 629  |  13:37 min  |  06.22.2020
634. A Peek Into Marketing Skillsets & Tech
This is a podcast episode titled, 634. A Peek Into Marketing Skillsets & Tech. The summary for this episode is: <p><span style="font-weight: 400;">It can be hard to hire people in marketing because the skill sets requirements are so different. It's not like hiring in sales where the skill sets are a bit more straightforward. So how do you go about hiring in a marketing organization?</span></p> <p><br /> <span style="font-weight: 400;">In a conversation with</span> <a href="https://www.linkedin.com/in/justindkeller/"><span style= "font-weight: 400;">Justin Keller</span></a> <span style= "font-weight: 400;">, VP of Marketing at</span> <a href= "https://www.sigstr.com/"><span style= "font-weight: 400;">Sigstr</span></a><span style= "font-weight: 400;">, and</span> <a href= "https://www.linkedin.com/in/kylelacy/"><span style= "font-weight: 400;">Kyle Lacy</span></a> <span style= "font-weight: 400;">,VP of Marketing at</span> <a href= "https://www.lessonly.com/"><span style= "font-weight: 400;">Lessonly</span></a><span style= "font-weight: 400;">, they both revealed surprising skill sets they look for when hiring for their marketing team. Justin and Kyle also shared the technology they have found to be most important in their respective marketing agencies.</span></p> <p><span style="font-weight: 400;">----------</span></p> <p class="p1">Join me for weekly special LinkedInLive sessions where I interview your favorite guests like Pat Lencioni, Seth Godin, Whitney Johnson, and Kim Scott — LIVE.</p> <p class="p1">Here's the one-click invite: <a href= "https://evt.mx/mSGV4Ka8"><span class= "s1">https://evt.mx/mSGV4Ka8</span></a></p>
It can be hard to hire people in marketing because the skill sets requirements are so different. It's not like hiring in sales where the skill sets are a bit more straightforward. So how do you go about hiring in a marketing organization?

In a conversation with Justin Keller , VP of Marketing at Sigstr, and Kyle Lacy ,VP of Marketing at Lessonly, they both revealed surprising skill sets they look for when hiring for their marketing team. Justin and Kyle also shared the technology they have found to be most important in their respective marketing agencies.
----------
Join me for weekly special LinkedInLive sessions where I interview your favorite guests like Pat Lencioni, Seth Godin, Whitney Johnson, and Kim Scott — LIVE.
Here's the one-click invite: https://evt.mx/mSGV4Ka8