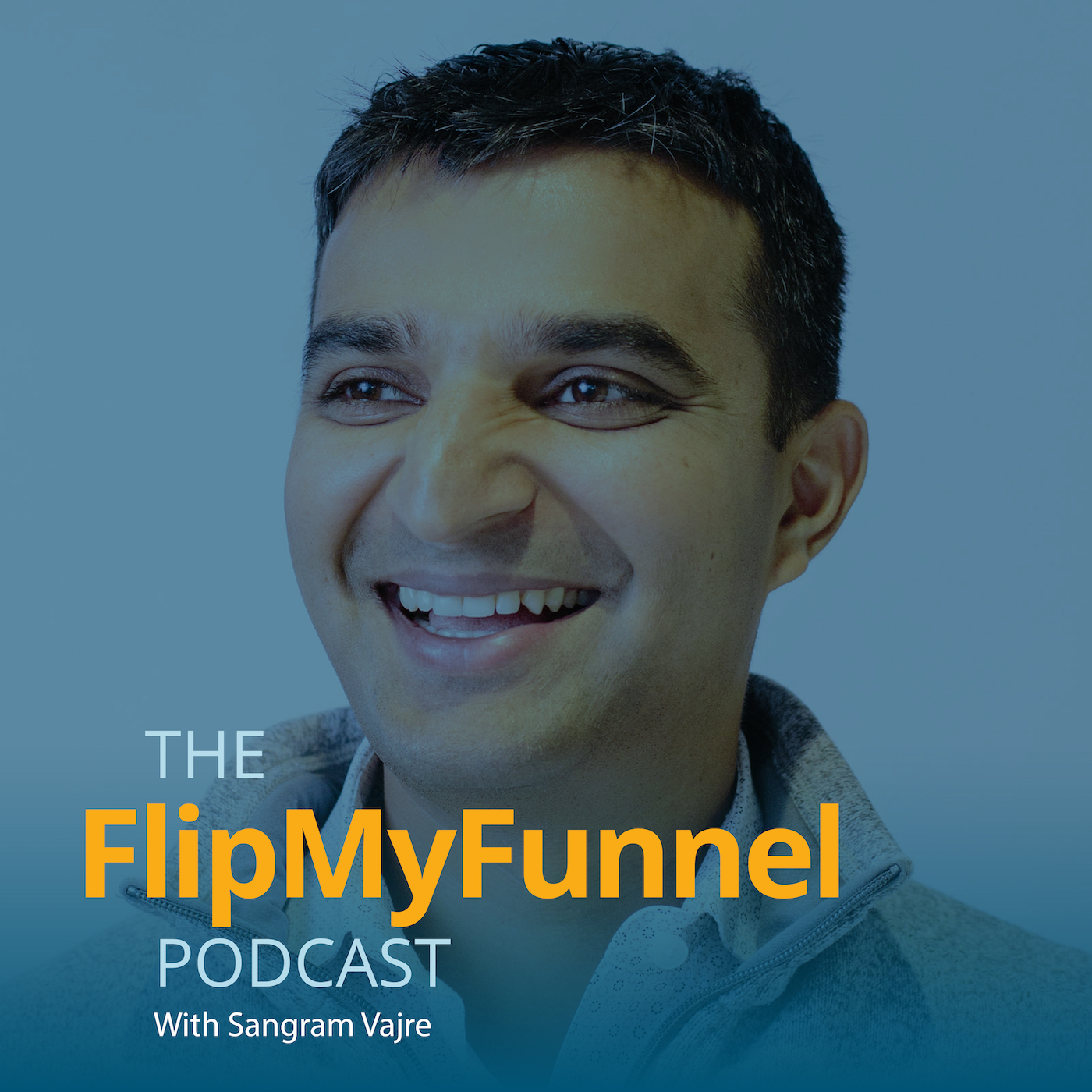 Episode 526  |  26:35 min
530. Becoming an Effective Storyteller w/ Bob Goff
Episode 526  |  26:35 min  |  01.27.2020
530. Becoming an Effective Storyteller w/ Bob Goff
This is a podcast episode titled, 530. Becoming an Effective Storyteller w/ Bob Goff. The summary for this episode is: <p><span style="font-weight: 400;">You know a good storyteller when you hear one. They're usually engaging, relatable, and very likable.</span></p> <p><span style="font-weight: 400;">Some storytellers, like my last guest on FMF, just have that X factor. The thing you can't quite put your finger on.</span></p> <p><span style="font-weight: 400;">Luckily for us,</span> <a href= "https://bobgoff.com/"><span style="font-weight: 400;">Bob Goff</span></a> <span style="font-weight: 400;">shares how he remembers and delivers meaningful stories via speaking events and his New York Times Bestseller,</span> <a href= "https://www.amazon.com/dp/B0078FA8HU/ref=dp-kindle-redirect?_encoding=UTF8&btkr=1"> <em><span style="font-weight: 400;">Love Does</span></em></a><span style="font-weight: 400;">.</span></p> <p><span style="font-weight: 400;">Here's what we're unpacking today:</span></p> <ul> <li style="font-weight: 400;"><span style="font-weight: 400;">Why taking notes of your ideas will make you a better storyteller.</span></li> <li style="font-weight: 400;"><span style="font-weight: 400;">How using images as speaking prompts are way more effective than text.</span></li> <li style="font-weight: 400;"><span style="font-weight: 400;">Why being honest with the audience means being honest with yourself first.</span></li> </ul> <p><em><span style="font-weight: 400;">To listen to this episode and more like it, you can subscribe to #FlipMyFunnel on</span></em> <a href= "https://podcasts.apple.com/us/podcast/flipmyfunnel-podcast/id1155097337?mt=2"> <em><span style="font-weight: 400;">Apple Podcasts</span></em></a> <em><span style="font-weight: 400;">or</span></em> <a href= "https://flipmyfunnel.com/podcast/"><em><span style= "font-weight: 400;">tune in on our website</span></em></a><em><span style= "font-weight: 400;">.</span></em></p>
You know a good storyteller when you hear one. They're usually engaging, relatable, and very likable.
Some storytellers, like my last guest on FMF, just have that X factor. The thing you can't quite put your finger on.
Luckily for us, Bob Goff shares how he remembers and delivers meaningful stories via speaking events and his New York Times Bestseller, Love Does.
Here's what we're unpacking today:
Why taking notes of your ideas will make you a better storyteller.

How using images as speaking prompts are way more effective than text.

Why being honest with the audience means being honest with yourself first.
To listen to this episode and more like it, you can subscribe to #FlipMyFunnel on Apple Podcasts or tune in on our website.