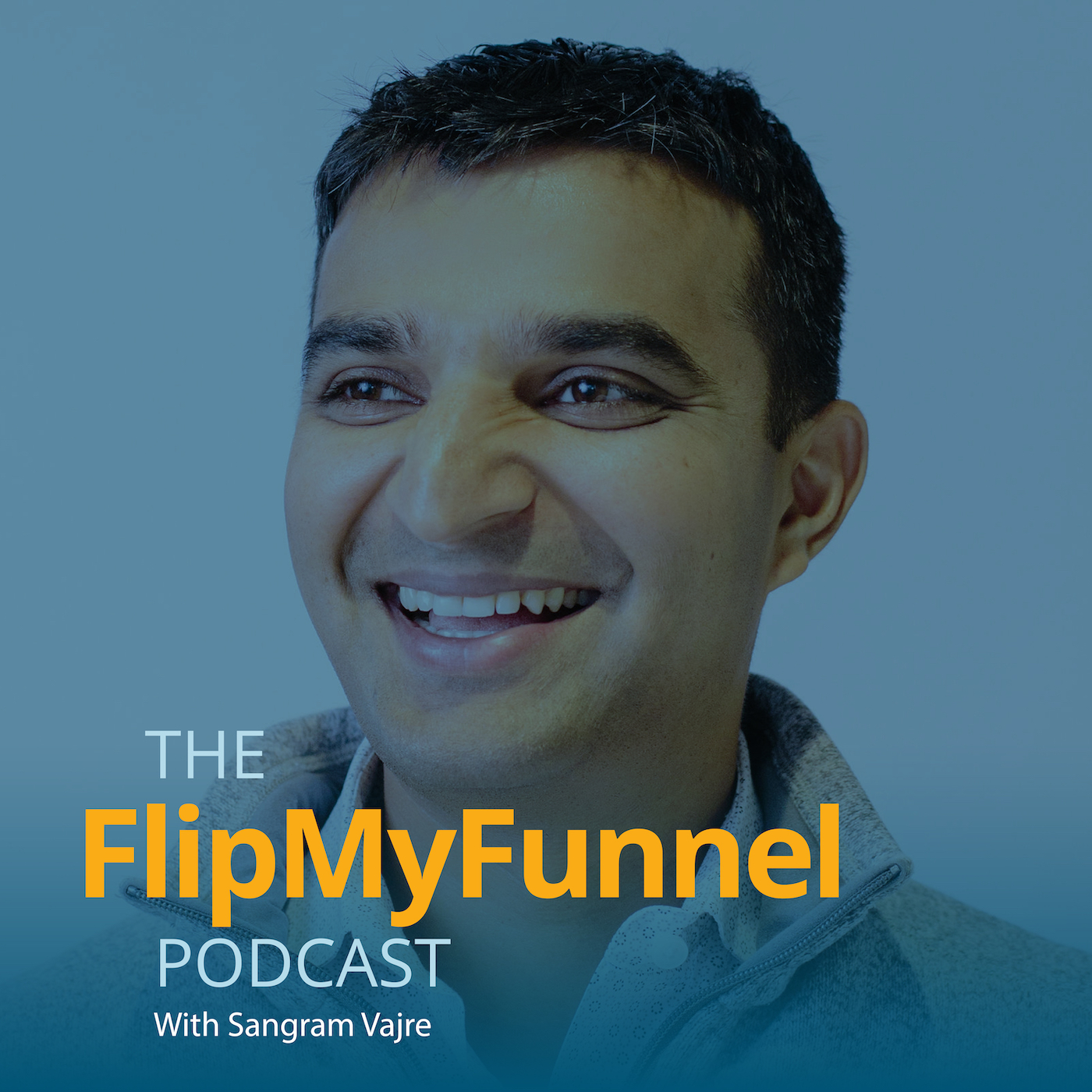 Episode 693  |  22:26 min
698. How Inbound is Rebooting Inbound: A 20k+ Event Reimagined
Episode 693  |  22:26 min  |  09.17.2020
698. How Inbound is Rebooting Inbound: A 20k+ Event Reimagined
This is a podcast episode titled, 698. How Inbound is Rebooting Inbound: A 20k+ Event Reimagined. The summary for this episode is: <p><span style="font-weight: 400;">When it became obvious live events weren't going to happen this year, many events tried to move online. </span></p> <p><span style="font-weight: 400;">But that was a mistake…</span></p> <p><span style="font-weight: 400;">You can't just do the same thing virtually — you have to reimagine the experience.</span></p> <p><span style="font-weight: 400;">That's what</span> <a href= "https://www.linkedin.com/in/courtney-dagher-289b42131"><span style="font-weight: 400;"> Courtney Dagher</span></a><span style="font-weight: 400;">, Senior Marketing Manager at</span> <a href= "https://www.inbound.com/register"><span style= "font-weight: 400;">Inbound</span></a><span style= "font-weight: 400;">, did. She and her team took a 20,000+ event and rebuilt it from the ground up to suit today's socially-distanced world.</span></p> <p><span style="font-weight: 400;">---------</span></p> <p class="p1">Future CMO's, don't forget to reserve your ticket to INBOUND2020. The fully immersive, digital experience, takes place September 22nd and 23rd. Learn here and Inspire What's Next at <a href="http://www.inbound.com/register"><span class= "s1">www.inbound.com/register</span></a> use code FutureCMO at checkout for your Flip My Funnel rate.</p>
When it became obvious live events weren't going to happen this year, many events tried to move online. 
But that was a mistake…
You can't just do the same thing virtually — you have to reimagine the experience.
That's what Courtney Dagher, Senior Marketing Manager at Inbound, did. She and her team took a 20,000+ event and rebuilt it from the ground up to suit today's socially-distanced world.
---------
Future CMO's, don't forget to reserve your ticket to INBOUND2020. The fully immersive, digital experience, takes place September 22nd and 23rd. Learn here and Inspire What's Next at www.inbound.com/register use code FutureCMO at checkout for your Flip My Funnel rate.