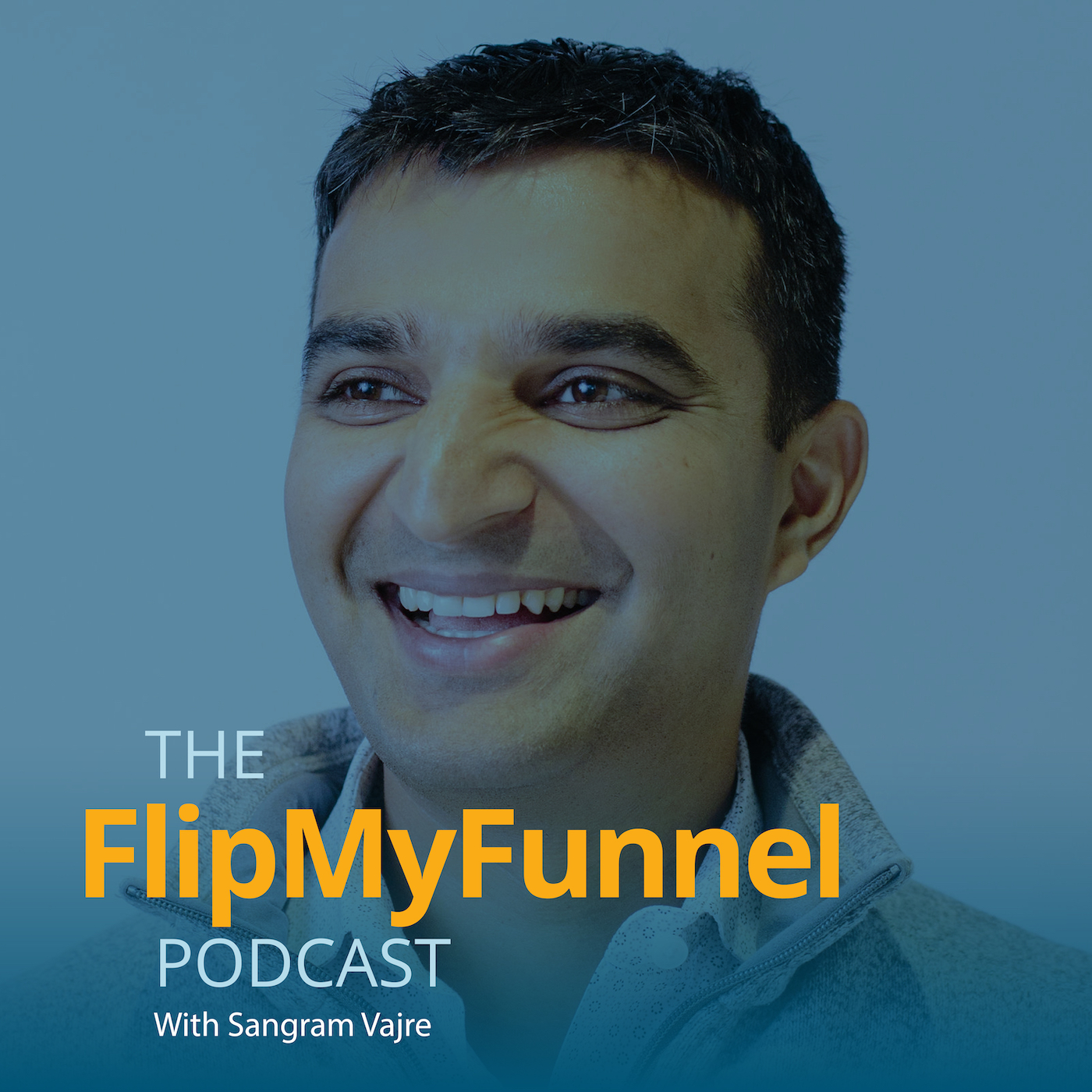 Episode 311  |  18:29 min
313: Flashback - To Sell is Human
Episode 311  |  18:29 min  |  08.27.2019
313: Flashback - To Sell is Human
This is a podcast episode titled, 313: Flashback - To Sell is Human. The summary for this episode is: <p><span style="font-weight: 400;">If we are human, why is it so hard to act like one? What does being human in the corporate world look like?</span></p> <p><span style="font-weight: 400;">In Daniel Pink's book,</span> <em><span style="font-weight: 400;">To Sell is Human,</span></em> <span style="font-weight: 400;">Pink really tried to figure out what it means to be human. It's a really good book to read if you think that selling is only the job of a salesperson.</span></p> <p><span style="font-weight: 400;">Using loads of data and multiple studies, he argues that 99% of us are selling something every day. This something could be a product, a service, an idea, or a plan to get your spouse to take you on vacation.</span></p> <p><span style="font-weight: 400;">If you haven't read it yet, it's a must.</span></p>
If we are human, why is it so hard to act like one? What does being human in the corporate world look like?
In Daniel Pink's book, To Sell is Human, Pink really tried to figure out what it means to be human. It's a really good book to read if you think that selling is only the job of a salesperson.
Using loads of data and multiple studies, he argues that 99% of us are selling something every day. This something could be a product, a service, an idea, or a plan to get your spouse to take you on vacation.
If you haven't read it yet, it's a must.