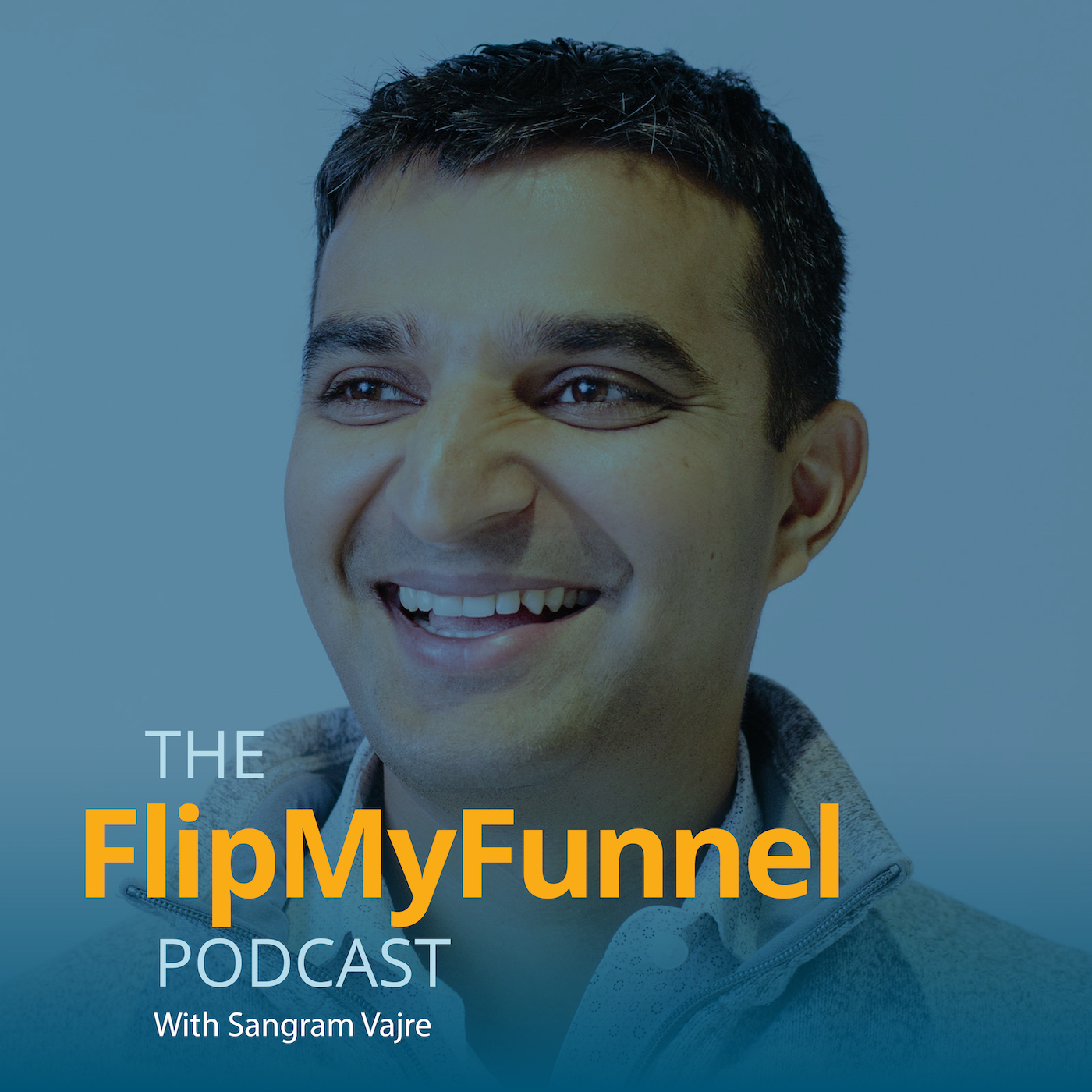 Episode 380  |  29:11 min
382: What It Really Means to be a Leader Taking Action w/ Joe Kerner
Episode 380  |  29:11 min  |  08.27.2019
382: What It Really Means to be a Leader Taking Action w/ Joe Kerner
This is a podcast episode titled, 382: What It Really Means to be a Leader Taking Action w/ Joe Kerner. The summary for this episode is: <p><span style="font-weight: 400;">The point of leadership is to produce some desired and intended end result.</span></p> <p><span style="font-weight: 400;">To actually get something done.</span></p> <p><span style="font-weight: 400;">Think about the word "executive". The word "execute" is right there at the heart of it.</span></p> <p><span style="font-weight: 400;">Leadership is all about taking action — and getting your team to take action, too.</span></p> <p><span style="font-weight: 400;">So, what are the keys to getting it done? How can you encourage your team to be productive and efficient?</span></p> <p><span style="font-weight: 400;">That's exactly what we talked about on the latest #FlipMyFunnel episode. We've been doing a mini-series on leadership and for the past two episodes we've been focused on how important communication is to being a great leader.</span></p> <p><span style="font-weight: 400;">But now we're switching gears. We're taking a look at what it means to be a leader who takes action. And</span> <a href= "https://www.linkedin.com/in/joekerner/"><span style= "font-weight: 400;">Joe Kerner</span></a><span style= "font-weight: 400;">, Partner and COO at Prestige Leadership Advisors, is here to share his expertise on the matter</span></p>
The point of leadership is to produce some desired and intended end result.
To actually get something done.
Think about the word "executive". The word "execute" is right there at the heart of it.
Leadership is all about taking action — and getting your team to take action, too.
So, what are the keys to getting it done? How can you encourage your team to be productive and efficient?
That's exactly what we talked about on the latest #FlipMyFunnel episode. We've been doing a mini-series on leadership and for the past two episodes we've been focused on how important communication is to being a great leader.
But now we're switching gears. We're taking a look at what it means to be a leader who takes action. And Joe Kerner, Partner and COO at Prestige Leadership Advisors, is here to share his expertise on the matter