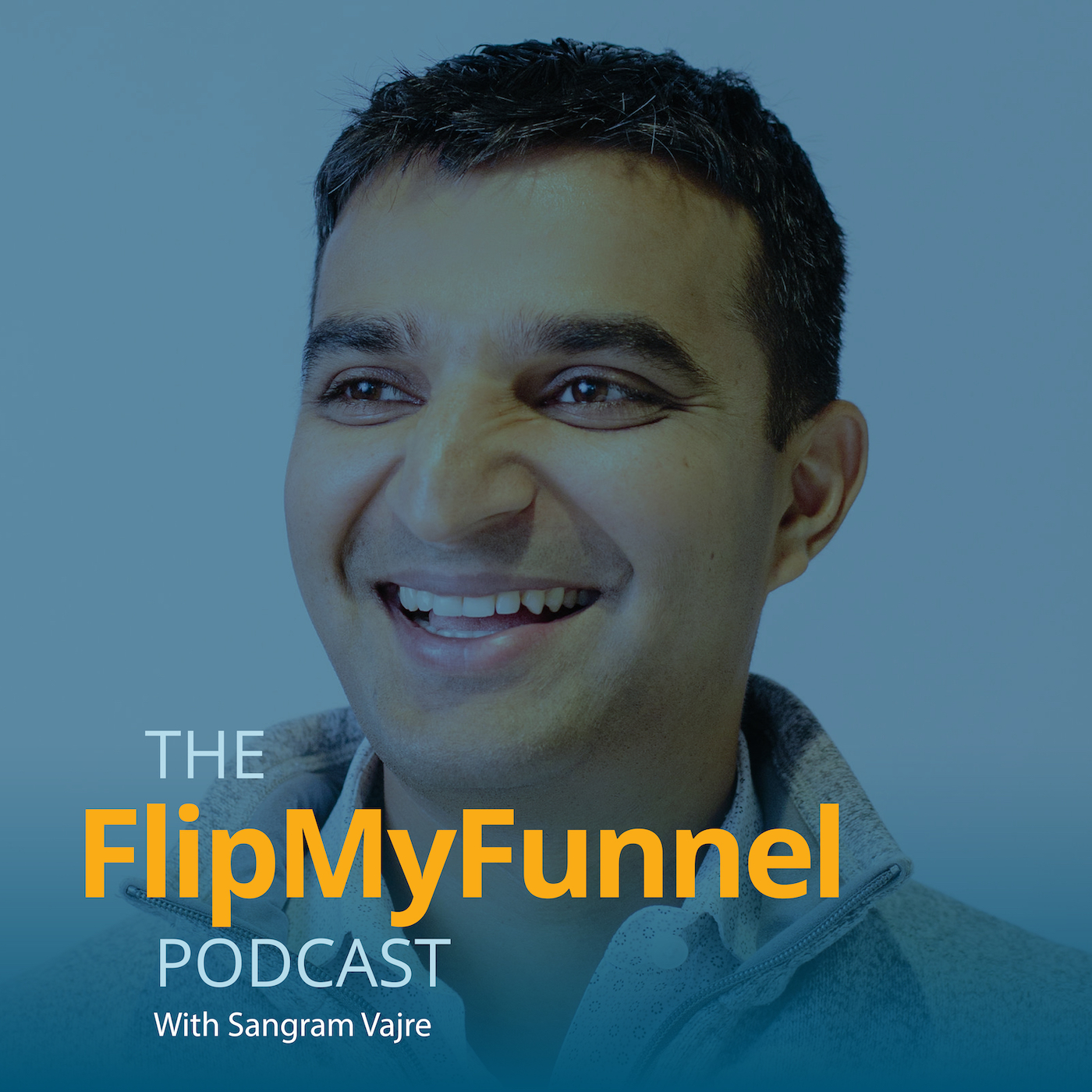 Episode 134  |  17:30 min
134: The Importance of Engagement in Lead Scoring w/ Sunny Bradshaw
Episode 134  |  17:30 min  |  08.27.2019
134: The Importance of Engagement in Lead Scoring w/ Sunny Bradshaw
This is a podcast episode titled, 134: The Importance of Engagement in Lead Scoring w/ Sunny Bradshaw. The summary for this episode is: <p><span style="font-weight: 400;">Think about how your company's lead scoring.  Is it based on arbitrary customer activities and point scoring values?  There's a better way to go about it!</span></p> <p><span style="font-weight: 400;">Sunny Bradshaw is a Product Manager at Terminus, and she has been hard at work on a platform called Visitor ID.  Visitor ID allows companies to focus on the potential customers that are engaging with key pieces of content on their site.  This is possible through an algorithm that produces an "account surge" report. The report indicates which potential customers have both the right fit and are demonstrating intent!</span></p> <p><span style="font-weight: 400;">It is the perfect balance between cold calling and waiting around all day for a potential customer to fill out a lead form.  You want to engage with people when they want to be engaged with. It's not about when is convenient for you, it's about your customer!</span></p> <p><span style="font-weight: 400;">Sunny wants to challenge companies to think about the metrics they're using when prioritizing research.</span></p>
Think about how your company's lead scoring.  Is it based on arbitrary customer activities and point scoring values?  There's a better way to go about it!
Sunny Bradshaw is a Product Manager at Terminus, and she has been hard at work on a platform called Visitor ID.  Visitor ID allows companies to focus on the potential customers that are engaging with key pieces of content on their site.  This is possible through an algorithm that produces an "account surge" report. The report indicates which potential customers have both the right fit and are demonstrating intent!
It is the perfect balance between cold calling and waiting around all day for a potential customer to fill out a lead form.  You want to engage with people when they want to be engaged with. It's not about when is convenient for you, it's about your customer!
Sunny wants to challenge companies to think about the metrics they're using when prioritizing research.