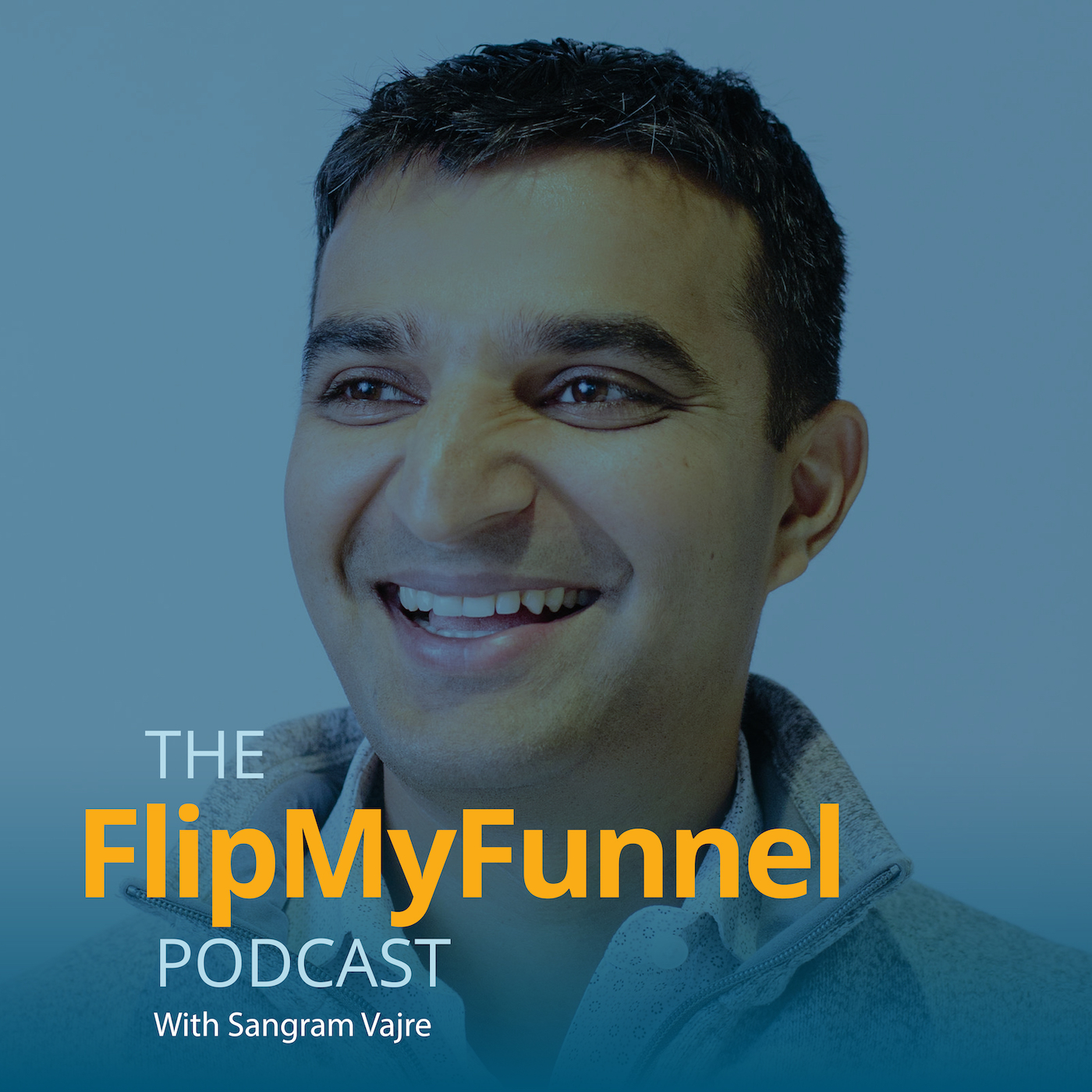 Episode 323  |  09:31 min
325: What Oprah's Wisdom Has Taught Me
Episode 323  |  09:31 min  |  08.27.2019
325: What Oprah's Wisdom Has Taught Me
This is a podcast episode titled, 325: What Oprah's Wisdom Has Taught Me. The summary for this episode is: <p><span style="font-weight: 400;">Are you ready to live the life of your dreams?</span></p> <p><span style="font-weight: 400;">You have to be ready to make a hard choice and gamble on the unknown.</span></p> <p><span style="font-weight: 400;">That's my life lesson from today's Big Idea.</span></p> <p><span style="font-weight: 400;">It is a quote from Oprah: "you can have everything in life but not all at once."</span></p> <p><span style="font-weight: 400;">You need to see where this quote has taken me as it weaves in and out of the choices I've made in my life.</span></p> <p><span style="font-weight: 400;">On paper, two of these choices were dumb, idiotic and very risky. Did they pay off?</span></p> <p><span style="font-weight: 400;">Listen to the podcast and decide if this approach will work for you too.</span></p> <p><span style="font-weight: 400;">Try it and let me know your results.</span></p>
Are you ready to live the life of your dreams?
You have to be ready to make a hard choice and gamble on the unknown.
That's my life lesson from today's Big Idea.
It is a quote from Oprah: "you can have everything in life but not all at once."
You need to see where this quote has taken me as it weaves in and out of the choices I've made in my life.
On paper, two of these choices were dumb, idiotic and very risky. Did they pay off?
Listen to the podcast and decide if this approach will work for you too.
Try it and let me know your results.