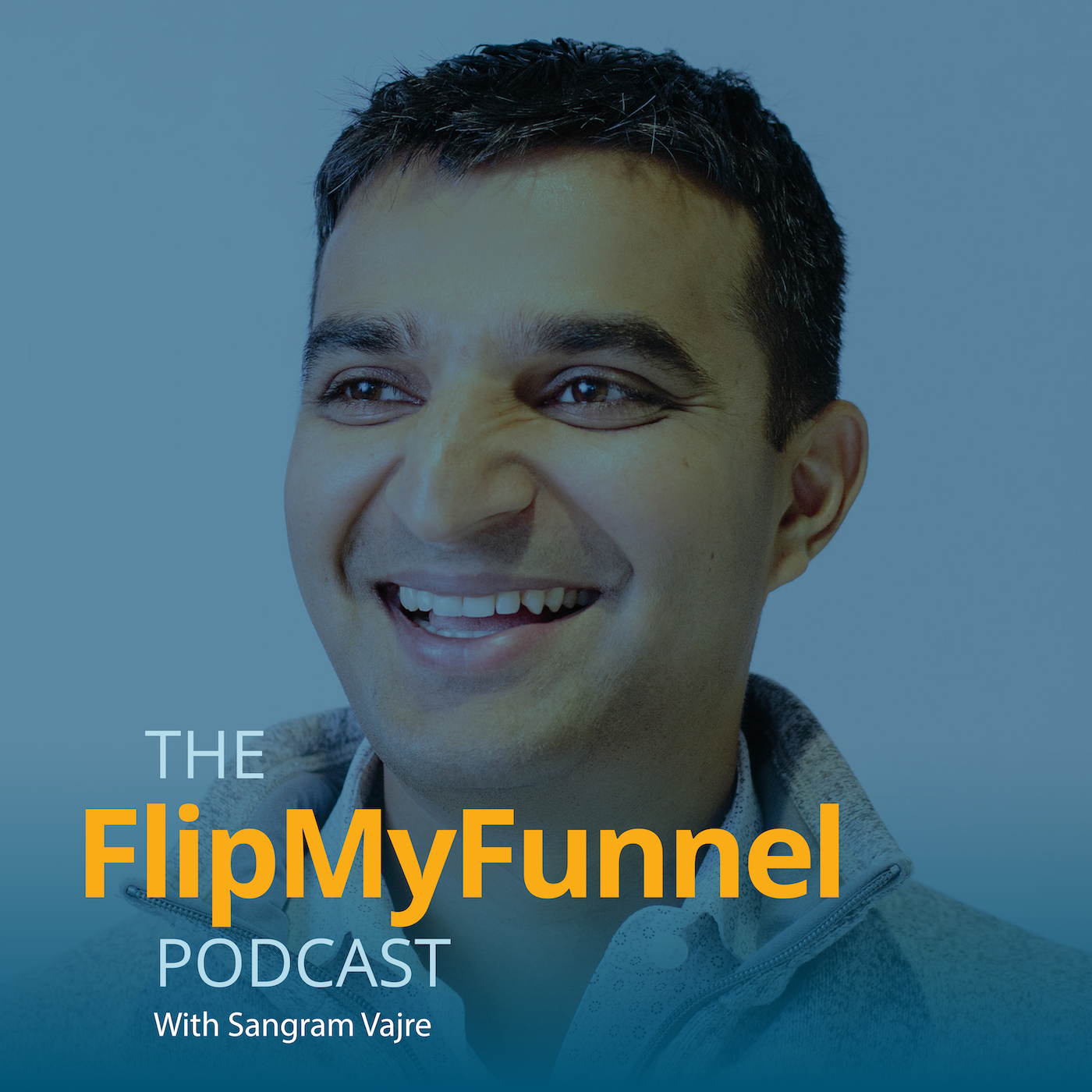 Episode 376  |  48:01 min
378: The Dark Side of the Word "Hustle" w/ Jill Rowley
Episode 376  |  48:01 min  |  08.27.2019
378: The Dark Side of the Word "Hustle" w/ Jill Rowley
This is a podcast episode titled, 378: The Dark Side of the Word "Hustle" w/ Jill Rowley. The summary for this episode is: <p><a href="https://www.linkedin.com/in/jillrowley"><span style= "font-weight: 400;">Jill Rowley</span></a> <span style= "font-weight: 400;">has been exceptionally vulnerable on social media about her work/life balance.</span></p> <p><span style="font-weight: 400;">Work is her great passion in life, and her career has taken a high percentage of her time and energy. But now, stepping into a new space as a Partner at</span> <a href="https://www.stage2.capital/"><span style= "font-weight: 400;">Stage 2 Capital</span></a><span style= "font-weight: 400;">, she's working on changing her lifestyle to achieve more balance in her life.</span></p> <p><span style="font-weight: 400;">One major way she's doing it is becoming allergic to the word "hustle," the idea of the never-stopping, never-slowing grind that can easily become an addiction for professionals.</span></p> <p><span style="font-weight: 400;">She's got an amazingly vulnerable story of how she's learning what actually matters in life and work, and she was kind enough to share it on the podcast in an interview with guest host Carlos Hidalgo.</span></p>
Jill Rowley has been exceptionally vulnerable on social media about her work/life balance.
Work is her great passion in life, and her career has taken a high percentage of her time and energy. But now, stepping into a new space as a Partner at Stage 2 Capital, she's working on changing her lifestyle to achieve more balance in her life.
One major way she's doing it is becoming allergic to the word "hustle," the idea of the never-stopping, never-slowing grind that can easily become an addiction for professionals.
She's got an amazingly vulnerable story of how she's learning what actually matters in life and work, and she was kind enough to share it on the podcast in an interview with guest host Carlos Hidalgo.