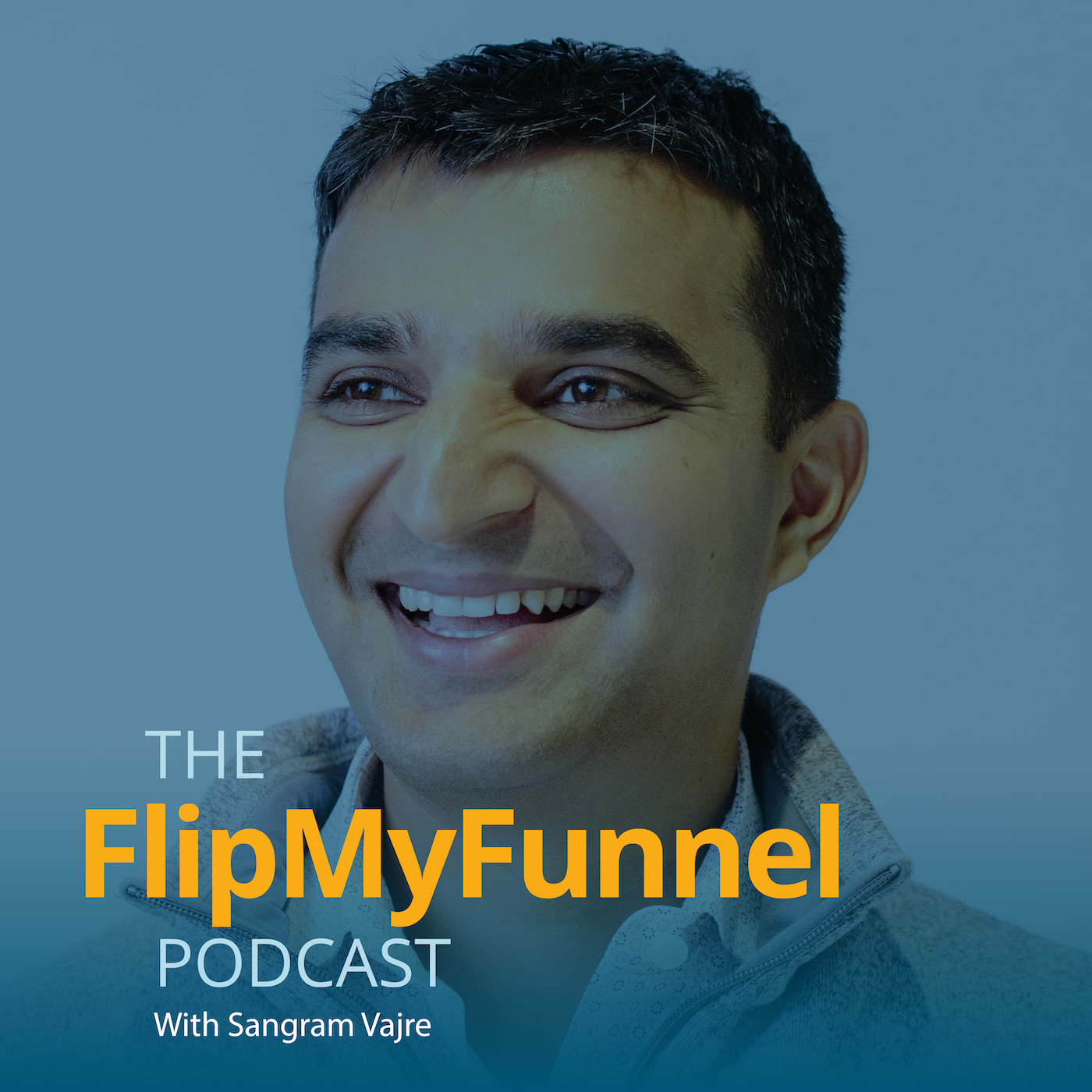 Episode 464  |  25:11 min
466: Building an ABM Playbook
Episode 464  |  25:11 min  |  11.04.2019
466: Building an ABM Playbook
This is a podcast episode titled, 466: Building an ABM Playbook. The summary for this episode is: <p>We're replaying the top Monday episodes of all time!<br /> Coming in at #2 with 1,076 downloads is a throwback to episode 166, where we discuss building an account-based marketing playbook.</p> <p>Julia Stead, head of marketing at Invoca, Bassem Hamdy, CEO of Brickschain, and Avi Bhatnagar, senior director at OPSWAT, joined us at the Revenue Summit in 2017 to share their knowledge on the topic of ABM.</p>
We're replaying the top Monday episodes of all time!
Coming in at #2 with 1,076 downloads is a throwback to episode 166, where we discuss building an account-based marketing playbook.
Julia Stead, head of marketing at Invoca, Bassem Hamdy, CEO of Brickschain, and Avi Bhatnagar, senior director at OPSWAT, joined us at the Revenue Summit in 2017 to share their knowledge on the topic of ABM.