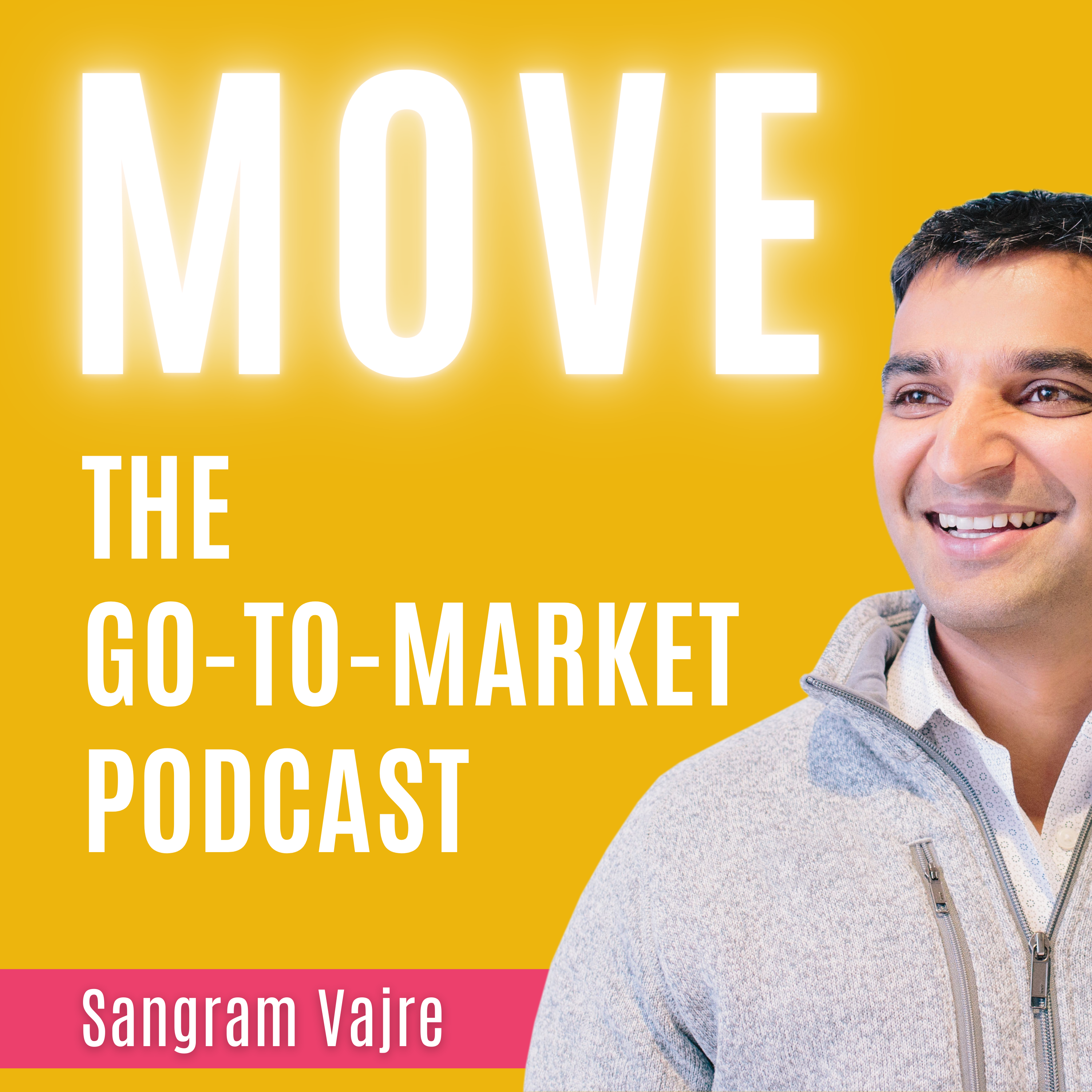 Episode 813  |  26:30 min
813. Your Customer in a Single View w/ Tom Treanor
Episode 813  |  26:30 min  |  03.19.2021
813. Your Customer in a Single View w/ Tom Treanor
This is a podcast episode titled, 813. Your Customer in a Single View w/ Tom Treanor. The summary for this episode is: <p>Companies are getting better at creating great customer experiences. They're also getting better at collecting and using customer data to create and deliver powerful and effective content.</p><p><br></p><p>That requires the right tools.&nbsp;</p><p><br></p><p>Such as a customer data platform (CDP).&nbsp;</p><p><br></p><p>A CDP is basically a standalone database that allows your team to ingest all the customer data fairly easily into one place so everyone sees the same single source of truth about the customers.</p><p><br></p><p>In this episode, <a href="https://www.linkedin.com/in/tomtreanor/" rel="noopener noreferrer" target="_blank" style="color: rgb(228, 175, 9);">Tom Treanor</a>, CMO at <a href="https://www.treasuredata.com/" rel="noopener noreferrer" target="_blank" style="color: rgb(228, 175, 9);">Treasure Data</a>, joins me to discuss what a CDP does, where it fits in your digital ecosystem, and why you might consider investing in it.</p>
Companies are getting better at creating great customer experiences. They're also getting better at collecting and using customer data to create and deliver powerful and effective content.
That requires the right tools. 
Such as a customer data platform (CDP). 
A CDP is basically a standalone database that allows your team to ingest all the customer data fairly easily into one place so everyone sees the same single source of truth about the customers.
In this episode, Tom Treanor, CMO at Treasure Data, joins me to discuss what a CDP does, where it fits in your digital ecosystem, and why you might consider investing in it.