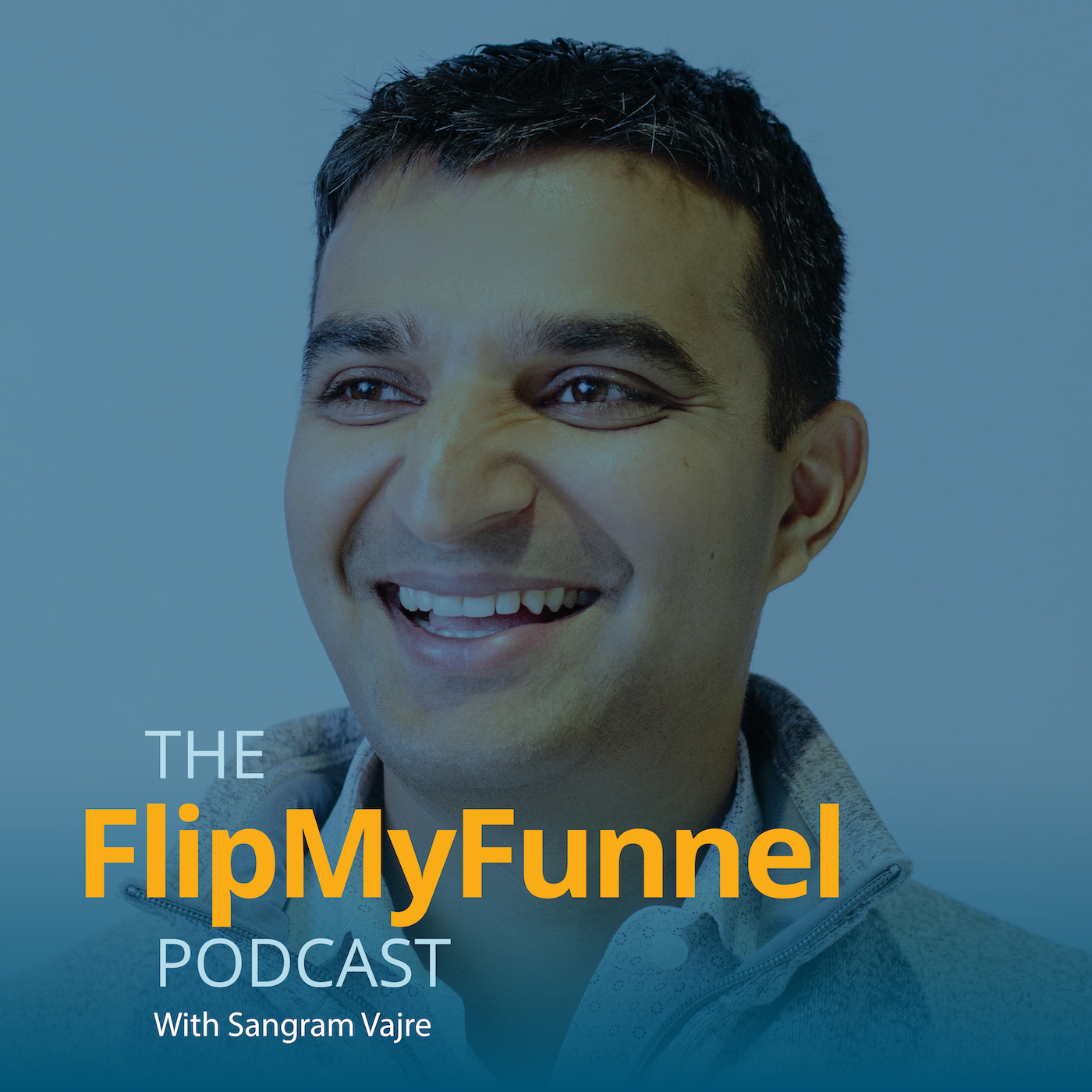 Episode 93  |  16:59 min
93: How to Tell Better Business Stories
Episode 93  |  16:59 min  |  08.27.2019
93: How to Tell Better Business Stories
This is a podcast episode titled, 93: How to Tell Better Business Stories. The summary for this episode is: <p><span style="font-weight: 400;">What do all great movies have in common?</span></p> <p><span style="font-weight: 400;">According to Donald Miller's</span> <a href= "https://www.linkedin.com/in/donald-miller-storybrand/" target= "_blank" rel="noopener"><span style="font-weight: 400;">Building a Story Brand</span></a><span style="font-weight: 400;">, there's a hero, a problem, and a guide.</span></p> <p><span style="font-weight: 400;">Most companies think that they're the heroes, when in all reality, we are the guides. We don't save the day, we come alongside the hero (marketer) to help them save the day.</span></p> <p><span style="font-weight: 400;">At the end of the day, no product or platform can solve everybody's problem. That is done by people, not products.</span></p> <p><span style="font-weight: 400;">Have you positioned yourself to be the guide? Or are you still trying to be the hero?</span></p>
What do all great movies have in common?
According to Donald Miller's Building a Story Brand, there's a hero, a problem, and a guide.
Most companies think that they're the heroes, when in all reality, we are the guides. We don't save the day, we come alongside the hero (marketer) to help them save the day.
At the end of the day, no product or platform can solve everybody's problem. That is done by people, not products.
Have you positioned yourself to be the guide? Or are you still trying to be the hero?