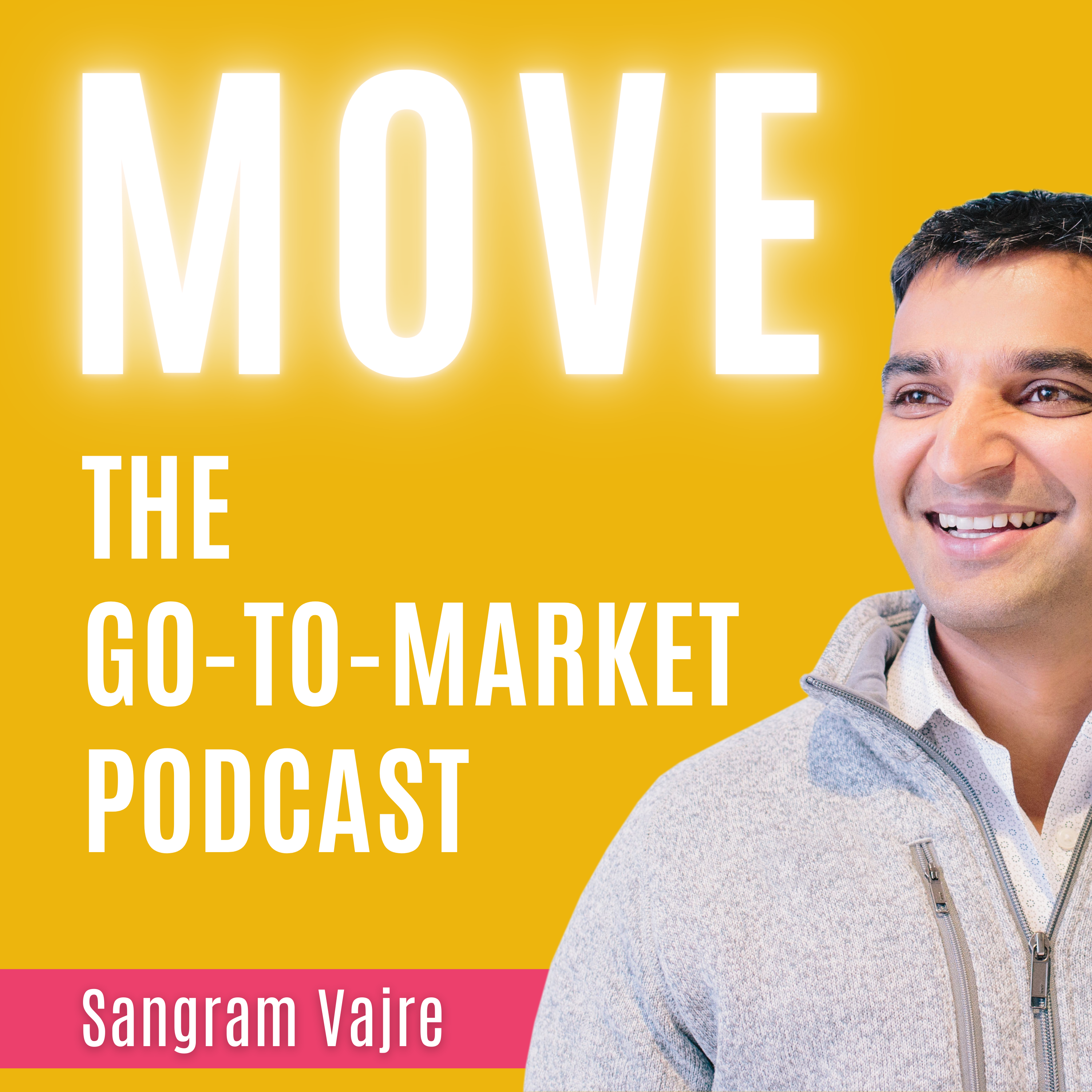 Episode 832  |  41:08 min
832. The Top 5 Skills of In-Demand Freelance Marketers
Episode 832  |  41:08 min  |  04.12.2021
832. The Top 5 Skills of In-Demand Freelance Marketers
This is a podcast episode titled, 832. The Top 5 Skills of In-Demand Freelance Marketers. The summary for this episode is: <p><span style="color: rgb(0, 0, 0); background-color: transparent;">The pandemic has changed the way we work — and not just where we work.&nbsp;</span></p><p><br></p><p><span style="color: rgb(0, 0, 0); background-color: transparent;">And for highly technical marketers, that means new opportunities…</span></p><p><br></p><p><span style="color: rgb(0, 0, 0); background-color: transparent;">If you know where to find them.&nbsp;</span></p><p><br></p><p><span style="color: rgb(0, 0, 0); background-color: transparent;">Whether you're a marketer looking for these opportunities or a company offering them, this knows the best place to look — because she founded it.</span></p><p><br></p><p><span style="color: rgb(0, 0, 0); background-color: transparent;">I spoke with </span><a href="https://www.linkedin.com/in/susansmarshall/" rel="noopener noreferrer" target="_blank" style="color: rgb(17, 85, 204);">Susan Marshall</a><span style="color: rgb(0, 0, 0); background-color: transparent;">, Founder and Board Member at </span><a href="https://torchlite.com/" rel="noopener noreferrer" target="_blank" style="color: rgb(17, 85, 204);">Torchlite</a><span style="color: rgb(0, 0, 0); background-color: transparent;">, who shares everything you need to know about the Upwork for highly technical marketers.</span></p>
The pandemic has changed the way we work — and not just where we work. 
And for highly technical marketers, that means new opportunities…
If you know where to find them. 
Whether you're a marketer looking for these opportunities or a company offering them, this knows the best place to look — because she founded it.
I spoke with Susan Marshall, Founder and Board Member at Torchlite, who shares everything you need to know about the Upwork for highly technical marketers.