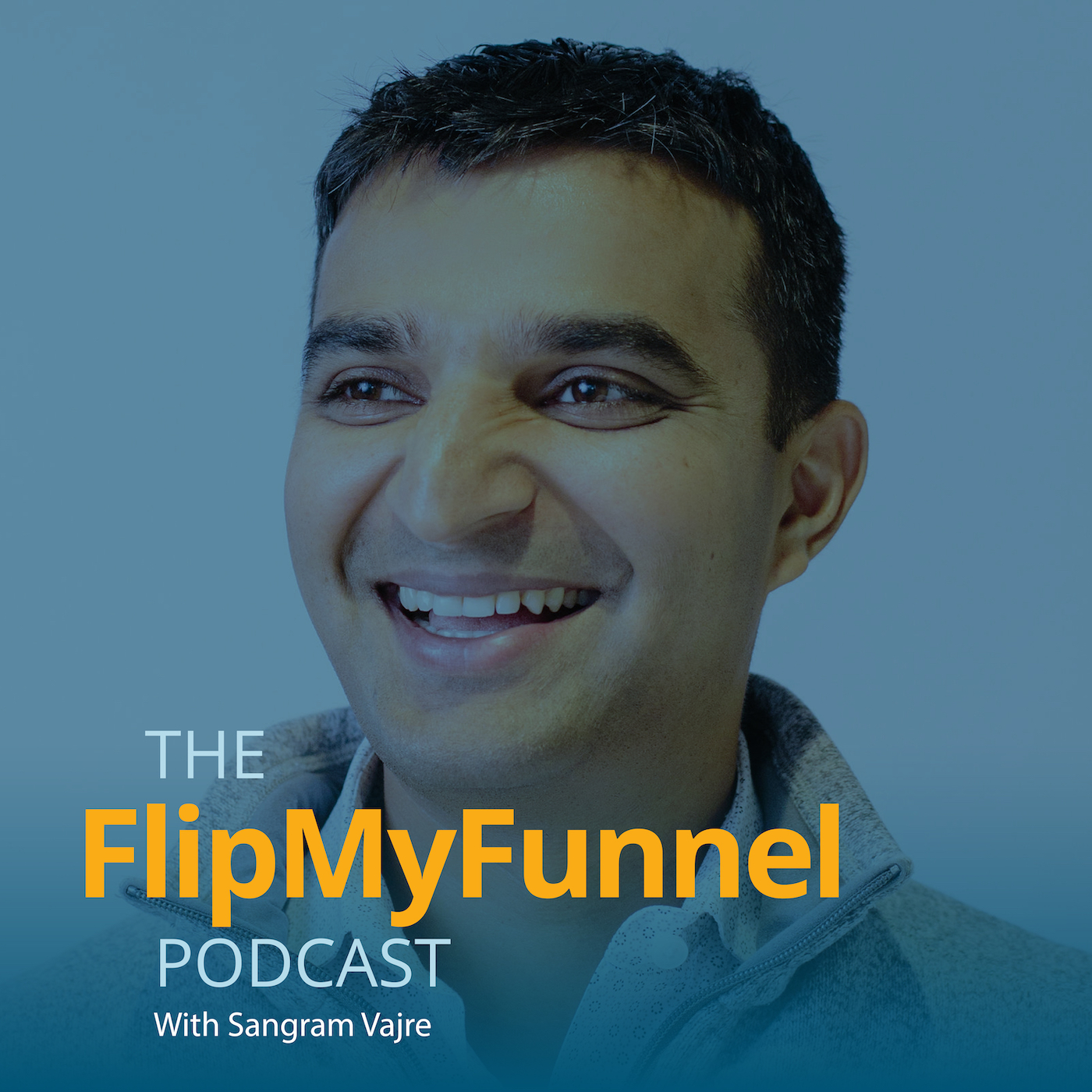 Episode 608  |  33:44 min
613. How to Build a Strong ABM Program That Scales Successfully
Episode 608  |  33:44 min  |  05.22.2020
613. How to Build a Strong ABM Program That Scales Successfully
This is a podcast episode titled, 613. How to Build a Strong ABM Program That Scales Successfully. The summary for this episode is: <p>What if one day your newly appointed CEO announced to Wall Street that your company was going to become account based?</p> <p>You'd probably set up some teams and start some pilot programs to figure it out.</p> <p>But then, what if you learned that, you're not just going to be focusing on a couple hundred accounts anymore — you're going to be focusing on 8,000 accounts?</p> <p>How do you even begin to form a program that can be scaled quickly and successfully?</p> <p>That's exactly what happened to <a href= "https://www.linkedin.com/in/shellie-smith/">Shellie Smith</a>, Americas lead for account based marketing at <a href= "https://www.autodesk.com/">Autodesk</a>. In a recent #TakeoverTuesday episode of the #<a href= "https://podcasts.apple.com/us/podcast/the-flipmyfunnel-podcast/id1155097337">FlipMyFunnel</a> podcast, I (<a href= "https://www.linkedin.com/in/stevewatt/?originalSubdomain=ca">Steve Watt</a>) interviewed Shellie to find out how she and her team accomplished this daunting feat so well.</p> <p>-------------</p> <p class="p1">Join me for weekly special LinkedInLive sessions where I interview your favorite guests like Pat Lencioni, Seth Godin, Whitney Johnson, and Kim Scott — LIVE.</p> <p class="p1">Here's the one-click invite: <a href= "https://evt.mx/mSGV4Ka8"><span class= "s1">https://evt.mx/mSGV4Ka8</span></a></p>
What if one day your newly appointed CEO announced to Wall Street that your company was going to become account based?
You'd probably set up some teams and start some pilot programs to figure it out.
But then, what if you learned that, you're not just going to be focusing on a couple hundred accounts anymore — you're going to be focusing on 8,000 accounts?
How do you even begin to form a program that can be scaled quickly and successfully?
That's exactly what happened to Shellie Smith, Americas lead for account based marketing at Autodesk. In a recent #TakeoverTuesday episode of the #FlipMyFunnel podcast, I (Steve Watt) interviewed Shellie to find out how she and her team accomplished this daunting feat so well.
-------------
Join me for weekly special LinkedInLive sessions where I interview your favorite guests like Pat Lencioni, Seth Godin, Whitney Johnson, and Kim Scott — LIVE.
Here's the one-click invite: https://evt.mx/mSGV4Ka8