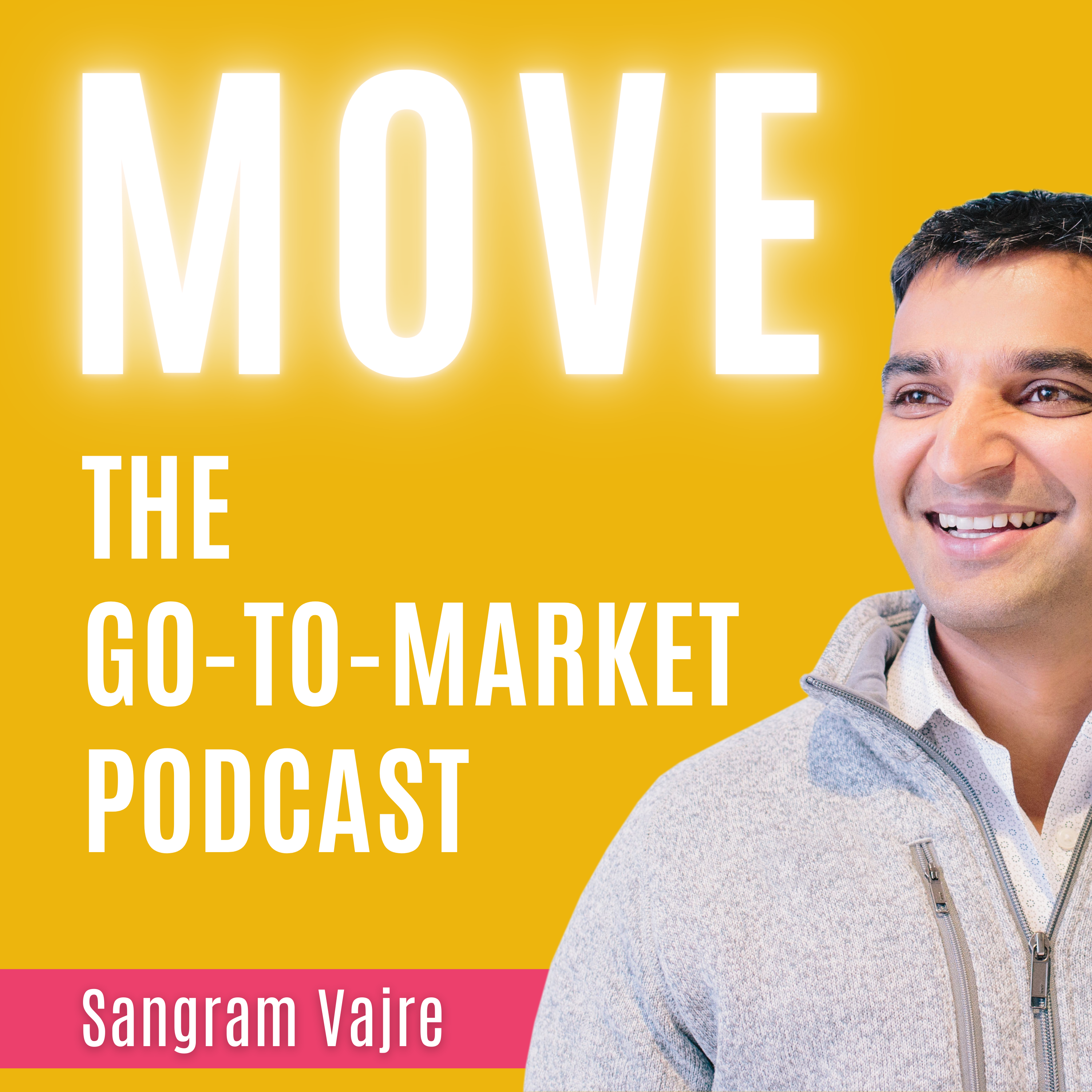 Episode 864  |  01:19:09 hours
864. F the Funnel: Marketing Loops Will Create Lifelong Loyalists
Episode 864  |  01:19:09 hours  |  05.31.2021
864. F the Funnel: Marketing Loops Will Create Lifelong Loyalists
This is a podcast episode titled, 864. F the Funnel: Marketing Loops Will Create Lifelong Loyalists. The summary for this episode is: <p><span style="background-color: transparent; color: rgb(0, 0, 0);">In this episode from B2BSMX, </span><a href="https://www.linkedin.com/in/jeffpedowitz" rel="noopener noreferrer" target="_blank" style="background-color: transparent; color: rgb(17, 85, 204);">Jeff Pedowitz</a><span style="background-color: transparent; color: rgb(0, 0, 0);">, President and CEO at </span><a href="https://www.pedowitzgroup.com/" rel="noopener noreferrer" target="_blank" style="background-color: transparent; color: rgb(17, 85, 204);">The Pedowitz Group</a><span style="background-color: transparent; color: rgb(0, 0, 0);">, explains why the funnel concept is outdated and how marketing loops can turn leads into lifelong loyalists.</span></p><p><br></p><p><em style="background-color: transparent; color: rgb(116, 116, 116);">This is a #FlipMyFunnel podcast. Check us out </em><a href="https://itunes.apple.com/us/podcast/156-how-to-break-out-sales-obscurity-by-leveraging/id1155097337?i=1000417280289&amp;mt=2" rel="noopener noreferrer" target="_blank" style="background-color: transparent; color: rgb(0, 120, 144);"><em>on Apple Podcasts</em></a><em style="background-color: transparent; color: rgb(116, 116, 116);">, </em><a href="https://open.spotify.com/show/6eUjrycMz5QTHHW6nee2Ao" rel="noopener noreferrer" target="_blank" style="background-color: transparent; color: rgb(0, 120, 144);"><em>Spotify</em></a><em style="background-color: transparent; color: rgb(116, 116, 116);">, or </em><a href="https://flipmyfunnel.com/podcast/" rel="noopener noreferrer" target="_blank" style="background-color: transparent; color: rgb(0, 120, 144);"><em>here</em></a><em style="background-color: transparent; color: rgb(116, 116, 116);">.</em></p><p><em style="background-color: transparent; color: rgb(116, 116, 116);">And if a thriving community of growth-oriented marketers sounds like your kind of place, be sure to check out </em><a href="https://www.peak.community." rel="noopener noreferrer" target="_blank" style="background-color: transparent; color: rgb(17, 85, 204);"><em>PEAK Community</em></a><em style="background-color: transparent; color: rgb(116, 116, 116);">.</em></p><p><br></p>
In this episode from B2BSMX, Jeff Pedowitz, President and CEO at The Pedowitz Group, explains why the funnel concept is outdated and how marketing loops can turn leads into lifelong loyalists.
This is a #FlipMyFunnel podcast. Check us out on Apple Podcasts, Spotify, or here.
And if a thriving community of growth-oriented marketers sounds like your kind of place, be sure to check out PEAK Community.