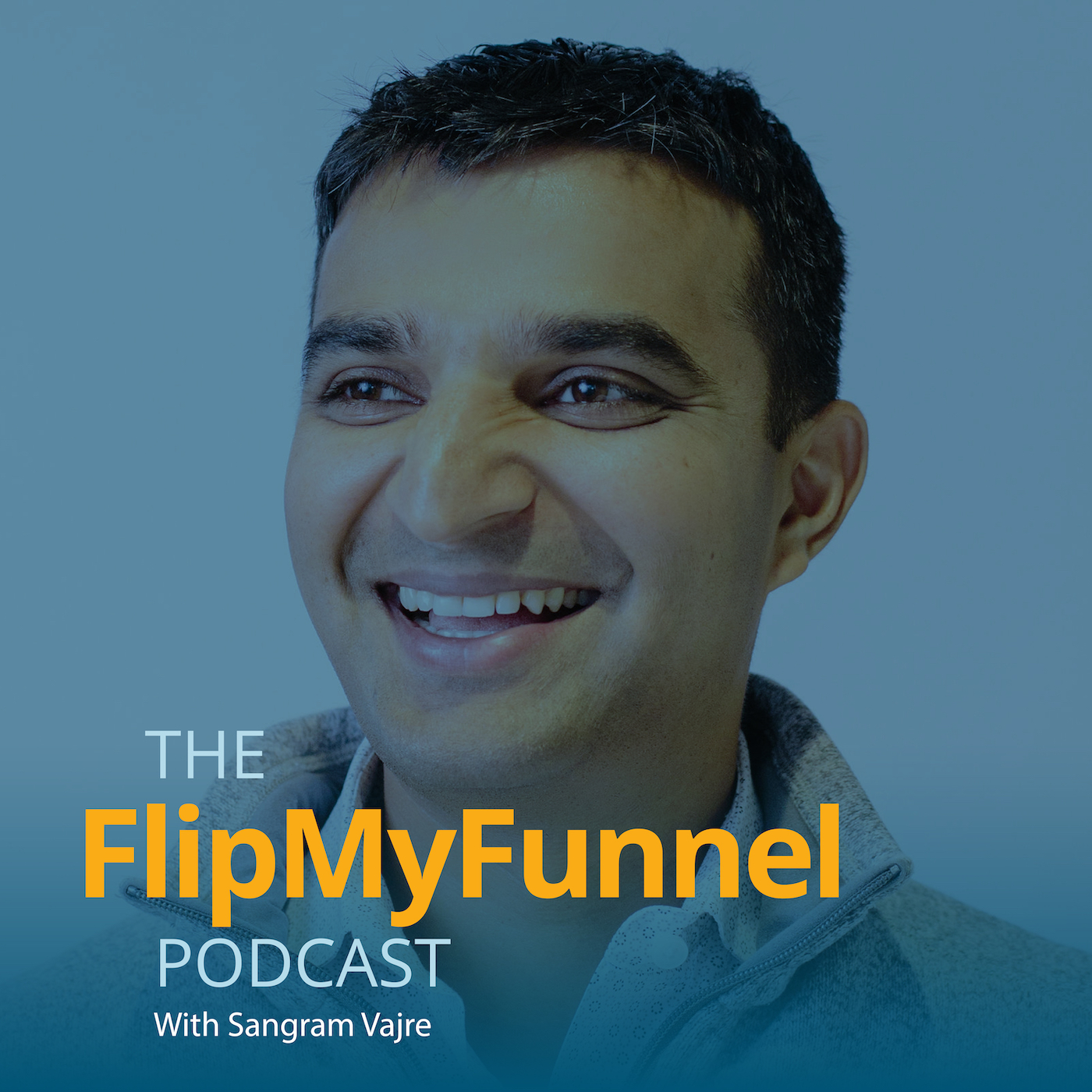 Episode 655  |  28:57 min
660. How to Build Brand Loyalty in the Midst of a Crisis
Episode 655  |  28:57 min  |  07.27.2020
660. How to Build Brand Loyalty in the Midst of a Crisis
This is a podcast episode titled, 660. How to Build Brand Loyalty in the Midst of a Crisis. The summary for this episode is: <p><span style="font-weight: 400;">The most important question you can ask your customers in a crisis: </span><span style= "font-weight: 400;">How can I help? </span></p> <p><span style="font-weight: 400;">It gives you a chance to do good for others in trying times.</span></p> <p><span style="font-weight: 400;">And builds brand loyalty for when the world eventually returns to normal. </span></p> <p><span style="font-weight: 400;">Helping is the new selling. And</span> <a href= "https://www.linkedin.com/in/jeffperkins1/"><span style= "font-weight: 400;">Jeff Perkins</span></a><span style= "font-weight: 400;">, CMO and Head of Product at</span> <a href= "https://parkmobile.io/"><span style= "font-weight: 400;">ParkMobile</span></a><span style= "font-weight: 400;">, is living proof. </span></p> <p><span style="font-weight: 400;">ParkMobile, an app that lets customers pay for parking over mobile, have been particularly hard-hit by shelter-in-place orders and canceled events. So, Jeff and his team decided to ask how they could help. </span></p> <p><span style="font-weight: 400;">And he joined me on LinkedIn Live to share the answer.</span></p> <p><span style="font-weight: 400;">-------</span></p> <p class="p1">Join me for weekly special LinkedInLive sessions where I interview your favorite guests like Pat Lencioni, Seth Godin, Whitney Johnson, and Kim Scott — LIVE.</p> <p class="p1">Here's the one-click invite: <a href= "https://evt.mx/mSGV4Ka8"><span class= "s1">https://evt.mx/mSGV4Ka8</span></a></p>
The most important question you can ask your customers in a crisis: How can I help? 
It gives you a chance to do good for others in trying times.
And builds brand loyalty for when the world eventually returns to normal. 
Helping is the new selling. And Jeff Perkins, CMO and Head of Product at ParkMobile, is living proof. 
ParkMobile, an app that lets customers pay for parking over mobile, have been particularly hard-hit by shelter-in-place orders and canceled events. So, Jeff and his team decided to ask how they could help. 
And he joined me on LinkedIn Live to share the answer.
-------
Join me for weekly special LinkedInLive sessions where I interview your favorite guests like Pat Lencioni, Seth Godin, Whitney Johnson, and Kim Scott — LIVE.
Here's the one-click invite: https://evt.mx/mSGV4Ka8