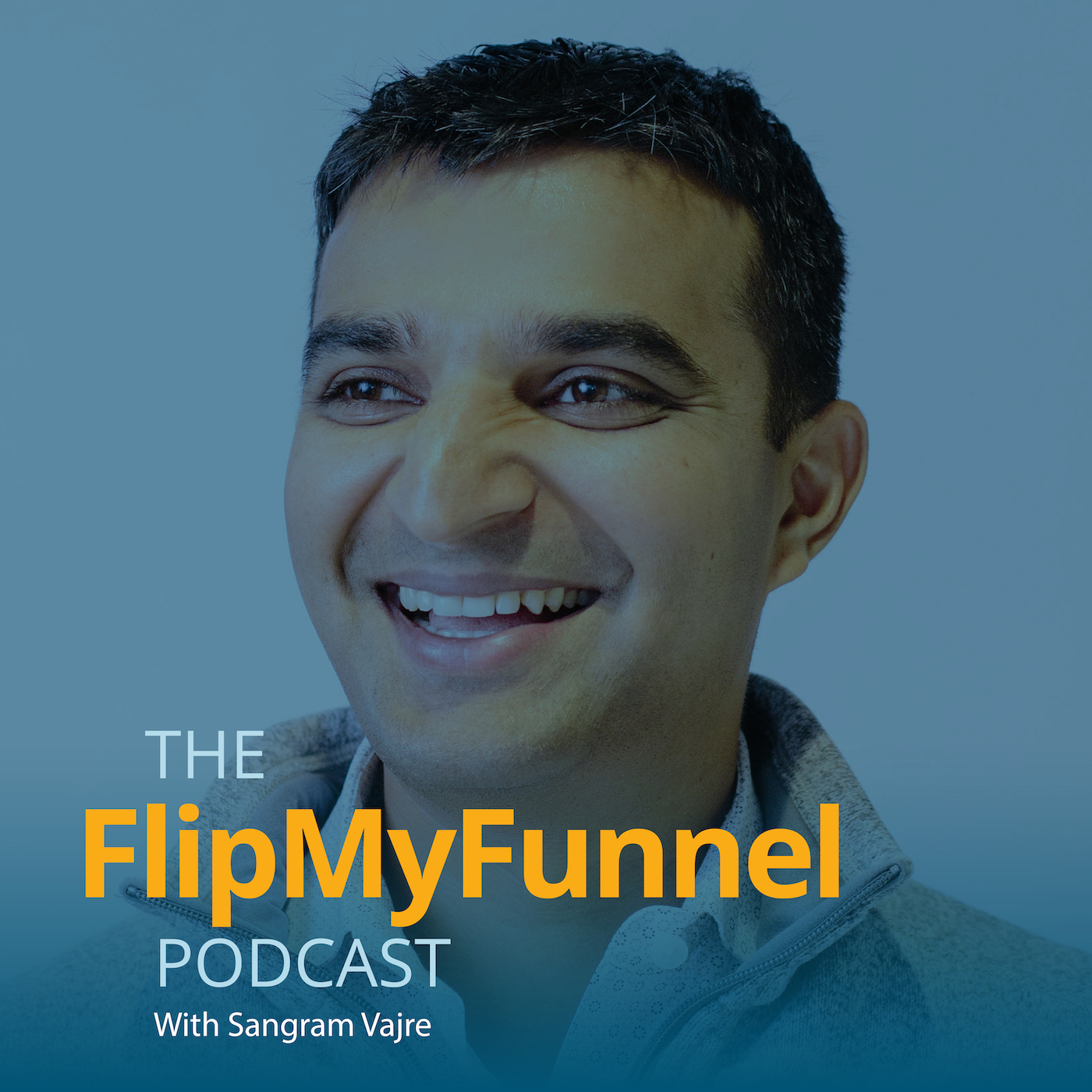 Episode 680  |  39:56 min
685. How Should You Adjust to COVID-19? By Helping
Episode 680  |  39:56 min  |  08.31.2020
685. How Should You Adjust to COVID-19? By Helping
This is a podcast episode titled, 685. How Should You Adjust to COVID-19? By Helping. The summary for this episode is: <p><span style="font-weight: 400;">Helping is the new selling.</span></p> <p><span style="font-weight: 400;">If you haven't heard me say it a dozen times already, you will. </span></p> <p><span style="font-weight: 400;">And</span> <a href= "https://www.linkedin.com/in/brookebeach"><span style= "font-weight: 400;">Brooke Beach</span></a><span style= "font-weight: 400;">, CEO at</span> <a href= "https://marketwake.com/"><span style= "font-weight: 400;">Marketwake Agency</span></a><span style= "font-weight: 400;">, agrees with me.</span></p> <p><span style="font-weight: 400;">We are all facing the same crisis. Everybody. </span></p> <p><span style="font-weight: 400;">If you want to market — or do anything — in a world turned upside down, you have to help others first.</span></p> <p><span style="font-weight: 400;">In this episode, Brooke and I discuss:</span></p> <ul> <li style="font-weight: 400;"><span style="font-weight: 400;">Why you need to pick up the phone more</span></li> <li style="font-weight: 400;"><span style="font-weight: 400;">Why helping is the new selling</span></li> <li style="font-weight: 400;"><span style="font-weight: 400;">How fostering strong relationships allows for better experimentation</span></li> </ul> <p><span style="font-weight: 400;">-------------</span></p> <p class="p1">Join me for weekly special LinkedInLive sessions where I interview your favorite guests like Pat Lencioni, Seth Godin, Whitney Johnson, and Kim Scott — LIVE.</p> <p class="p1">Here's the one-click invite: <a href= "https://evt.mx/mSGV4Ka8"><span class= "s1">https://evt.mx/mSGV4Ka8</span></a></p>
Helping is the new selling.
If you haven't heard me say it a dozen times already, you will. 
And Brooke Beach, CEO at Marketwake Agency, agrees with me.
We are all facing the same crisis. Everybody. 
If you want to market — or do anything — in a world turned upside down, you have to help others first.
In this episode, Brooke and I discuss:
Why you need to pick up the phone more

Why helping is the new selling

How fostering strong relationships allows for better experimentation
-------------
Join me for weekly special LinkedInLive sessions where I interview your favorite guests like Pat Lencioni, Seth Godin, Whitney Johnson, and Kim Scott — LIVE.
Here's the one-click invite: https://evt.mx/mSGV4Ka8