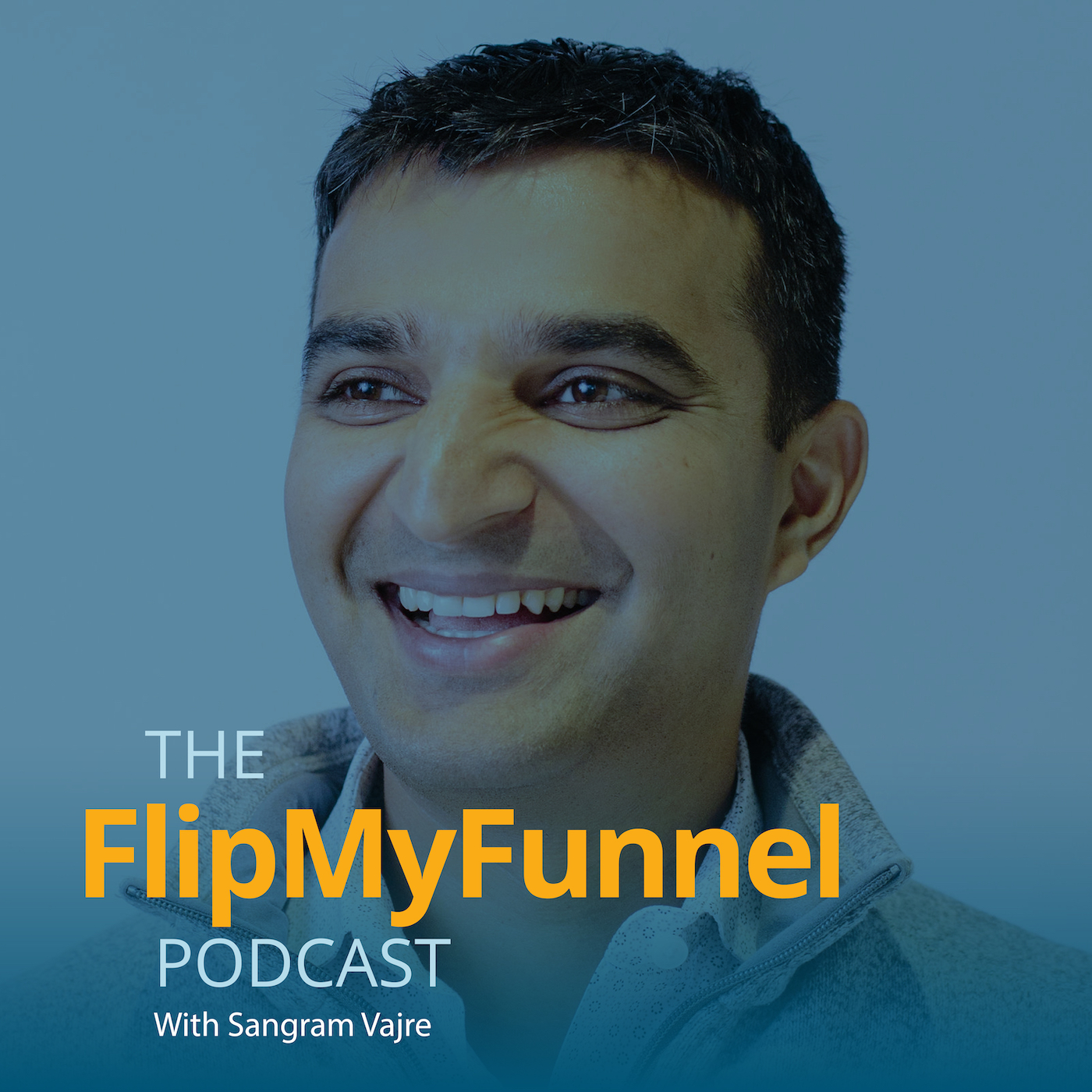 Episode 274  |  14:00 min
276: Community Building, Instagram, and Failing Forward w/ Amanda Nelson
Episode 274  |  14:00 min  |  08.27.2019
276: Community Building, Instagram, and Failing Forward w/ Amanda Nelson
This is a podcast episode titled, 276: Community Building, Instagram, and Failing Forward w/ Amanda Nelson. The summary for this episode is: <p><span style="font-weight: 400;">Ready for an amazing example of</span> <em><span style="font-weight: 400;">community marketing</span></em> <span style="font-weight: 400;">done right?</span></p> <p><span style="font-weight: 400;">On this episode of the</span> <a href="https://flipmyfunnel.com/podcast/"><span style= "font-weight: 400;">#FlipMyFunnel podcast</span></a><span style= "font-weight: 400;">, we brought in an expert marketer to explain the ins and outs of community marketing.</span></p> <p><br /> <a href="https://www.linkedin.com/in/amandanelson13"><span style= "font-weight: 400;">Amanda Nelson</span></a> <span style= "font-weight: 400;">is the Director of Community Marketing at Salesforce. She recently released a set of GIFs that now have almost 8 million views. How did she do it? She took her philosophies of community marketing, listened to her customers, and jumped in on the conversation.</span></p>
Ready for an amazing example of community marketing done right?
On this episode of the #FlipMyFunnel podcast, we brought in an expert marketer to explain the ins and outs of community marketing.

Amanda Nelson is the Director of Community Marketing at Salesforce. She recently released a set of GIFs that now have almost 8 million views. How did she do it? She took her philosophies of community marketing, listened to her customers, and jumped in on the conversation.