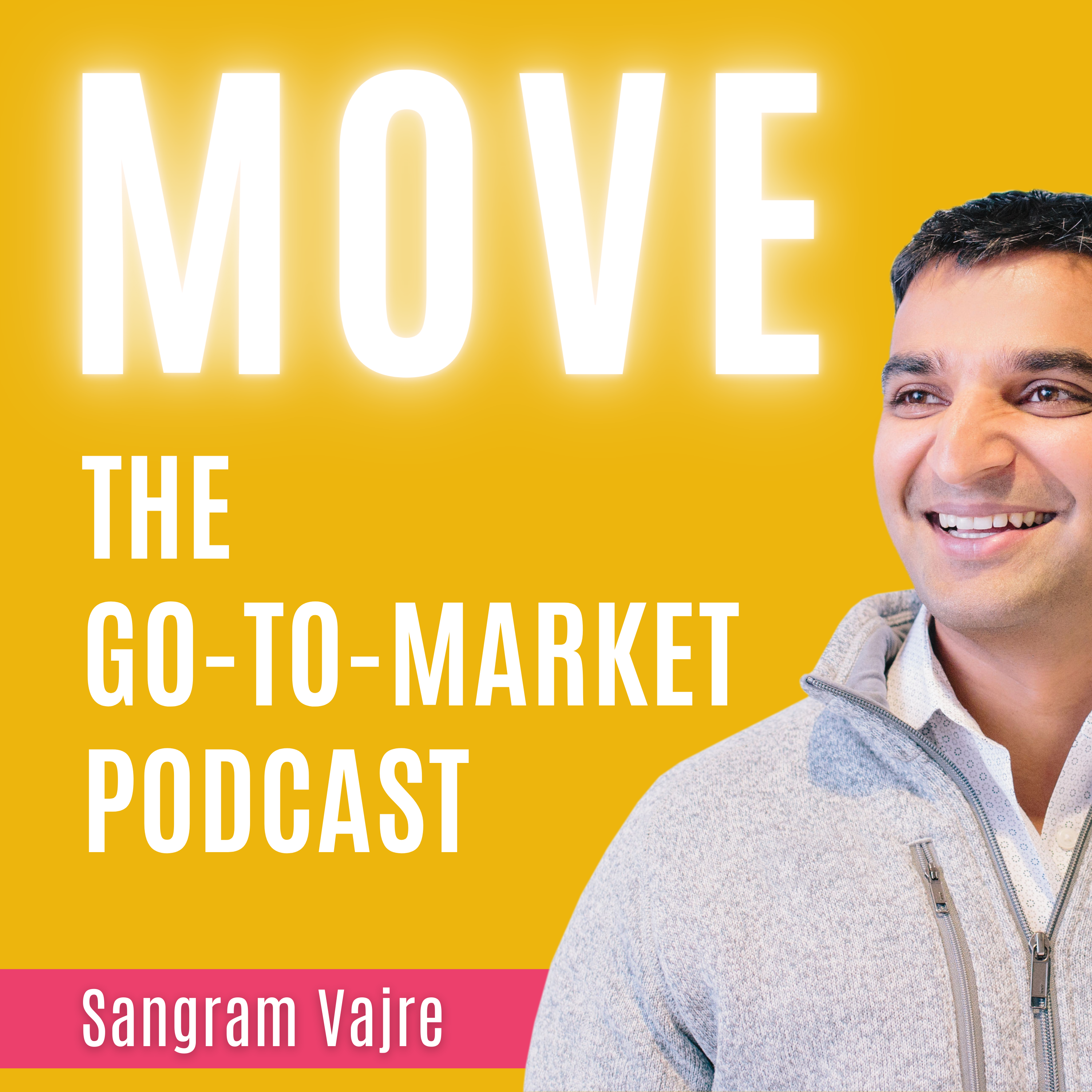 Episode 881  |  21:18 min
881. Leadership, Trust & Small Wins (w/ Reggie Rivers)
Episode 881  |  21:18 min  |  06.21.2021
881. Leadership, Trust & Small Wins (w/ Reggie Rivers)
This is a podcast episode titled, 881. Leadership, Trust & Small Wins (w/ Reggie Rivers). The summary for this episode is: <p><br></p><p><span style="background-color: transparent; color: rgb(0, 0, 0);">What if you didn't have to wait until you were "in charge" to lead those around you?</span></p><p><br></p><p><span style="background-color: transparent; color: rgb(0, 0, 0);">Authority doesn't always equal leadership.&nbsp;</span></p><p><br></p><p><span style="background-color: transparent; color: rgb(0, 0, 0);">Regardless of your position, you can start leading now.&nbsp;</span></p><p><br></p><p><a href="https://www.linkedin.com/in/reggierivers/" rel="noopener noreferrer" target="_blank" style="background-color: transparent; color: rgb(17, 85, 204);">Reggie Rivers</a><span style="background-color: transparent; color: rgb(0, 0, 0);"> is a former running back for the Denver Broncos and currently a keynote speaker for his company </span><a href="https://corporatekickoff.com/" rel="noopener noreferrer" target="_blank" style="background-color: transparent; color: rgb(17, 85, 204);">Corporate Kickoff</a><span style="background-color: transparent; color: rgb(0, 0, 0);">.&nbsp; In this episode of the #FlipMyFunnel podcast, Reggie joined us to talk about leadership, trust, and celebrating small wins.</span></p><p><br></p>
What if you didn't have to wait until you were "in charge" to lead those around you?
Authority doesn't always equal leadership. 
Regardless of your position, you can start leading now. 
Reggie Rivers is a former running back for the Denver Broncos and currently a keynote speaker for his company Corporate Kickoff.  In this episode of the #FlipMyFunnel podcast, Reggie joined us to talk about leadership, trust, and celebrating small wins.