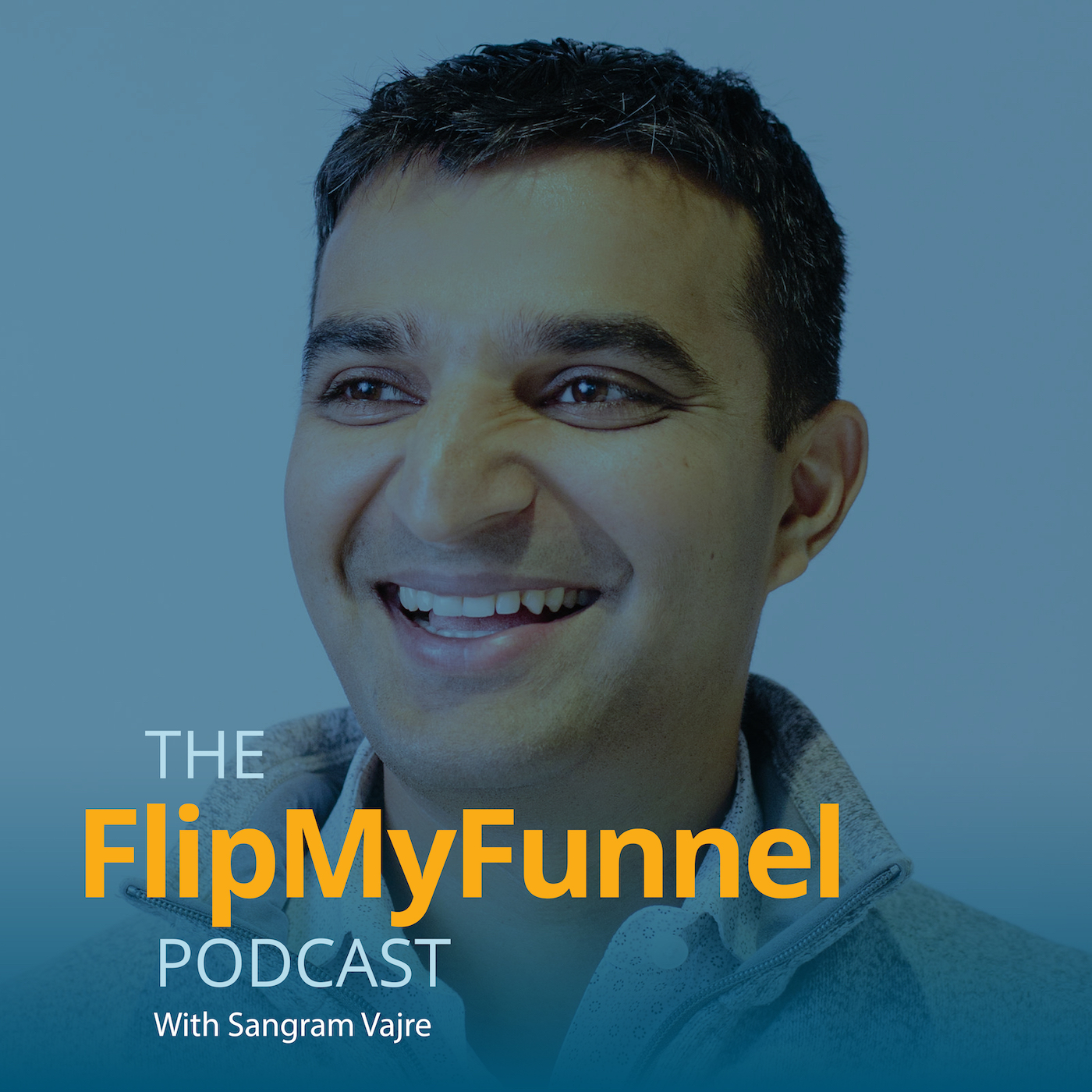 Episode 710  |  34:09 min
715. How COVID-19 is Proving Analytics Matter
Episode 710  |  34:09 min  |  10.13.2020
715. How COVID-19 is Proving Analytics Matter
This is a podcast episode titled, 715. How COVID-19 is Proving Analytics Matter. The summary for this episode is: <p><span style="font-weight: 400;">If the pandemic or climate change hasn't made it obvious yet…</span></p> <p><span style="font-weight: 400;">Math, sciences and analytics are how we save the world.</span></p> <p><span style="font-weight: 400;">And they're also how you save your marketing. </span></p> <p><span style="font-weight: 400;">In today's episode, I'm joined by</span> <a href= "https://www.linkedin.com/in/markstouse"><span style= "font-weight: 400;">Mark Stouse</span></a><span style= "font-weight: 400;">, Chairman and CEO at</span> <a href= "https://proofanalytics.ai/"><span style="font-weight: 400;">Proof Analytics</span></a><span style= "font-weight: 400;">. </span></p> <p><span style="font-weight: 400;">He has weathered several crises throughout his career — and through his move from a CMO to CEO — and each one has further bolstered his belief in the power of analytics.</span></p>
If the pandemic or climate change hasn't made it obvious yet…
Math, sciences and analytics are how we save the world.
And they're also how you save your marketing. 
In today's episode, I'm joined by Mark Stouse, Chairman and CEO at Proof Analytics. 
He has weathered several crises throughout his career — and through his move from a CMO to CEO — and each one has further bolstered his belief in the power of analytics.