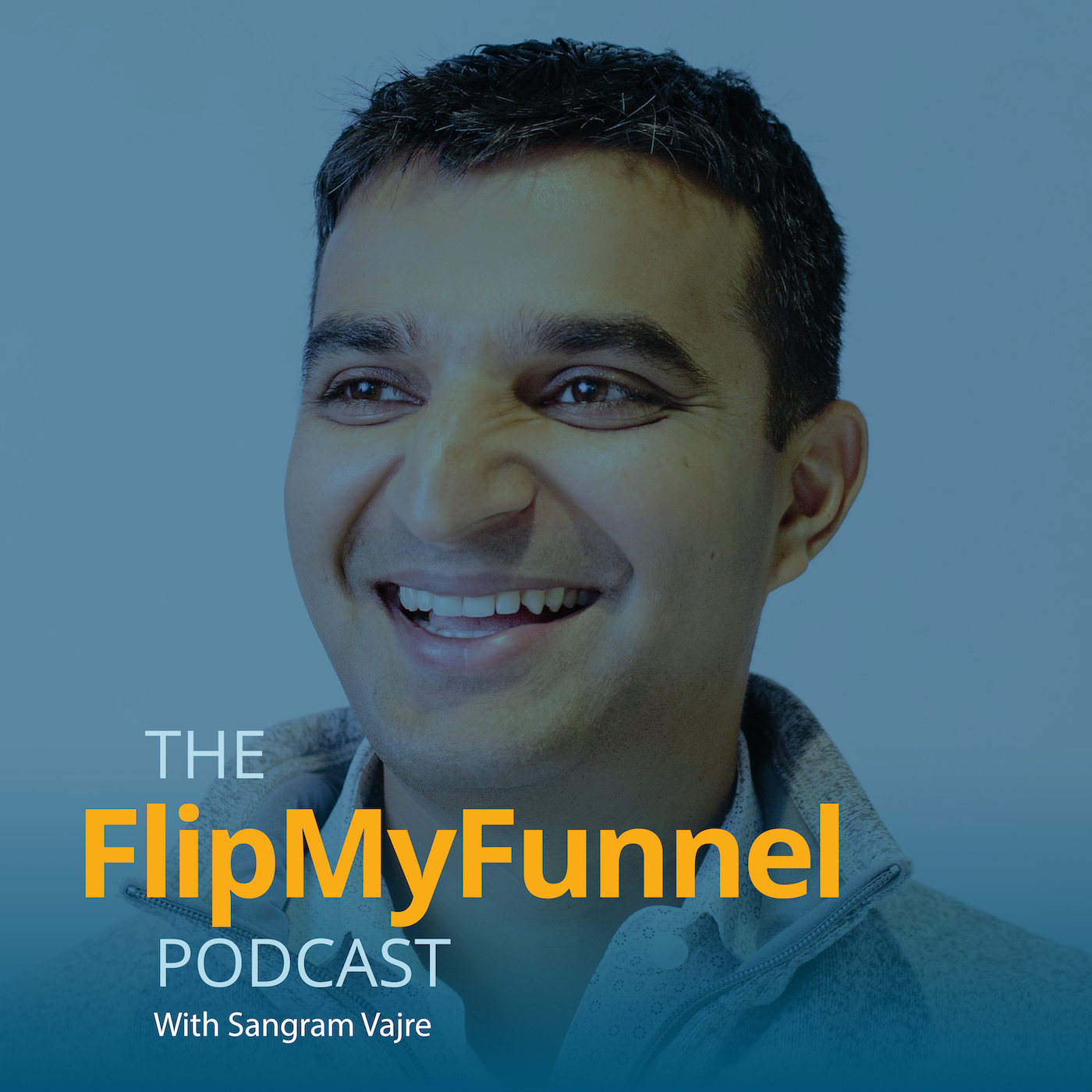 Episode 517  |  40:03 min
520. 4 Detailed Recipes for a Successful ABM Program
Episode 517  |  40:03 min  |  01.13.2020
520. 4 Detailed Recipes for a Successful ABM Program
This is a podcast episode titled, 520. 4 Detailed Recipes for a Successful ABM Program. The summary for this episode is: <p><span style="font-weight: 400;">There's not much better than grandma's homemade apple pie. The problem is she never writes it down!</span></p> <p><span style="font-weight: 400;">Mixing up that scrumptious pie is nearly impossible without some written instructions.</span></p> <p><span style="font-weight: 400;">The same goes for ABM strategies, believe it or not. That's why our content team at Terminus has created a</span> <a href= "https://terminus.com/account-based-marketing-tactics/"><span style="font-weight: 400;"> step-by-step ABM cookbook</span></a><span style= "font-weight: 400;">, detailing 13 of our favorite concoctions.</span></p> <p><span style="font-weight: 400;">And, in this episode of #FMF, two contributors to the cookbook,</span> <a href= "https://www.linkedin.com/in/garciajoel/"><span style= "font-weight: 400;">Joel Garcia</span></a> <span style= "font-weight: 400;">and</span> <a href= "https://www.linkedin.com/in/baillieward/"><span style= "font-weight: 400;">Bailie Ward</span></a><span style= "font-weight: 400;">, outline 4 of our famous ABM recipes.</span></p> <p><span style="font-weight: 400;">Here's what we're unpacking today:</span></p> <ul> <li style="font-weight: 400;"><span style="font-weight: 400;">The reasons why our content team chose the cookbook layout</span></li> <li style="font-weight: 400;"><span style="font-weight: 400;">The best ways to stay at the top of your customers' minds</span></li> <li style="font-weight: 400;"><span style="font-weight: 400;">How to creatively use direct mail in your ABM strategy</span></li> <li style="font-weight: 400;"><span style="font-weight: 400;">Tips on retaining top-tier customers</span></li> </ul> <p><em><span style="font-weight: 400;">To listen to this episode and more like it, you can subscribe to #FlipMyFunnel on</span></em> <a href= "https://podcasts.apple.com/us/podcast/flipmyfunnel-podcast/id1155097337?mt=2"> <em><span style="font-weight: 400;">Apple Podcasts</span></em></a> <em><span style="font-weight: 400;">or</span></em> <a href= "https://flipmyfunnel.com/podcast/"><em><span style= "font-weight: 400;">tune in on our website</span></em></a><em><span style= "font-weight: 400;">.</span></em></p>
There's not much better than grandma's homemade apple pie. The problem is she never writes it down!
Mixing up that scrumptious pie is nearly impossible without some written instructions.
The same goes for ABM strategies, believe it or not. That's why our content team at Terminus has created a step-by-step ABM cookbook, detailing 13 of our favorite concoctions.
And, in this episode of #FMF, two contributors to the cookbook, Joel Garcia and Bailie Ward, outline 4 of our famous ABM recipes.
Here's what we're unpacking today:
The reasons why our content team chose the cookbook layout

The best ways to stay at the top of your customers' minds

How to creatively use direct mail in your ABM strategy

Tips on retaining top-tier customers
To listen to this episode and more like it, you can subscribe to #FlipMyFunnel on Apple Podcasts or tune in on our website.