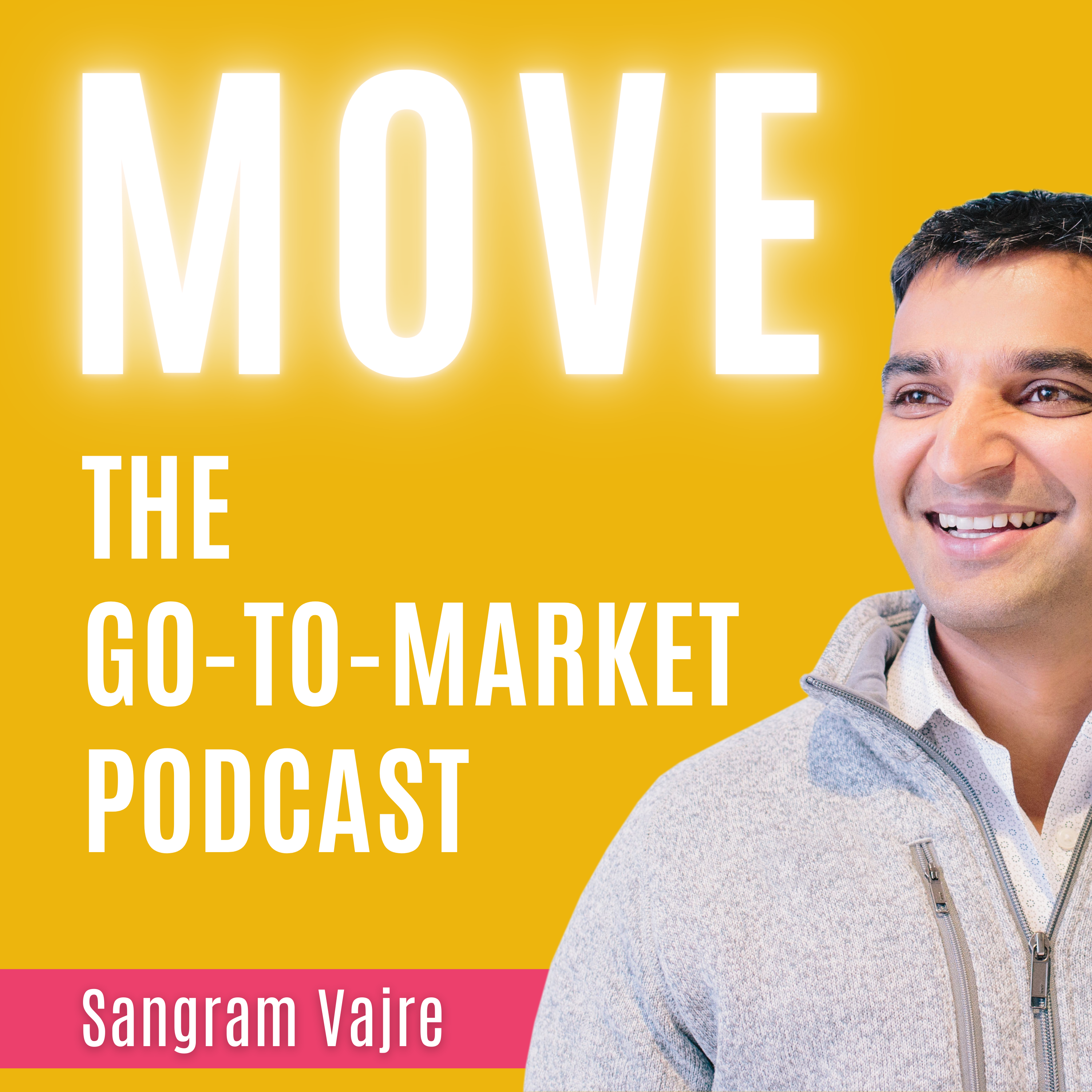 Episode 917  |  46:37 min
917. Unleashing the Power of a Community of Professionals
Episode 917  |  46:37 min  |  08.09.2021
917. Unleashing the Power of a Community of Professionals
This is a podcast episode titled, 917. Unleashing the Power of a Community of Professionals. The summary for this episode is: <p>Nobody likes to ask for help.&nbsp;</p><p><br></p><p>But in a world where we've been taught that asking for help is a weakness, it's more important now than ever before to get comfortable asking for help.&nbsp;</p><p><br></p><p>So says my latest guests, <a href="https://www.linkedin.com/in/jessicalalley" rel="noopener noreferrer" target="_blank">Jessica Lalley</a> &amp; <a href="https://www.linkedin.com/in/eden-hansing" rel="noopener noreferrer" target="_blank">Eden Hansing</a>.&nbsp;Jessica is the founder of <a href="https://www.voicestoconnect.com/" rel="noopener noreferrer" target="_blank">Voices to Connect</a>, and Eden is the Community Manager at <a href="https://www.peak.community/" rel="noopener noreferrer" target="_blank">Peak Community</a>, and they joined us on this episode to talk about the power of asking for help.&nbsp;</p><p><br></p><p>In this episode, we discuss:</p><ul><li>Why asking for help is the best thing you can for your career</li><li>Why networking outside your comfort zone is so important</li><li>HOW to ask for the help that you need</li></ul><p><br></p><p><em>This is a #FlipMyFunnel podcast. Check us out </em><a href="https://itunes.apple.com/us/podcast/156-how-to-break-out-sales-obscurity-by-leveraging/id1155097337?i=1000417280289&amp;mt=2" rel="noopener noreferrer" target="_blank"><em>on Apple Podcasts</em></a><em>, </em><a href="https://open.spotify.com/show/6eUjrycMz5QTHHW6nee2Ao" rel="noopener noreferrer" target="_blank"><em>Spotify</em></a><em>, or </em><a href="https://flipmyfunnel.com/podcast/" rel="noopener noreferrer" target="_blank"><em>here</em></a><em>.</em></p><p><br></p><p><em>And if a thriving community of growth-oriented marketers sounds like your kind of place, be sure to check out </em><a href="https://www.peak.community." rel="noopener noreferrer" target="_blank"><em>PEAK Community</em></a><em>.</em></p>
Nobody likes to ask for help. 
But in a world where we've been taught that asking for help is a weakness, it's more important now than ever before to get comfortable asking for help. 
So says my latest guests, Jessica Lalley & Eden Hansing. Jessica is the founder of Voices to Connect, and Eden is the Community Manager at Peak Community, and they joined us on this episode to talk about the power of asking for help. 
In this episode, we discuss:
Why asking for help is the best thing you can for your career
Why networking outside your comfort zone is so important
HOW to ask for the help that you need
This is a #FlipMyFunnel podcast. Check us out on Apple Podcasts, Spotify, or here.
And if a thriving community of growth-oriented marketers sounds like your kind of place, be sure to check out PEAK Community.