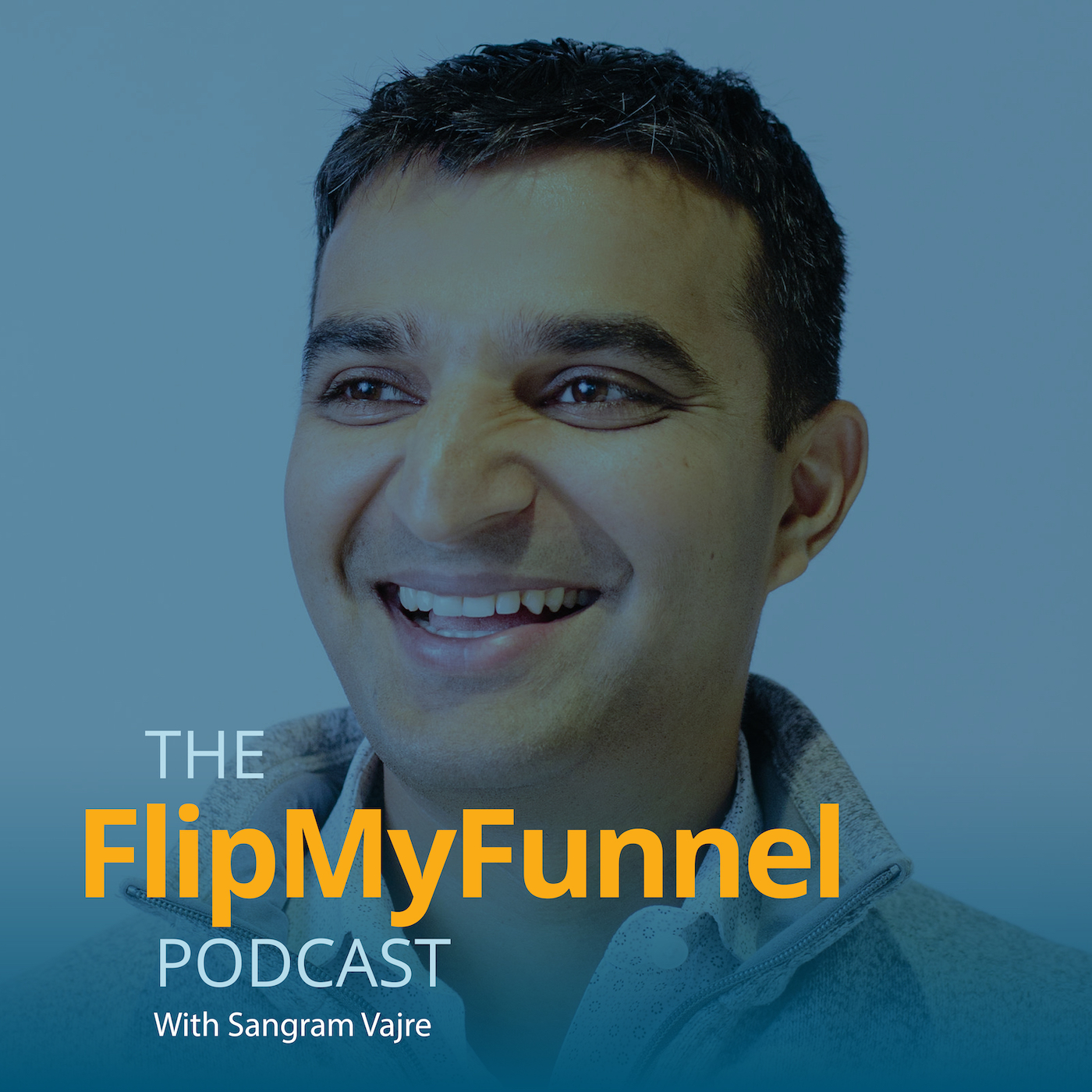 Episode 204  |  17:45 min
204: How to Run a Board Meeting as a Rockstar CMO w/ Tim Kopp
Episode 204  |  17:45 min  |  08.27.2019
204: How to Run a Board Meeting as a Rockstar CMO w/ Tim Kopp
This is a podcast episode titled, 204: How to Run a Board Meeting as a Rockstar CMO w/ Tim Kopp. The summary for this episode is: <p><span style="font-weight: 400;">It can be intimidating to go before a board.</span></p> <p>Especially as a new CMO.</p> <p><span style="font-weight: 400;">But this doesn't have to be the case. There are strategies and facts that you should be prepared with as you enter a board meeting.</span></p> <p><span style="font-weight: 400;">Tim Kopp, venture investor at</span> <a href="http://hydeparkvp.com/" target="_blank" rel= "noopener"><span style="font-weight: 400;">Hyde Park Venture Partners</span></a> <span style="font-weight: 400;">and a start-up advisor, knows these strategies inside and out.</span></p> <p><span style="font-weight: 400;">He encourages CMO's to remember that the board is filled with allies who want you to succeed.</span></p> <p><span style="font-weight: 400;">On a recent episode of #FlipMyFunnel, we caught up with Tim to hear his invaluable advice on speaking in front of a board as a CMO, what to be prepared with, and how to approach the CMO job with the greatest chance for success.</span></p>
It can be intimidating to go before a board.
Especially as a new CMO.
But this doesn't have to be the case. There are strategies and facts that you should be prepared with as you enter a board meeting.
Tim Kopp, venture investor at Hyde Park Venture Partners and a start-up advisor, knows these strategies inside and out.
He encourages CMO's to remember that the board is filled with allies who want you to succeed.
On a recent episode of #FlipMyFunnel, we caught up with Tim to hear his invaluable advice on speaking in front of a board as a CMO, what to be prepared with, and how to approach the CMO job with the greatest chance for success.