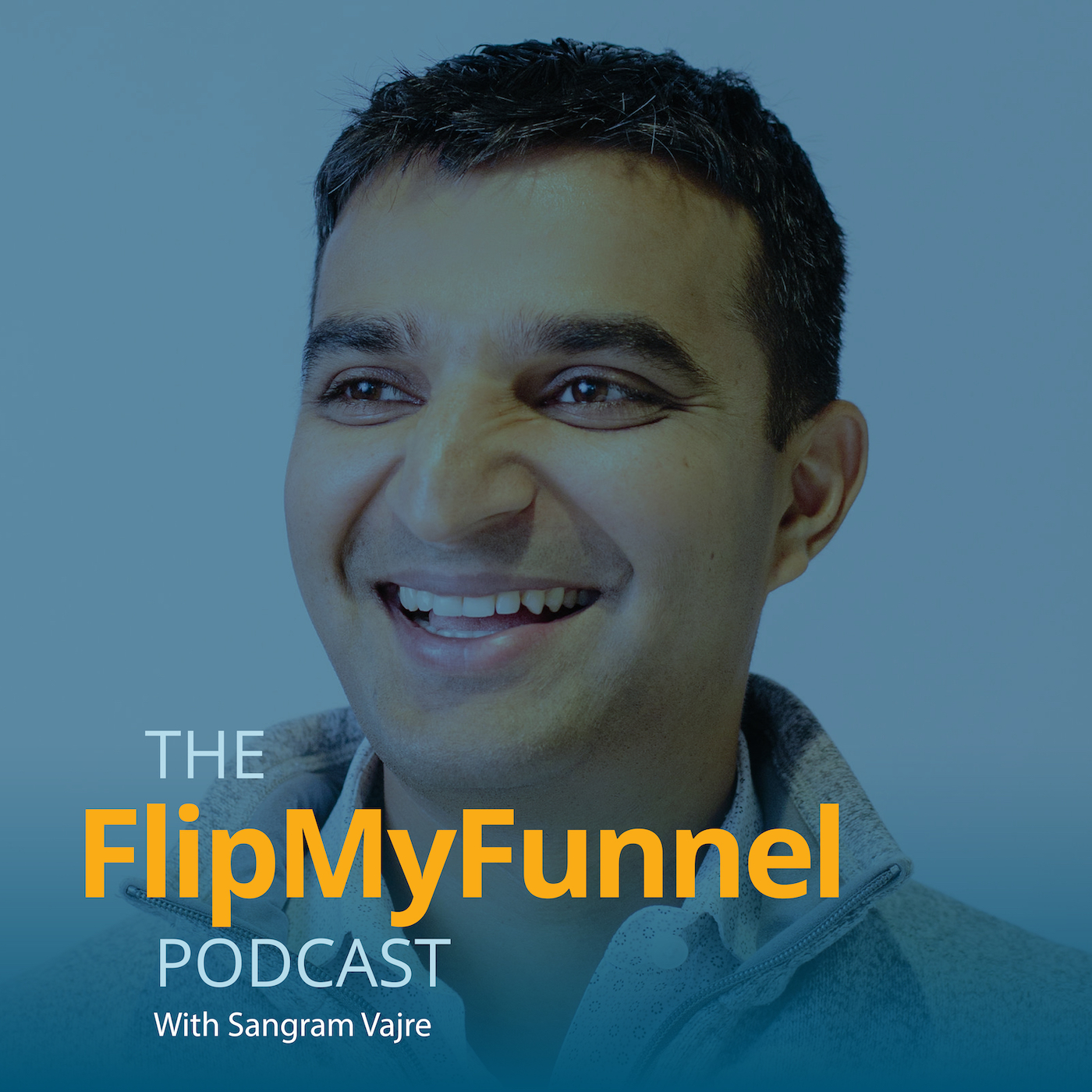 Episode 665  |  40:17 min
670. How to Build an A-Team in the Midst of Crisis
Episode 665  |  40:17 min  |  08.11.2020
670. How to Build an A-Team in the Midst of Crisis
This is a podcast episode titled, 670. How to Build an A-Team in the Midst of Crisis. The summary for this episode is: <p><span style="font-weight: 400;">The world has been completely disrupted over the last few months.</span></p> <p><span style="font-weight: 400;">And that presents us with unprecedented opportunities… </span></p> <p><span style="font-weight: 400;">But first, we need to disrupt ourselves. </span></p> <p><span style="font-weight: 400;">To find out how, I invited the expert on disruption theory onto this LinkedIn Live episode.</span></p> <p><span style="font-weight: 400;">But you probably already know</span> <a href= "https://www.linkedin.com/in/whitneyjohnson/"><span style= "font-weight: 400;">Whitney Johnson</span></a><span style= "font-weight: 400;">, C-Suite Advisor at</span> <a href= "https://whitneyjohnson.com/"><span style="font-weight: 400;">WLJ Advisors</span></a><span style="font-weight: 400;">, considering she has 1.8 million followers on LinkedIn.</span></p> <p><span style="font-weight: 400;">Whitney has authored two of my favorite books,</span> <a href= "https://www.amazon.com/Disrupt-Yourself-New-Introduction-Relentless/dp/1633698785/ref=sr_1_2?crid=3MZXGSID5BC74&dchild=1&keywords=disrupt+yourself&qid=1596541173&s=books&sprefix=disrupt+you%2Cstripbooks%2C193&sr=1-2"> <span style="font-weight: 400;">Disrupt Yourself</span></a> <span style="font-weight: 400;">and</span> <a href= "https://www.amazon.com/Build-Team-Their-Strengths-Learning/dp/1633693643"> <span style="font-weight: 400;">Build an A-Team</span></a><span style="font-weight: 400;">, and both are incredibly valuable in the current crisis. </span></p>
The world has been completely disrupted over the last few months.
And that presents us with unprecedented opportunities… 
But first, we need to disrupt ourselves. 
To find out how, I invited the expert on disruption theory onto this LinkedIn Live episode.
But you probably already know Whitney Johnson, C-Suite Advisor at WLJ Advisors, considering she has 1.8 million followers on LinkedIn.
Whitney has authored two of my favorite books, Disrupt Yourself and Build an A-Team, and both are incredibly valuable in the current crisis.