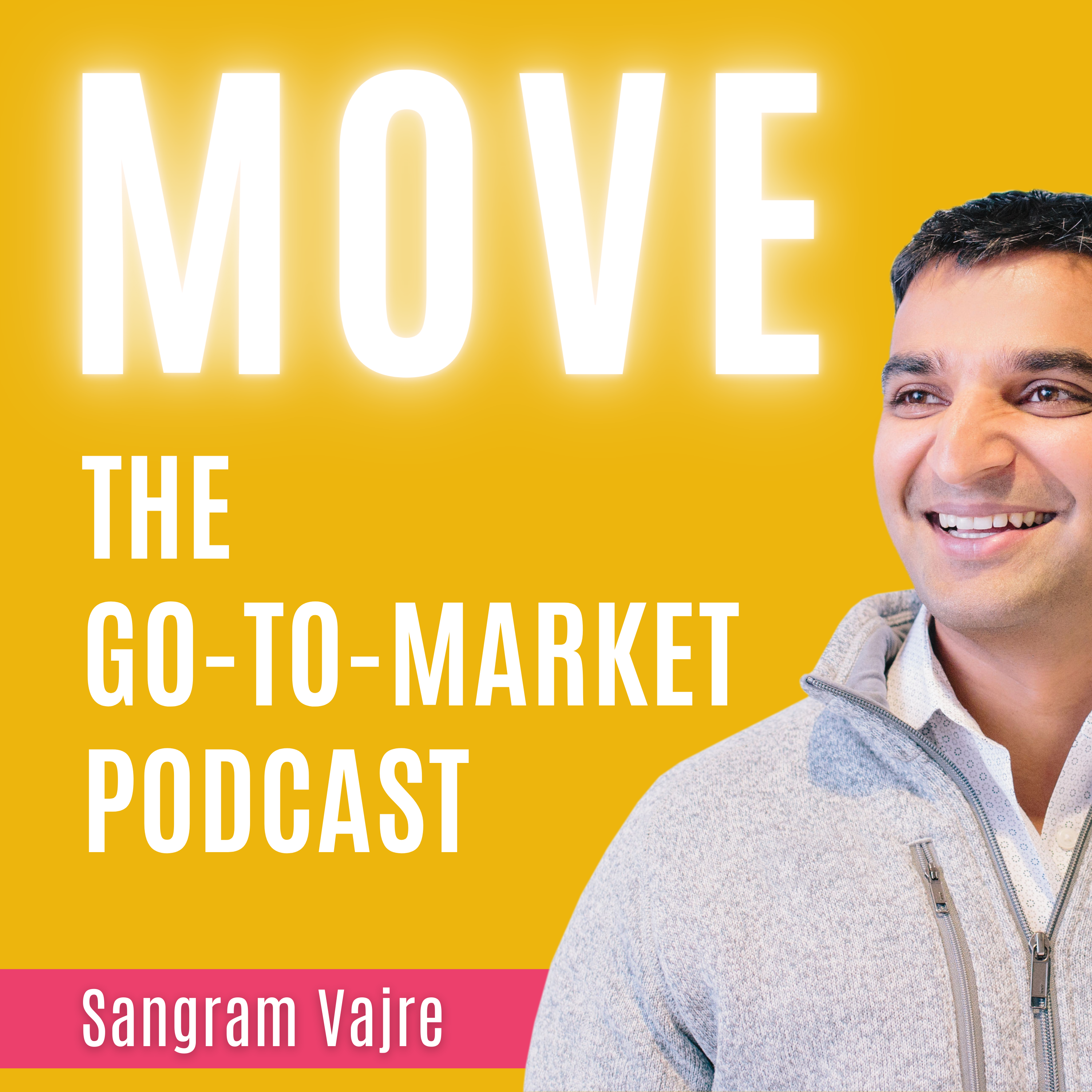 Episode 918  |  01:04:54 hours
918. Precision Copy: Counting Every Word for the Impatient Reader
Episode 918  |  01:04:54 hours  |  08.10.2021
918. Precision Copy: Counting Every Word for the Impatient Reader
This is a podcast episode titled, 918. Precision Copy: Counting Every Word for the Impatient Reader. The summary for this episode is: <p>Readers are getting impatient. Long gone are the days when tweets are read in great detail. In a world of skimmers, what can be done to keep the audience's attention while relaying the relevant material?&nbsp;</p><p><br></p><p>In this episode, Amber Khan talks with <a href="https://www.linkedin.com/in/theleerowley/" rel="noopener noreferrer" target="_blank">Lee Rowley</a>, Founder at <a href="https://www.linkedin.com/company/lee-rowley-copybranding/" rel="noopener noreferrer" target="_blank">Lee Rowley Copybranding</a>, about his team for the zombie apocalypse, copywriting myths, and the importance of precision writing in order to gain the trust of the audience.&nbsp;</p><p><br></p><p>In this episode we discuss:</p><p><br></p><ul><li>Understanding precision writing &amp; solving the target's problem</li><li>How to structure persuasive copy</li><li>Copywriting strategies—formatting, empathy, description, &amp; metaphor</li><li>Mistakes to avoid when writing copy</li><li>Finding your buyers through immersive work</li></ul><p><br></p><p><em>This is a #FlipMyFunnel podcast. Check us out </em><a href="https://itunes.apple.com/us/podcast/156-how-to-break-out-sales-obscurity-by-leveraging/id1155097337?i=1000417280289&amp;mt=2" rel="noopener noreferrer" target="_blank"><em>on Apple Podcasts</em></a><em>, </em><a href="https://open.spotify.com/show/6eUjrycMz5QTHHW6nee2Ao" rel="noopener noreferrer" target="_blank"><em>Spotify</em></a><em>, or </em><a href="https://flipmyfunnel.com/podcast/" rel="noopener noreferrer" target="_blank"><em>here</em></a><em>.</em></p><p><br></p><p>You can find Amber on <a href="https://www.linkedin.com/in/meetamberkhan/" rel="noopener noreferrer" target="_blank">LinkedIn</a> and on her website, <a href="https://app.casted.us/account/6/shows/dd80f5bf-3232-4b23-b7b8-6a44627ae575/episodes/amplifyology.com" rel="noopener noreferrer" target="_blank">amplifyology.com</a></p><p><br></p><p><em>Listening on a desktop &amp; can't see the links? Just search for Flip My Funnel in your favorite podcast player.</em></p>
Readers are getting impatient. Long gone are the days when tweets are read in great detail. In a world of skimmers, what can be done to keep the audience's attention while relaying the relevant material? 
In this episode, Amber Khan talks with Lee Rowley, Founder at Lee Rowley Copybranding, about his team for the zombie apocalypse, copywriting myths, and the importance of precision writing in order to gain the trust of the audience. 
In this episode we discuss:
Understanding precision writing & solving the target's problem
How to structure persuasive copy
Copywriting strategies—formatting, empathy, description, & metaphor
Mistakes to avoid when writing copy
Finding your buyers through immersive work
This is a #FlipMyFunnel podcast. Check us out on Apple Podcasts, Spotify, or here.
You can find Amber on LinkedIn and on her website, amplifyology.com
Listening on a desktop & can't see the links? Just search for Flip My Funnel in your favorite podcast player.