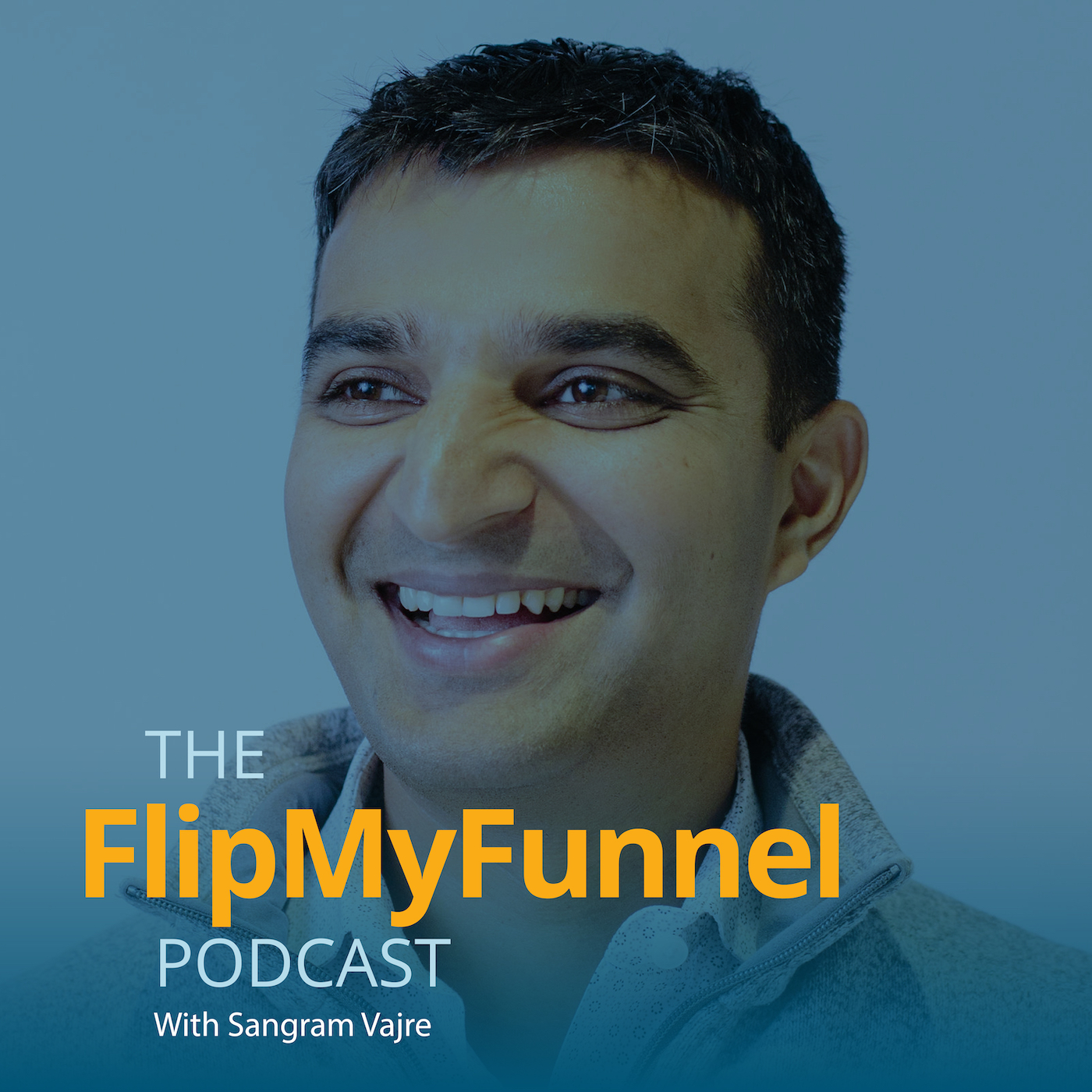 Episode 660  |  31:23 min
665. Why It Pays to Double Down on Brand in a Recession
Episode 660  |  31:23 min  |  08.03.2020
665. Why It Pays to Double Down on Brand in a Recession
This is a podcast episode titled, 665. Why It Pays to Double Down on Brand in a Recession. The summary for this episode is: <p><span style="font-weight: 400;">During this crisis, we need to do things differently. </span></p> <p><span style="font-weight: 400;">And in marketing, that means adopting a new mindset…</span></p> <p><span style="font-weight: 400;">The creative mindset of an entrepreneur. </span></p> <p><span style="font-weight: 400;">On a recent LinkedIn Live episode, I caught up with</span> <a href= "https://www.linkedin.com/in/justindkeller/"><span style= "font-weight: 400;">Justin Keller</span></a><span style= "font-weight: 400;">, Vice President of Marketing at Terminus, who's an expert in thinking outside of the marketing box.</span></p> <p><span style="font-weight: 400;">He recently attracted the second-highest single-day traffic to Terminus' website… </span></p> <p><span style="font-weight: 400;">By creating a parody version recalling the late-90s Geocities pages — complete with typos and a whole troupe of dancing baby and MC Hammer gifs. </span></p> <p><span style="font-weight: 400;">---------</span></p> <p class="p1">Join me for weekly special LinkedInLive sessions where I interview your favorite guests like Pat Lencioni, Seth Godin, Whitney Johnson, and Kim Scott — LIVE.</p> <p class="p1">Here's the one-click invite: <a href= "https://evt.mx/mSGV4Ka8"><span class= "s1">https://evt.mx/mSGV4Ka8</span></a></p>
During this crisis, we need to do things differently. 
And in marketing, that means adopting a new mindset…
The creative mindset of an entrepreneur. 
On a recent LinkedIn Live episode, I caught up with Justin Keller, Vice President of Marketing at Terminus, who's an expert in thinking outside of the marketing box.
He recently attracted the second-highest single-day traffic to Terminus' website… 
By creating a parody version recalling the late-90s Geocities pages — complete with typos and a whole troupe of dancing baby and MC Hammer gifs. 
---------
Join me for weekly special LinkedInLive sessions where I interview your favorite guests like Pat Lencioni, Seth Godin, Whitney Johnson, and Kim Scott — LIVE.
Here's the one-click invite: https://evt.mx/mSGV4Ka8