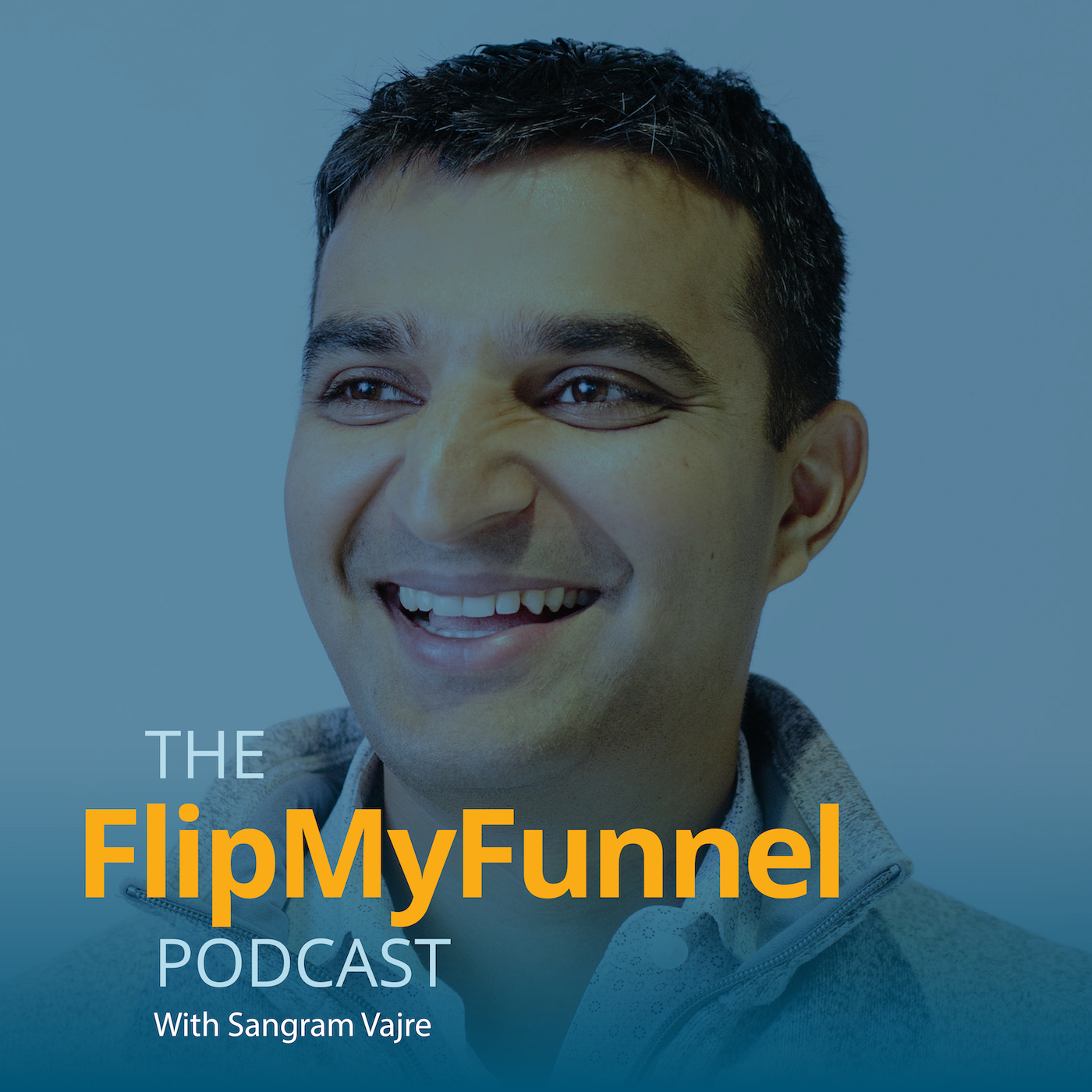 Episode 162  |  17:56 min
162: Why Building Community Is The Single Most Important Thing You Can Do For Your Business w/ Judd Borakove
Episode 162  |  17:56 min  |  08.27.2019
162: Why Building Community Is The Single Most Important Thing You Can Do For Your Business w/ Judd Borakove
This is a podcast episode titled, 162: Why Building Community Is The Single Most Important Thing You Can Do For Your Business w/ Judd Borakove. The summary for this episode is: <p><span style="font-weight: 400;">Religion, fitness clubs, and even brands all have followings for the same reason—they create communities that meet a basic human need to belong to something.</span></p> <p><span style="font-weight: 400;">This need to belong extends to all areas of life, including the workplace.</span></p> <p><span style="font-weight: 400;">We recently chatted with</span> <a href="https://www.linkedin.com/in/juddborakove" target="_blank" rel="noopener"><span style="font-weight: 400;">Judd Borakove</span></a><span style="font-weight: 400;">, member of the Forbes Coaches Council and strategic consultant extraordinaire, as he shared with us the inherent value of building community in your business and the benefit of employees who feel they are valued beyond their talent.</span></p>
Religion, fitness clubs, and even brands all have followings for the same reason—they create communities that meet a basic human need to belong to something.
This need to belong extends to all areas of life, including the workplace.
We recently chatted with Judd Borakove, member of the Forbes Coaches Council and strategic consultant extraordinaire, as he shared with us the inherent value of building community in your business and the benefit of employees who feel they are valued beyond their talent.