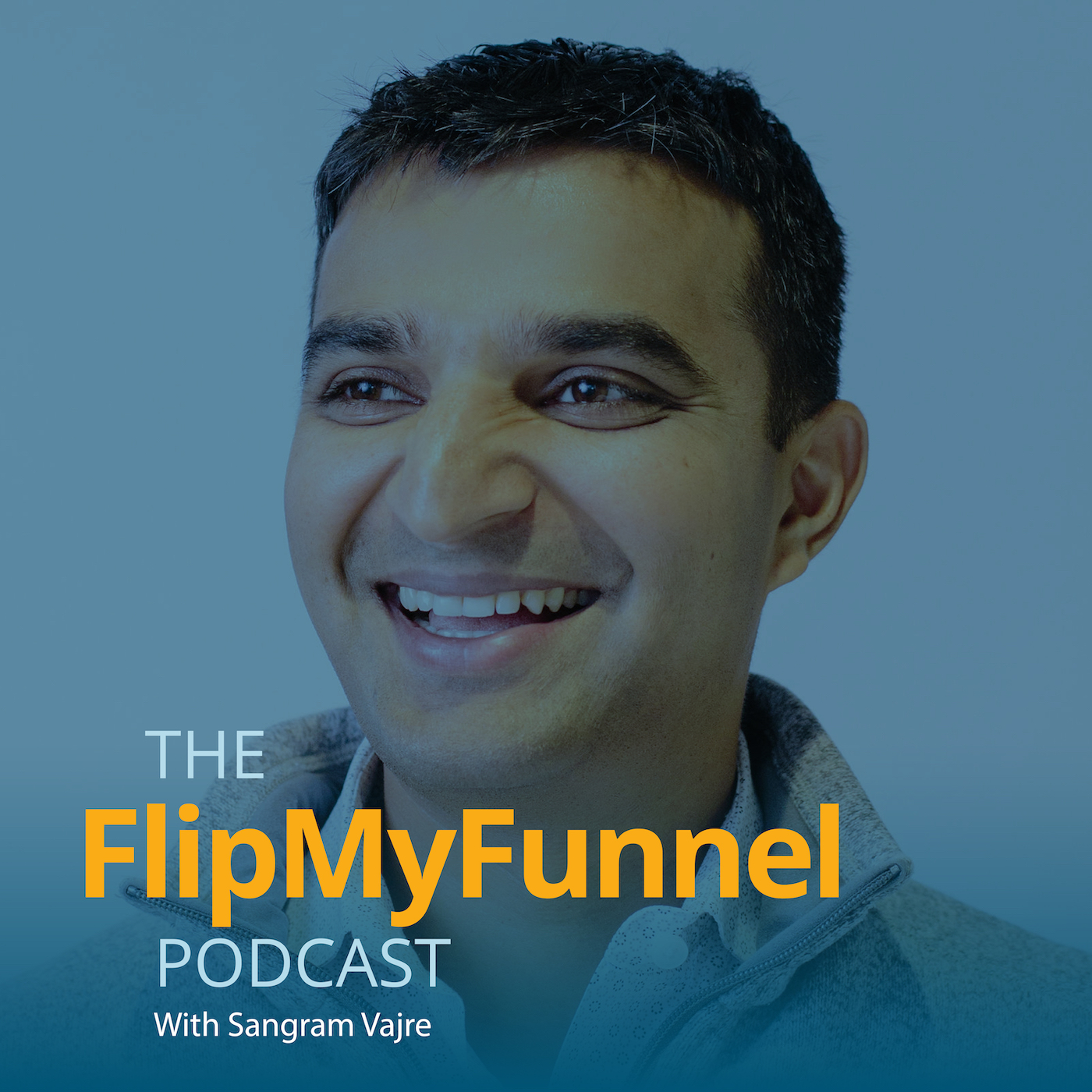 Episode 336  |  15:08 min
338: Flashback - The Last Career Guide You'll Ever Need
Episode 336  |  15:08 min  |  08.27.2019
338: Flashback - The Last Career Guide You'll Ever Need
This is a podcast episode titled, 338: Flashback - The Last Career Guide You'll Ever Need. The summary for this episode is: <p><span style="font-weight: 400;">What if the best career advice you could get came from a comic book?</span></p> <p><span style="font-weight: 400;">If you haven't read Daniel Pink's</span> <a href= "https://www.amazon.com/Adventures-Johnny-Bunko-Career-Guide/dp/1594482918"> <span style="font-weight: 400;">The Adventures of Johnny Bunko: The Last Career Guide You'll Ever Need</span></a><span style= "font-weight: 400;">, go pick it up right now, and instill these lessons into your life.</span></p> <p><strong>There is no plan</strong></p> <p><span style="font-weight: 400;">Focus on being the best at what you're doing today.</span></p> <p><strong>Think strengths not weakness</strong></p> <p><span style="font-weight: 400;">Instead of focusing on what you're not good at, focus on the things that you excel at doing.</span></p> <p><strong>It's not about you</strong></p> <p><span style="font-weight: 400;">It's not about you, it's about your customer.</span></p> <p><strong>Persistence trumps talent</strong></p> <p><span style="font-weight: 400;">If you give up at the first roadblock, you won't' make it.</span></p> <p><strong>Make excellent mistakes</strong></p> <p><span style="font-weight: 400;">If you can't be brave enough to make mistakes, you'll never get where you want to go.</span></p> <p><strong>Leave an imprint</strong></p> <p><span style="font-weight: 400;">Change someone's life by helping them learn.</span></p> <p><span style="font-weight: 400;">What are you doing to make yourself the best that you can be?</span></p>
What if the best career advice you could get came from a comic book?
If you haven't read Daniel Pink's The Adventures of Johnny Bunko: The Last Career Guide You'll Ever Need, go pick it up right now, and instill these lessons into your life.
There is no plan
Focus on being the best at what you're doing today.
Think strengths not weakness
Instead of focusing on what you're not good at, focus on the things that you excel at doing.
It's not about you
It's not about you, it's about your customer.
Persistence trumps talent
If you give up at the first roadblock, you won't' make it.
Make excellent mistakes
If you can't be brave enough to make mistakes, you'll never get where you want to go.
Leave an imprint
Change someone's life by helping them learn.
What are you doing to make yourself the best that you can be?