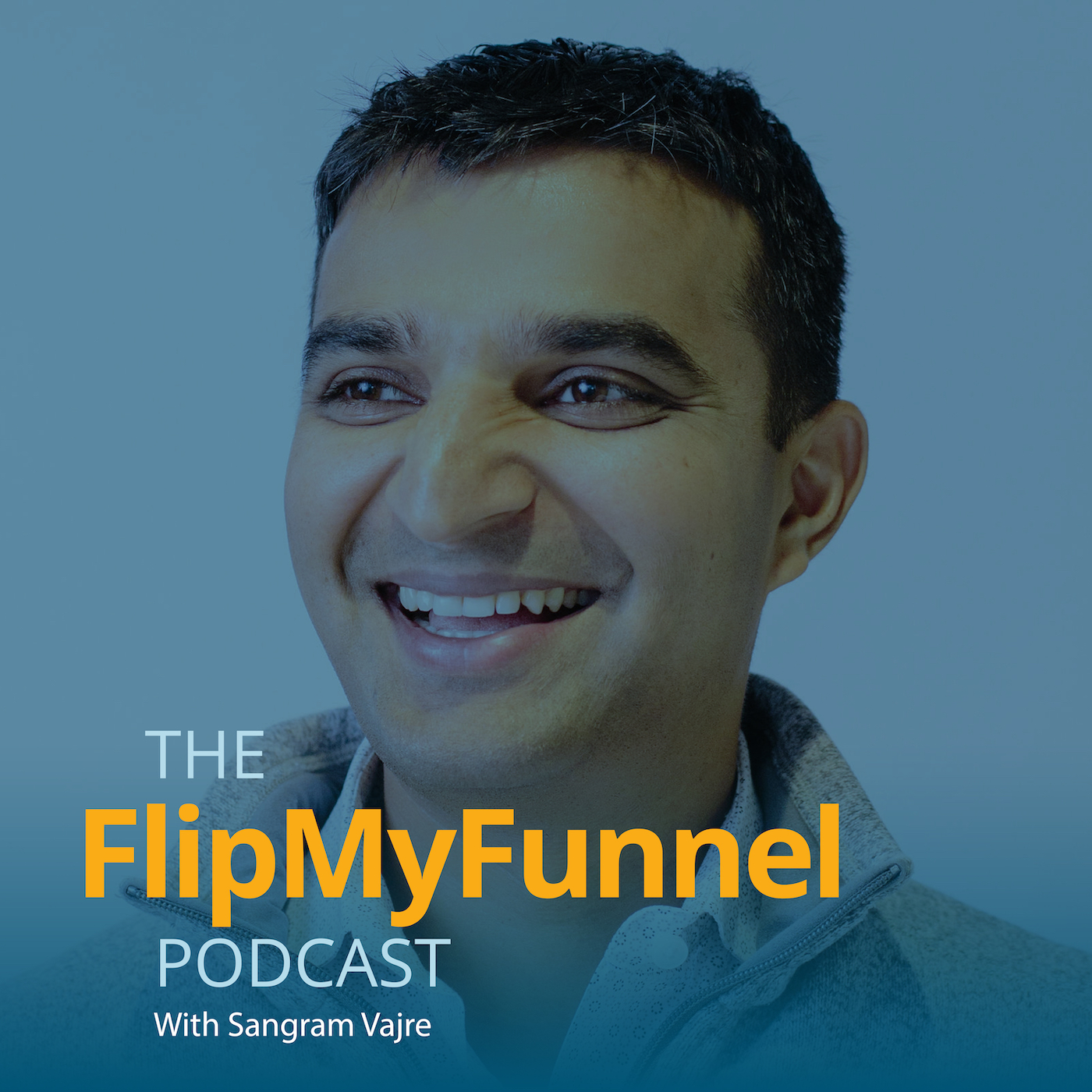 Episode 496  |  12:36 min
499. 5 Ways to Be Productive as a Travel Warrior
Episode 496  |  12:36 min  |  12.05.2019
499. 5 Ways to Be Productive as a Travel Warrior
This is a podcast episode titled, 499. 5 Ways to Be Productive as a Travel Warrior. The summary for this episode is: <p><span style="font-weight: 400;">Recently, Sangram's greatest productivity has come from his business travel, which is great because he's been on the road a ton this year. He's traveled for 29 events, and also recorded for 42 podcasts</span> <em><span style= "font-weight: 400;">other</span></em> <span style= "font-weight: 400;">than our own daily podcast</span></p> <p><span style="font-weight: 400;">It's been a whirlwind! And, traveling wasn't always so productive and energizing for him: At the beginning of this year when his travel really started to get intense, it was putting a fairly large strain on him. Knowing he had several more months of crazy travel, he made some dramatic changes.</span></p> <p><span style="font-weight: 400;">Now travel energizes him and he's actually excited for each event.</span></p> <p><span style="font-weight: 400;">On this episode of the #FlipMyFunnel podcast, Sangram gives you the 5 tactics that have totally changed his travel game, and have made travel one of the most fun and energizing parts of his</span> <span style= "font-weight: 400;">job.</span></p>
Recently, Sangram's greatest productivity has come from his business travel, which is great because he's been on the road a ton this year. He's traveled for 29 events, and also recorded for 42 podcasts other than our own daily podcast
It's been a whirlwind! And, traveling wasn't always so productive and energizing for him: At the beginning of this year when his travel really started to get intense, it was putting a fairly large strain on him. Knowing he had several more months of crazy travel, he made some dramatic changes.
Now travel energizes him and he's actually excited for each event.
On this episode of the #FlipMyFunnel podcast, Sangram gives you the 5 tactics that have totally changed his travel game, and have made travel one of the most fun and energizing parts of his job.