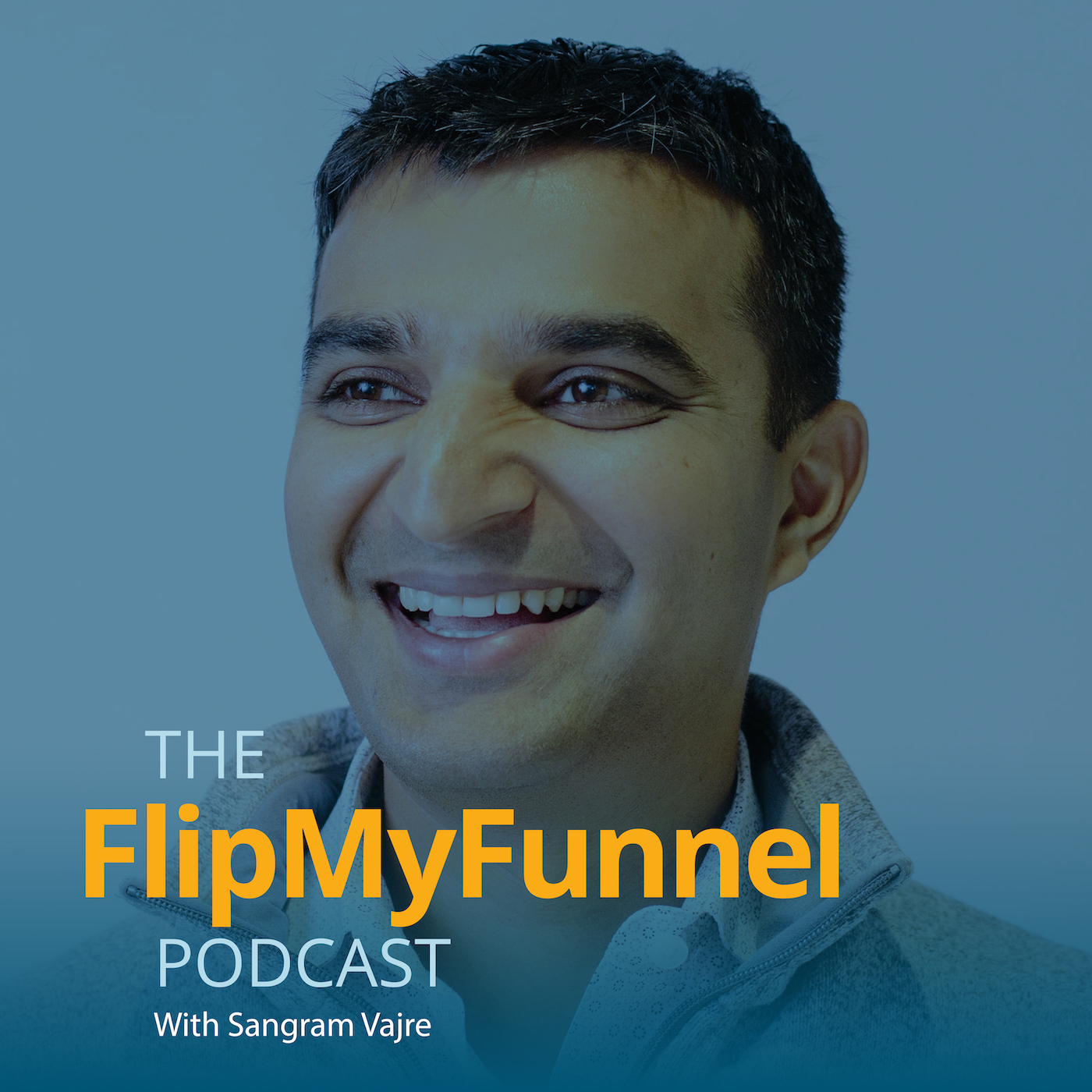 Episode 199  |  21:45 min
199: Ensuring ABM Accuracy, How To Ensure Each Cookie Is A Person You Want To Target, Even When There Are Millions of Them! w/ w/ Daniel Hellerman
Episode 199  |  21:45 min  |  08.27.2019
199: Ensuring ABM Accuracy, How To Ensure Each Cookie Is A Person You Want To Target, Even When There Are Millions of Them! w/ w/ Daniel Hellerman
This is a podcast episode titled, 199: Ensuring ABM Accuracy, How To Ensure Each Cookie Is A Person You Want To Target, Even When There Are Millions of Them! w/ w/ Daniel Hellerman. The summary for this episode is: <p><span style="font-weight: 400;">Let's face it.</span></p> <p><span style="font-weight: 400;">Advertising is hard.</span></p> <p><span style="font-weight: 400;">When you're trying to market your product or business, you rely on cookies. Those things that follow your online activity, and they tell an awful lot about a you and your customers.</span></p> <p><span style="font-weight: 400;">But with the surging popularity of account based marketing, and hyper-focused advertising, how do you ensure that your cookies are pointing at the people that you actually want to engage? Even if there are millions of them?</span></p>
Let's face it.
Advertising is hard.
When you're trying to market your product or business, you rely on cookies. Those things that follow your online activity, and they tell an awful lot about a you and your customers.
But with the surging popularity of account based marketing, and hyper-focused advertising, how do you ensure that your cookies are pointing at the people that you actually want to engage? Even if there are millions of them?