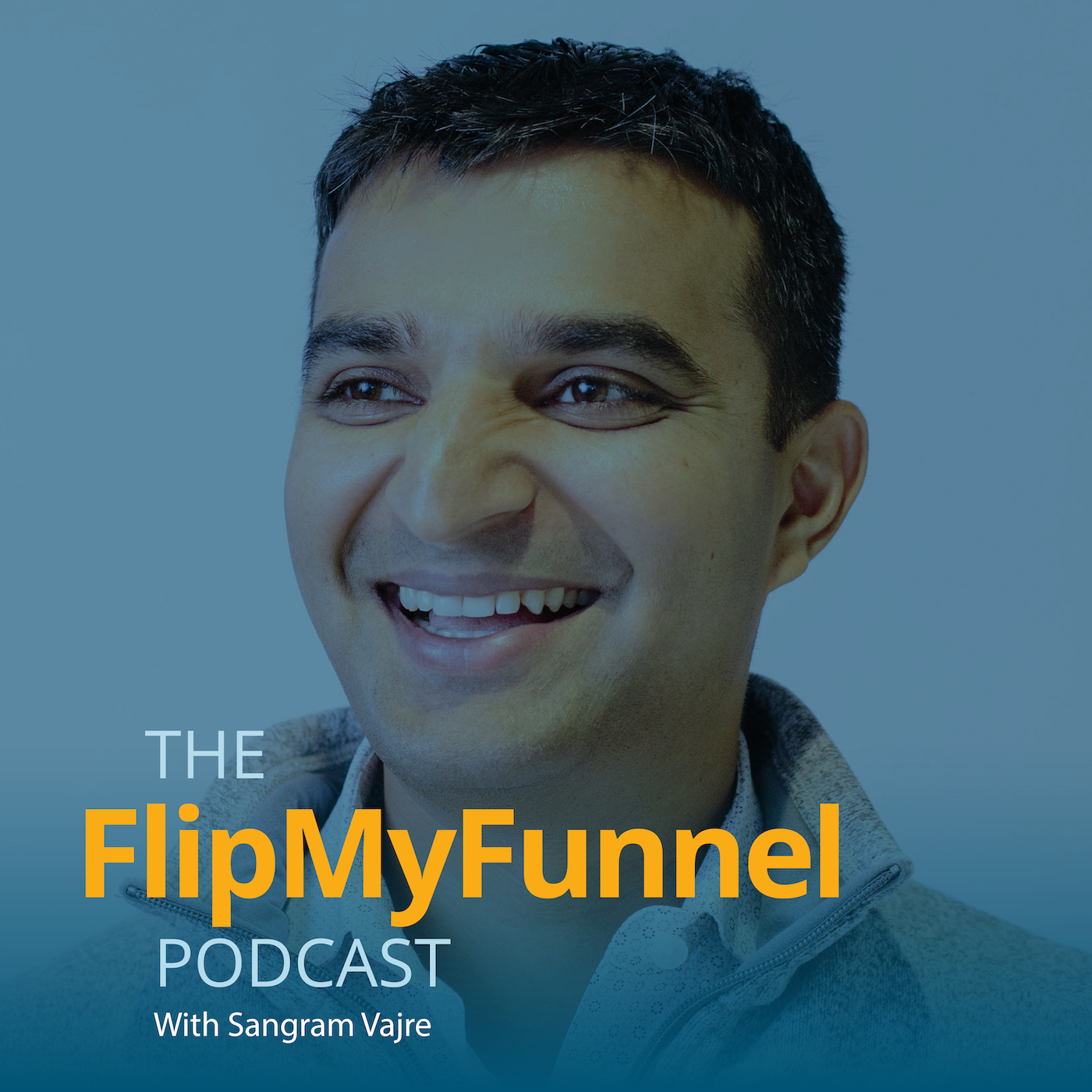 Episode 245  |  23:24 min
247: Why Companies Like HubSpot Are Tripling Down on Podcasting w/ Sam Balter
Episode 245  |  23:24 min  |  08.27.2019
247: Why Companies Like HubSpot Are Tripling Down on Podcasting w/ Sam Balter
This is a podcast episode titled, 247: Why Companies Like HubSpot Are Tripling Down on Podcasting w/ Sam Balter. The summary for this episode is: <p><span style="font-weight: 400;">Many companies are wondering about podcasting. Should they get in the game?  The truth is if you're not active in podcasting, it's like not having a blog — potentially worse. So, why is podcasting the best content creation flywheel?  And why is a large content brand like HubSpot tripling down on the medium?</span></p> <p><span style="font-weight: 400;">There's no one better to answer those questions than</span> <a href= "https://www.linkedin.com/in/sambalter" target="_blank" rel= "noopener"><span style="font-weight: 400;">Sam Balter</span></a><span style="font-weight: 400;">.</span></p> <p><span style="font-weight: 400;">Sam is the senior marketing manager of podcasts at</span> <a href="https://www.hubspot.com/" target="_blank" rel="noopener"><span style= "font-weight: 400;">HubSpot</span></a><span style= "font-weight: 400;">, a large, publicly traded content machine, and the host of the Weird Work podcast. His company recently tripled down on podcasting, producing not one, but three very different shows from the niche to the mass appeal.</span></p> <p><span style="font-weight: 400;">If you've flirted with the idea of podcasting or are curious about using it as a marketing, content creation, or networking tool, this episode is for you.</span></p>
Many companies are wondering about podcasting. Should they get in the game?  The truth is if you're not active in podcasting, it's like not having a blog — potentially worse. So, why is podcasting the best content creation flywheel?  And why is a large content brand like HubSpot tripling down on the medium?
There's no one better to answer those questions than Sam Balter.
Sam is the senior marketing manager of podcasts at HubSpot, a large, publicly traded content machine, and the host of the Weird Work podcast. His company recently tripled down on podcasting, producing not one, but three very different shows from the niche to the mass appeal.
If you've flirted with the idea of podcasting or are curious about using it as a marketing, content creation, or networking tool, this episode is for you.