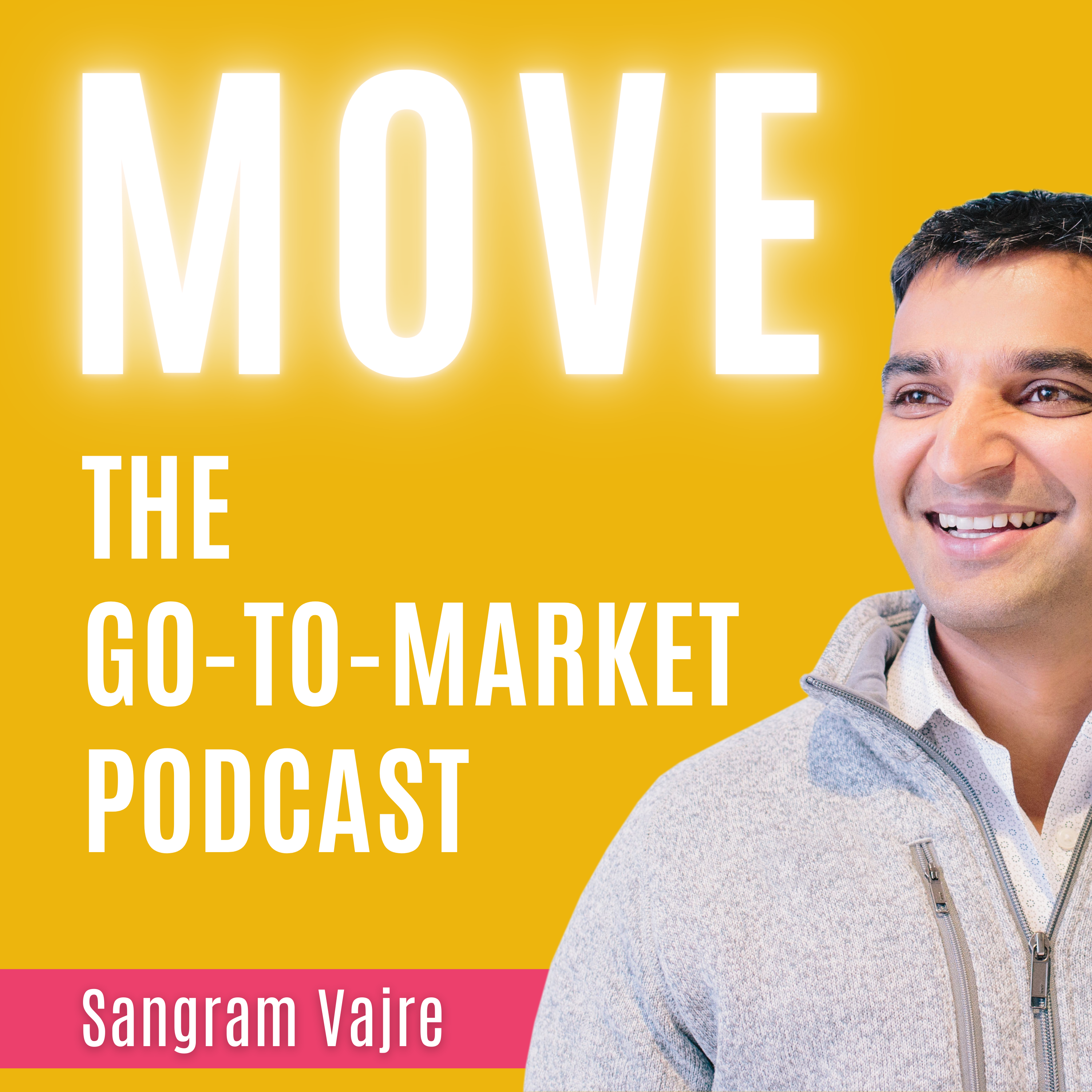 Episode 907  |  59:49 min
907. How Chronic Stress Impacts Your Body, Mind, & Behavior
Episode 907  |  59:49 min  |  07.27.2021
907. How Chronic Stress Impacts Your Body, Mind, & Behavior
This is a podcast episode titled, 907. How Chronic Stress Impacts Your Body, Mind, & Behavior. The summary for this episode is: <p>Our nervous system is like a car because it has two pedals — the gas (sympathetic nervous system) and the brakes (parasympathetic nervous system). We are taught how to drive a vehicle but not how to drive our brains.</p><p><br></p><p>This is one of the major contributors to our chronic stress... We have no idea how to apply the brakes.</p><p><br></p><p>In this episode, <a href="https://www.linkedin.com/in/jamiesewell" rel="noopener noreferrer" target="_blank">Jamie Sewell</a>, Director of Growth at <a href="https://www.benicomp.com/" rel="noopener noreferrer" target="_blank">BeniComp Health Solutions</a>, presents not only how to operate the nervous system but also techniques for controlling our chronic stress both short- and long-term.&nbsp;</p><p><br></p><p>In this episode we discuss:</p><ul><li>The physical, mental, and behavioral expressions of chronic stress</li><li>Why breathlessness is the first sign of stress</li><li>The two "pedals" of the nervous system and how to control them</li><li>3 ways to consistently reset from stress</li></ul><p><br></p><p><em>This is a #FlipMyFunnel podcast. Check us out </em><a href="https://itunes.apple.com/us/podcast/156-how-to-break-out-sales-obscurity-by-leveraging/id1155097337?i=1000417280289&amp;mt=2" rel="noopener noreferrer" target="_blank"><em>on Apple Podcasts</em></a><em>, </em><a href="https://open.spotify.com/show/6eUjrycMz5QTHHW6nee2Ao" rel="noopener noreferrer" target="_blank"><em>Spotify</em></a><em>, or </em><a href="https://flipmyfunnel.com/podcast/" rel="noopener noreferrer" target="_blank"><em>here</em></a><em>.</em></p><p><em>And if a thriving community of growth-oriented marketers sounds like your kind of place, be sure to check out </em><a href="https://www.peak.community." rel="noopener noreferrer" target="_blank"><em>PEAK Community</em></a><em>.</em></p><p><br></p><p><br></p>
Our nervous system is like a car because it has two pedals — the gas (sympathetic nervous system) and the brakes (parasympathetic nervous system). We are taught how to drive a vehicle but not how to drive our brains.
This is one of the major contributors to our chronic stress... We have no idea how to apply the brakes.
In this episode, Jamie Sewell, Director of Growth at BeniComp Health Solutions, presents not only how to operate the nervous system but also techniques for controlling our chronic stress both short- and long-term. 
In this episode we discuss:
The physical, mental, and behavioral expressions of chronic stress
Why breathlessness is the first sign of stress
The two "pedals" of the nervous system and how to control them
3 ways to consistently reset from stress
This is a #FlipMyFunnel podcast. Check us out on Apple Podcasts, Spotify, or here.
And if a thriving community of growth-oriented marketers sounds like your kind of place, be sure to check out PEAK Community.