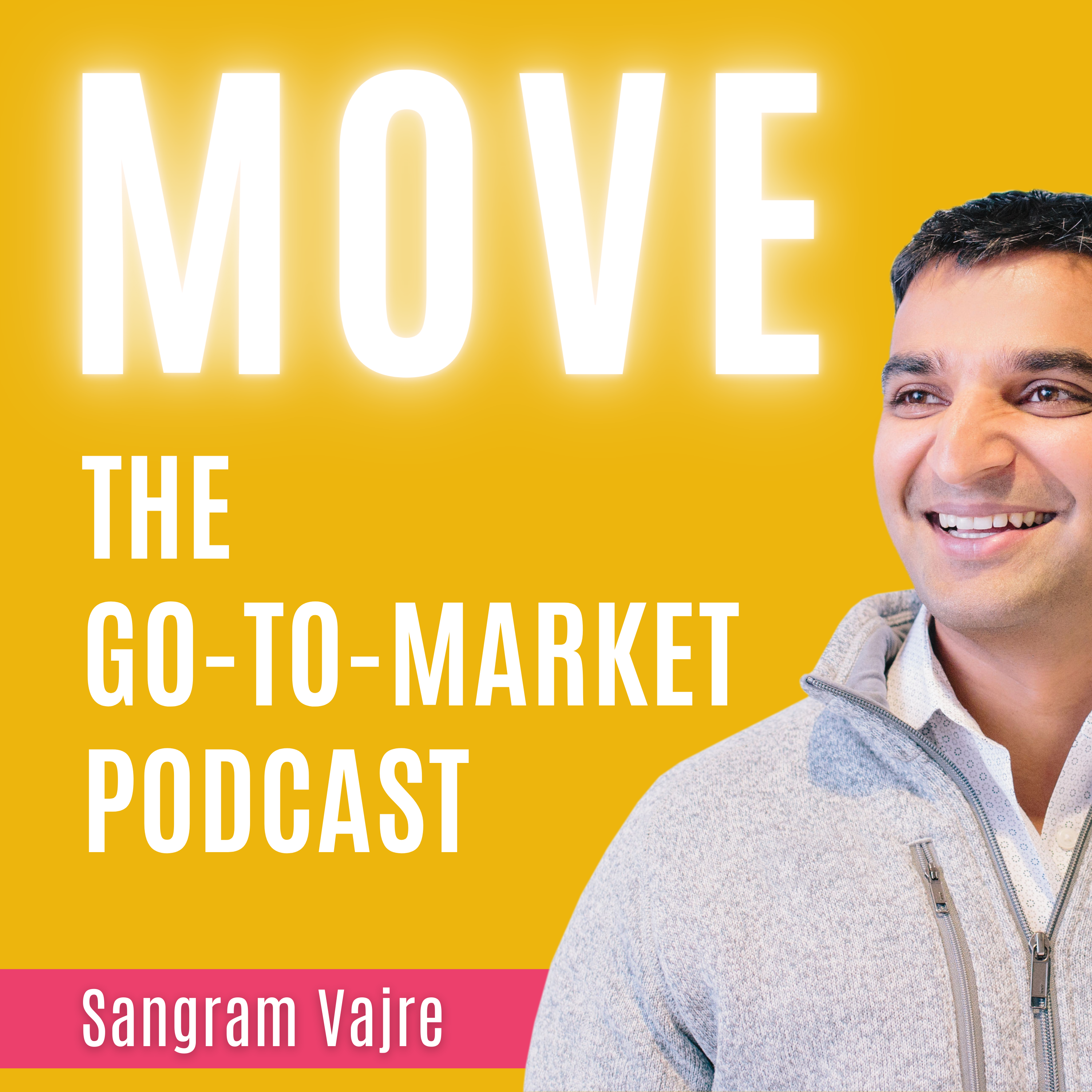 Episode 791  |  01:33:18 hours
791. How to Throw Better Virtual Events
Episode 791  |  01:33:18 hours  |  02.08.2021
791. How to Throw Better Virtual Events
This is a podcast episode titled, 791. How to Throw Better Virtual Events. The summary for this episode is: <p>Since the pandemic started, virtual events have taken over for obvious reasons. Yet, anyone who has attended can tell you: Most virtual events could be better. The good news is that they can be. In this Takeover episode, Casey Cheshire speaks with Cassandra Jowett, Senior Director of Marketing at PathFactory, about how you can throw a virtual event that rivals — even surpasses — the real thing.</p>
Since the pandemic started, virtual events have taken over for obvious reasons.
Yet, anyone who has attended can tell you: Most virtual events could be better.
The good news is that they can be.
In this Takeover episode, Casey Cheshire speaks with Cassandra Jowett, Senior Director of Marketing at PathFactory, about how you can throw a virtual event that rivals — even surpasses — the real thing.