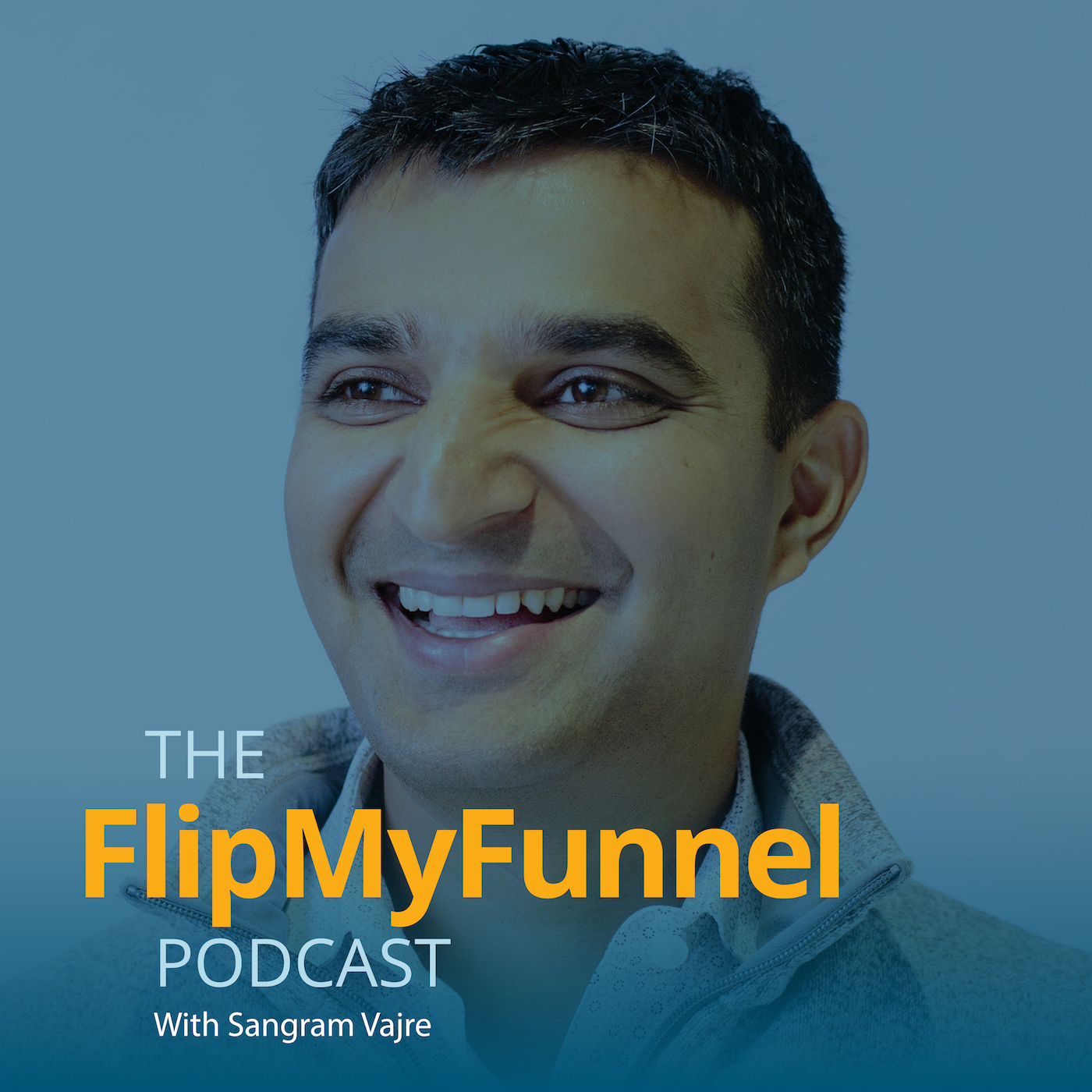 Episode 470  |  35:49 min
472. How This Dad Runs Toward Joy (Instead of Chasing Happiness)
Episode 470  |  35:49 min  |  11.04.2019
472. How This Dad Runs Toward Joy (Instead of Chasing Happiness)
This is a podcast episode titled, 472. How This Dad Runs Toward Joy (Instead of Chasing Happiness). The summary for this episode is: <p><span style="font-weight: 400;">It can be easy to default to chasing the next taste of happiness.</span></p> <p> </p> <p><span style="font-weight: 400;">Yet, why look for the next best thing when there are opportunities to harness joy everywhere you look.</span></p> <p> </p> <p><span style="font-weight: 400;">I get the chance to share my reasoning for running toward joy with</span> <a href= "https://www.linkedin.com/in/rob-roseman/"><span style= "font-weight: 400;">Rob Roseman</span></a><span style= "font-weight: 400;">, the host of the</span> <a href= "https://dadthebestican.com/"><span style="font-weight: 400;">Dad The Best I Can</span></a> <span style="font-weight: 400;">show, on the latest #TakeOverTuesday.</span></p> <p> </p> <p><span style="font-weight: 400;">Plus, we talk about:</span></p> <p> </p> <ul> <li style="font-weight: 400;"><span style= "font-weight: 400;">Raising strong daughters and respectful sons</span></li> <li style="font-weight: 400;"><span style= "font-weight: 400;">Learning from our parents</span></li> <li style="font-weight: 400;"><span style= "font-weight: 400;">Teaching kids (and ourselves) to be thankful</span></li> <li style="font-weight: 400;"><span style="font-weight: 400;">The value in reading as a family</span></li> </ul> <p> </p> <p><span style="font-weight: 400;">Resources mentioned in this episode:</span></p> <p> </p> <ul> <li style="font-weight: 400;"><a href= "https://www.drift.com/seeking-wisdom/"><span style= "font-weight: 400;">Seeking Wisdom Podcast</span></a></li> <li style="font-weight: 400;"><a href= "https://www.stitcher.com/podcast/storybrand/building-a-story-brand-with-donald-miller-helping-you-clarify"> <span style="font-weight: 400;">Building a StoryBrand with Donald Miller</span></a></li> <li style="font-weight: 400;"><a href= "https://wimpykid.com/"><span style="font-weight: 400;">Diary of a Wimpy Kid</span></a></li> </ul> <p> </p> <p><em><span style="font-weight: 400;">To listen to this episode and more like it, you can subscribe to #FlipMyFunnel on</span></em> <a href= "https://podcasts.apple.com/us/podcast/flipmyfunnel-podcast/id1155097337?mt=2"> <em><span style="font-weight: 400;">Apple Podcasts</span></em></a> <em><span style="font-weight: 400;">or</span></em> <a href= "https://flipmyfunnel.com/podcast/"><em><span style= "font-weight: 400;">tune in on our website</span></em></a><em><span style= "font-weight: 400;">.</span></em></p>
It can be easy to default to chasing the next taste of happiness.
Yet, why look for the next best thing when there are opportunities to harness joy everywhere you look.
I get the chance to share my reasoning for running toward joy with Rob Roseman, the host of the Dad The Best I Can show, on the latest #TakeOverTuesday.
Plus, we talk about:
Raising strong daughters and respectful sons

Learning from our parents

Teaching kids (and ourselves) to be thankful

The value in reading as a family
Resources mentioned in this episode:
To listen to this episode and more like it, you can subscribe to #FlipMyFunnel on Apple Podcasts or tune in on our website.