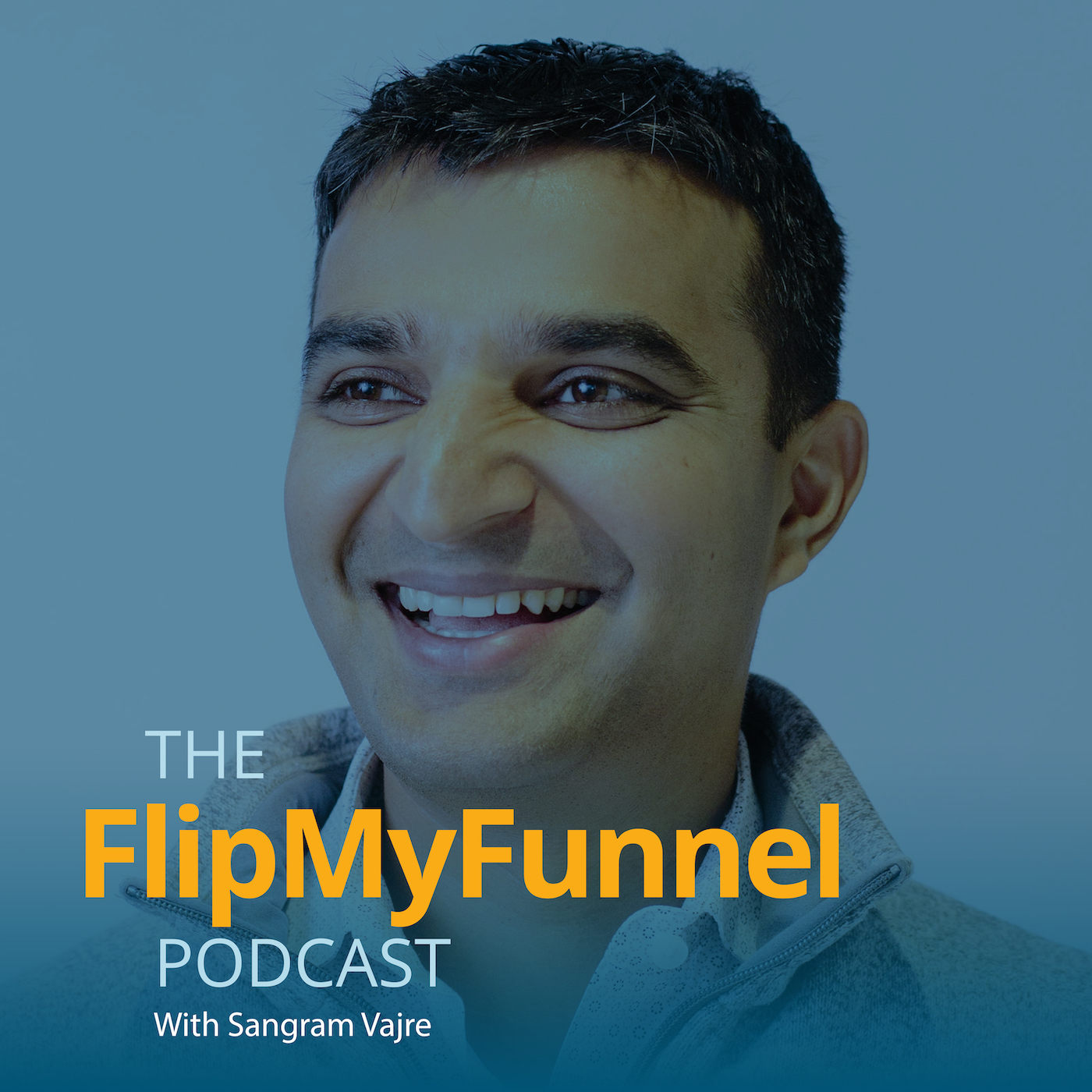 Episode 596  |  37:42 min
601. Measuring the Hard-to-Measure with Marketing Mix Modeling
Episode 596  |  37:42 min  |  05.05.2020
601. Measuring the Hard-to-Measure with Marketing Mix Modeling
This is a podcast episode titled, 601. Measuring the Hard-to-Measure with Marketing Mix Modeling. The summary for this episode is: <p><span style="font-weight: 400;">Sometimes in life, it's the hard-to-measure things that make the biggest impact.</span></p> <p><span style="font-weight: 400;">Can you quantify your love for family and friends, your artistic sensibilities, your passions? And maybe you don't need to. You just</span> <em><span style= "font-weight: 400;">know</span></em> <span style= "font-weight: 400;">they matter. </span></p> <p><span style="font-weight: 400;">But when it comes to marketing, not measuring the hard-to-measure things can lead to some seriously unwise decisions.</span></p> <p><span style="font-weight: 400;">In this #TakeoverTuesday episode, guest host</span> <a href="http://i"><span style= "font-weight: 400;">Steve Watt</span></a> <span style= "font-weight: 400;">sits down with</span> <a href= "https://www.linkedin.com/in/christopherengman/"><span style= "font-weight: 400;">Chris Engman</span></a><span style= "font-weight: 400;">, CRO/CMO of</span> <a href= "https://proofanalytics.ai/"><span style="font-weight: 400;">Proof Analytics</span></a><span style="font-weight: 400;">, to learn how marketing mix modeling can help you better understand these hard-to-measures and spend your marketing budget wisely.</span></p> <p><span style="font-weight: 400;">-------</span></p> <p class="p1">Join Sangram's "<a href= "https://www.linkedin.com/pulse/how-focus-most-important-work-your-life-hint-first-90-sangram-vajre/"><span class="s1">Becoming Intentional</span></a>" newsletter, read by over 10,000 leaders, for a 1-minute read on how to lead professionally, grow personally, and live fully. Only available on LinkedIn.</p>
Sometimes in life, it's the hard-to-measure things that make the biggest impact.
Can you quantify your love for family and friends, your artistic sensibilities, your passions? And maybe you don't need to. You just know they matter. 
But when it comes to marketing, not measuring the hard-to-measure things can lead to some seriously unwise decisions.
In this #TakeoverTuesday episode, guest host Steve Watt sits down with Chris Engman, CRO/CMO of Proof Analytics, to learn how marketing mix modeling can help you better understand these hard-to-measures and spend your marketing budget wisely.
-------
Join Sangram's "Becoming Intentional" newsletter, read by over 10,000 leaders, for a 1-minute read on how to lead professionally, grow personally, and live fully. Only available on LinkedIn.