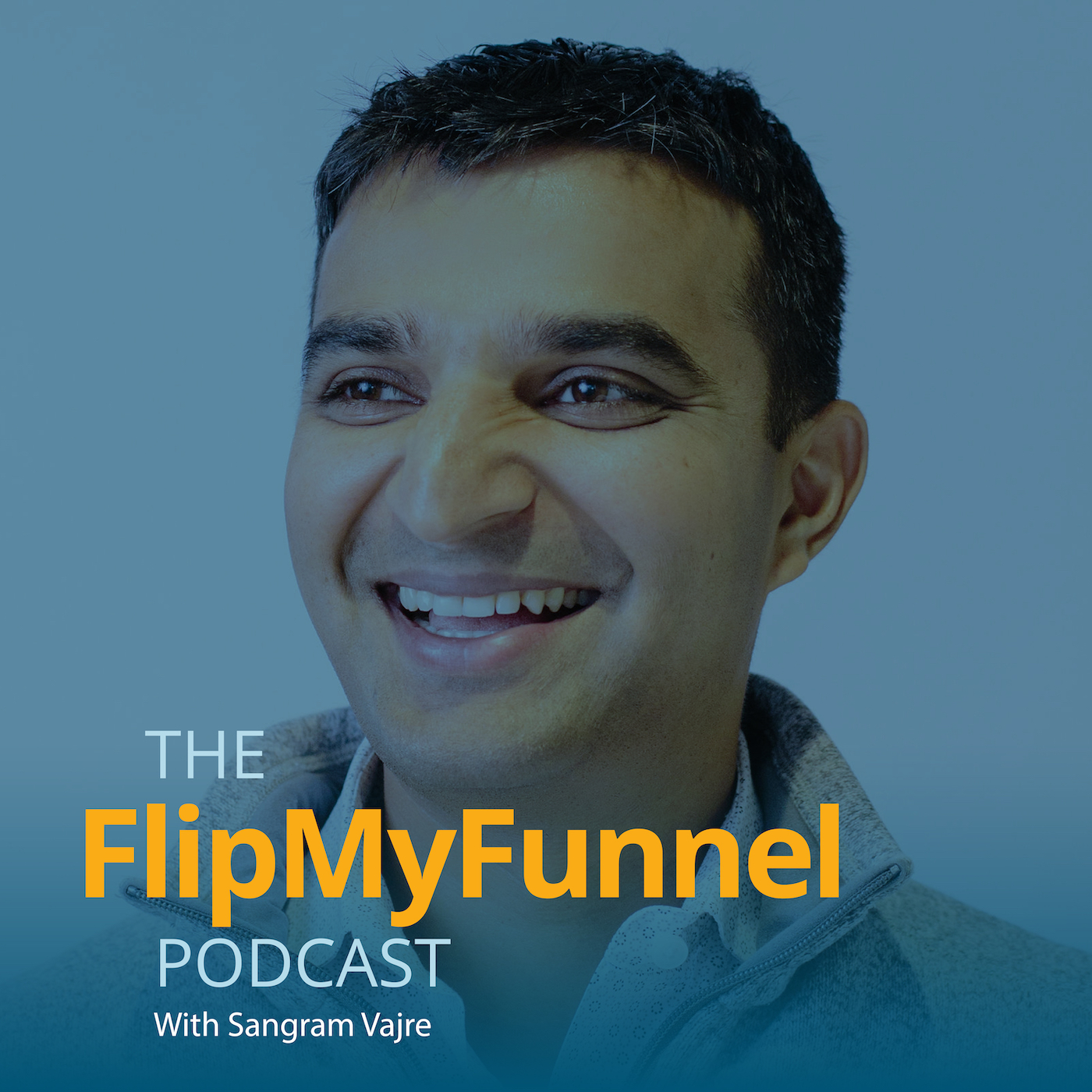 Episode 728  |  47:25 min
733. It's Time to Get Intentional About Employee Experience
Episode 728  |  47:25 min  |  11.05.2020
733. It's Time to Get Intentional About Employee Experience
This is a podcast episode titled, 733. It's Time to Get Intentional About Employee Experience. The summary for this episode is: <p><span style="font-weight: 400;">100,000 hours. 8 hours a day. 40 a week. 2,000 a year.</span></p> <p><span style="font-weight: 400;">We experience most of our adult lives at work. </span></p> <p><span style="font-weight: 400;">Can we really afford to leave that experience up to chance?  </span></p> <p><span style="font-weight: 400;">It's time to get intentional about our employee experience. </span></p> <p><span style="font-weight: 400;">In this Takeover episode, host</span> <a href= "https://www.linkedin.com/in/ethanbeute"><span style= "font-weight: 400;">Ethan Beute</span></a> <span style= "font-weight: 400;">speaks with</span> <a href= "https://www.gilcohen.org/"><span style="font-weight: 400;">Gil Cohen</span></a><span style="font-weight: 400;">, Founder at</span> <a href="http://www.employeeexperience.ca/"><span style= "font-weight: 400;">Employee Experience Design</span></a><span style="font-weight: 400;">, about what leaders need to know to deliver a phenomenal employee experience. </span></p>
100,000 hours. 8 hours a day. 40 a week. 2,000 a year.
We experience most of our adult lives at work. 
Can we really afford to leave that experience up to chance?  
It's time to get intentional about our employee experience. 
In this Takeover episode, host Ethan Beute speaks with Gil Cohen, Founder at Employee Experience Design, about what leaders need to know to deliver a phenomenal employee experience.