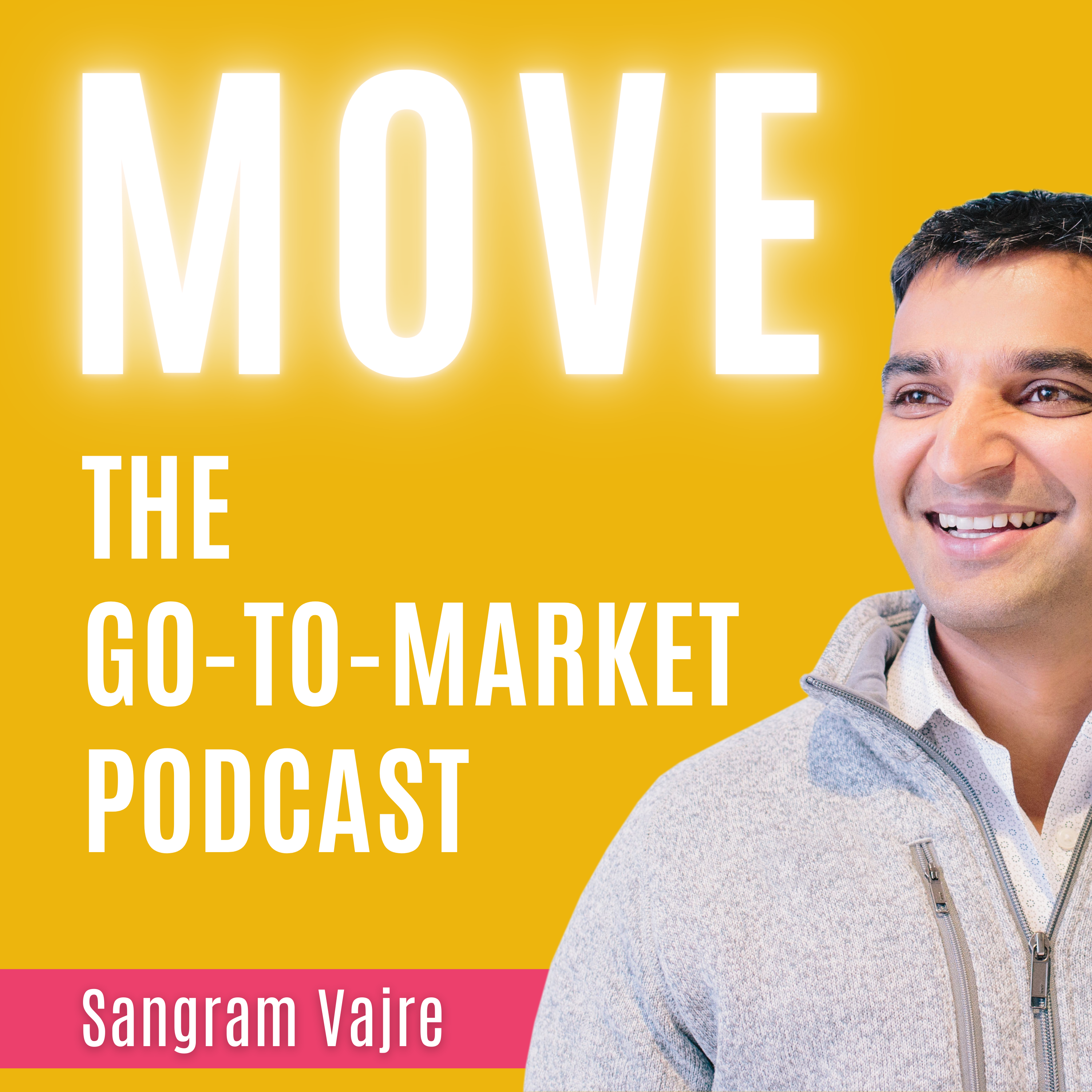 Episode 851  |  03:40 min
851. Everything Clicks: Time Blocking to Get Things Done
Episode 851  |  03:40 min  |  05.07.2021
851. Everything Clicks: Time Blocking to Get Things Done
This is a podcast episode titled, 851. Everything Clicks: Time Blocking to Get Things Done. The summary for this episode is: <p><span style="color: rgb(0, 0, 0); background-color: transparent;">This week was a big week for the book — the kind where everything just clicked.</span></p><p><br></p><p><span style="color: rgb(0, 0, 0); background-color: transparent;">But that didn't happen by accident…</span></p><p><br></p><p><span style="color: rgb(0, 0, 0); background-color: transparent;">If you want to get things done, </span><em style="color: rgb(0, 0, 0); background-color: transparent;">time block</em><span style="color: rgb(0, 0, 0); background-color: transparent;">.</span></p><p><br></p><p><em style="color: rgb(116, 116, 116); background-color: transparent;">This is a #FlipMyFunnel podcast. Check us out </em><a href="https://itunes.apple.com/us/podcast/156-how-to-break-out-sales-obscurity-by-leveraging/id1155097337?i=1000417280289&amp;mt=2" rel="noopener noreferrer" target="_blank" style="color: rgb(0, 120, 144);"><em>on Apple Podcasts</em></a><em style="color: rgb(116, 116, 116); background-color: transparent;">, </em><a href="https://open.spotify.com/show/6eUjrycMz5QTHHW6nee2Ao" rel="noopener noreferrer" target="_blank" style="color: rgb(0, 120, 144);"><em>Spotify</em></a><em style="color: rgb(116, 116, 116); background-color: transparent;">, or </em><a href="https://flipmyfunnel.com/podcast/" rel="noopener noreferrer" target="_blank" style="color: rgb(0, 120, 144);"><em>here</em></a><em style="color: rgb(116, 116, 116); background-color: transparent;">.</em></p><p><em style="color: rgb(116, 116, 116); background-color: transparent;">And if a thriving community of growth-oriented marketers sounds like your kind of place, be sure to check out </em><a href="https://www.peak.community./" rel="noopener noreferrer" target="_blank" style="color: rgb(17, 85, 204);"><em>PEAK Community</em></a><em style="color: rgb(116, 116, 116); background-color: transparent;">.</em></p><p><br></p><p><br></p>
This week was a big week for the book — the kind where everything just clicked.
But that didn't happen by accident…
If you want to get things done, time block.
This is a #FlipMyFunnel podcast. Check us out on Apple Podcasts, Spotify, or here.
And if a thriving community of growth-oriented marketers sounds like your kind of place, be sure to check out PEAK Community.