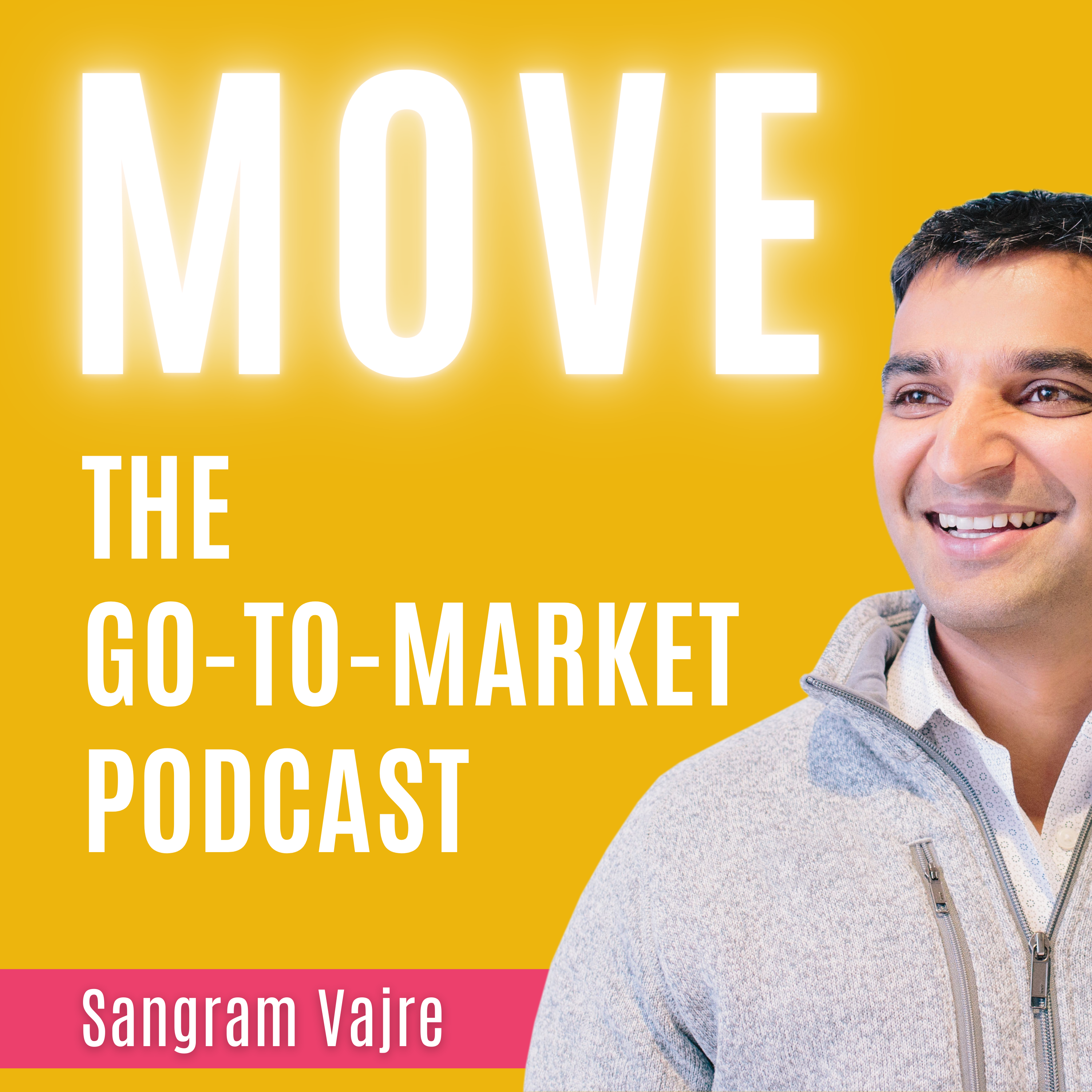 Episode 935  |  52:11 min
935: The Power of Podcasting as a Business Development Tool
Episode 935  |  52:11 min  |  09.02.2021
935: The Power of Podcasting as a Business Development Tool
This is a podcast episode titled, 935: The Power of Podcasting as a Business Development Tool. The summary for this episode is: <p>The COVID-19 pandemic has changed many aspects of everyday life. One of the biggest: how we communicate with each other. The surge in recent podcasts is no surprise as we scramble to connect with our friends and peers. And while the fee for entry into the podcasting world is cheap, you have to have a passion for it to succeed.&nbsp;</p><p><br></p><p>We speak with <a href="https://www.linkedin.com/in/adamjposner/" rel="noopener noreferrer" target="_blank">Adam Posner</a>, Founder &amp; President at <a href="https://www.linkedin.com/company/nhp-talent-group/" rel="noopener noreferrer" target="_blank">NHP Talent Group</a>, who shares his experience in podcasting and advice on the digital age of talent recruitment.&nbsp;&nbsp;</p><p><br></p><p>Adam covers:</p><p><br></p><ul><li>A podcast myth &amp; Adam's podcasting start</li><li>Positives &amp; negatives of talent recruitment in the digital age</li><li>Understanding the power of podcasting&nbsp;</li></ul><p><br></p><p>Check out these additional resources mentioned in the episode:</p><ul><li><a href="https://thepozcast.com/" rel="noopener noreferrer" target="_blank">thepozcast.com</a></li><li><a href="https://www.nhptalentgroup.com/" rel="noopener noreferrer" target="_blank">nhptalentgroup.com</a></li></ul><p><br></p><p><em>This is a #FlipMyFunnel podcast. Check us out </em><a href="https://itunes.apple.com/us/podcast/156-how-to-break-out-sales-obscurity-by-leveraging/id1155097337?i=1000417280289&amp;mt=2" rel="noopener noreferrer" target="_blank"><em>on Apple Podcasts</em></a><em>, </em><a href="https://open.spotify.com/show/6eUjrycMz5QTHHW6nee2Ao" rel="noopener noreferrer" target="_blank"><em>Spotify</em></a><em>, or </em><a href="https://flipmyfunnel.com/podcast/" rel="noopener noreferrer" target="_blank"><em>here</em></a><em>.</em></p><p><em>You can find Amber on</em><a href="https://www.linkedin.com/in/meetamberkhan/" rel="noopener noreferrer" target="_blank"><em> LinkedIn</em></a><em>&nbsp; and on her website,</em><a href="https://app.casted.us/account/6/shows/dd80f5bf-3232-4b23-b7b8-6a44627ae575/episodes/amplifyology.com" rel="noopener noreferrer" target="_blank"><em> amplifyology.com</em></a></p><p><em>Listening on a desktop &amp; can't see the links? Just search for Flip My Funnel in your favorite podcast player.</em></p><p><br></p><p><br></p><p><br></p>
The COVID-19 pandemic has changed many aspects of everyday life. One of the biggest: how we communicate with each other. The surge in recent podcasts is no surprise as we scramble to connect with our friends and peers. And while the fee for entry into the podcasting world is cheap, you have to have a passion for it to succeed. 
We speak with Adam Posner, Founder & President at NHP Talent Group, who shares his experience in podcasting and advice on the digital age of talent recruitment.  
Adam covers:
A podcast myth & Adam's podcasting start
Positives & negatives of talent recruitment in the digital age
Understanding the power of podcasting 
Check out these additional resources mentioned in the episode:
This is a #FlipMyFunnel podcast. Check us out on Apple Podcasts, Spotify, or here.
You can find Amber on LinkedIn  and on her website, amplifyology.com
Listening on a desktop & can't see the links? Just search for Flip My Funnel in your favorite podcast player.