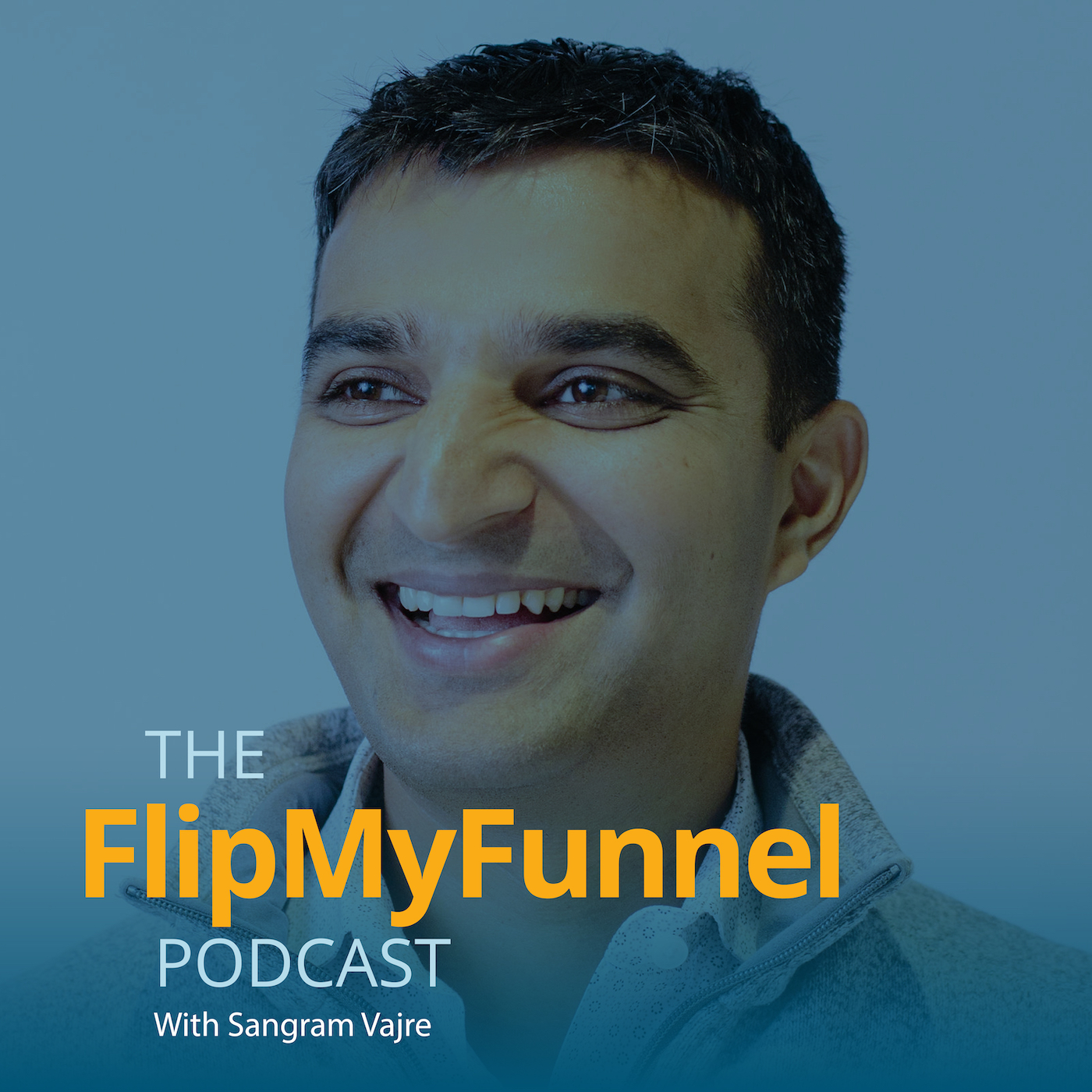 Episode 415  |  19:34 min
417: CMO to CEO: How Marketing Leaders Can Make The Ultimate Transition w/ Elisa Steele
Episode 415  |  19:34 min  |  08.27.2019
417: CMO to CEO: How Marketing Leaders Can Make The Ultimate Transition w/ Elisa Steele
This is a podcast episode titled, 417: CMO to CEO: How Marketing Leaders Can Make The Ultimate Transition w/ Elisa Steele. The summary for this episode is: <p><span style="font-weight: 400;">Were you destined to become a CEO?</span></p> <p><span style="font-weight: 400;">Perhaps you've known since you were little that you were meant to lead.</span></p> <p><span style="font-weight: 400;">Maybe throughout your whole career, you've been working up the ranks to at last reach the long-awaited CEO office.</span></p> <p><span style="font-weight: 400;">This dream was not</span> <a href="https://www.linkedin.com/in/elisasteele/"><span style= "font-weight: 400;">Elisa Steele's</span></a><span style= "font-weight: 400;">. Strangely enough, she's now the CEO of</span> <a href="https://www.namely.com/"><span style= "font-weight: 400;">Namely</span></a><span style= "font-weight: 400;">. Elisa was happy and successful as CMO, however, obviously had the CEO chops.</span></p> <p><span style="font-weight: 400;">#TakeoverTuesday host</span> <a href="https://www.linkedin.com/in/katiebullard/"><span style= "font-weight: 400;">Katie Bullard</span></a> <span style= "font-weight: 400;">asks Elisa how she made the transition from CMO to CEO and if she has any advice for others looking to do the same. In this episode, we cover team collaboration, brand authenticity, and more.</span></p> <p><span style="font-weight: 400;">Call me crazy but here's what I am doing - Text ABMisB2B to 33777 to receive a copy of Sangram's newest book. This is gift to YOU as a listener for a limited time! All I ask is for a review of the book on Amazon when you are done reading. Deal?</span></p>
Were you destined to become a CEO?
Perhaps you've known since you were little that you were meant to lead.
Maybe throughout your whole career, you've been working up the ranks to at last reach the long-awaited CEO office.
This dream was not Elisa Steele's. Strangely enough, she's now the CEO of Namely. Elisa was happy and successful as CMO, however, obviously had the CEO chops.
#TakeoverTuesday host Katie Bullard asks Elisa how she made the transition from CMO to CEO and if she has any advice for others looking to do the same. In this episode, we cover team collaboration, brand authenticity, and more.
Call me crazy but here's what I am doing - Text ABMisB2B to 33777 to receive a copy of Sangram's newest book. This is gift to YOU as a listener for a limited time! All I ask is for a review of the book on Amazon when you are done reading. Deal?