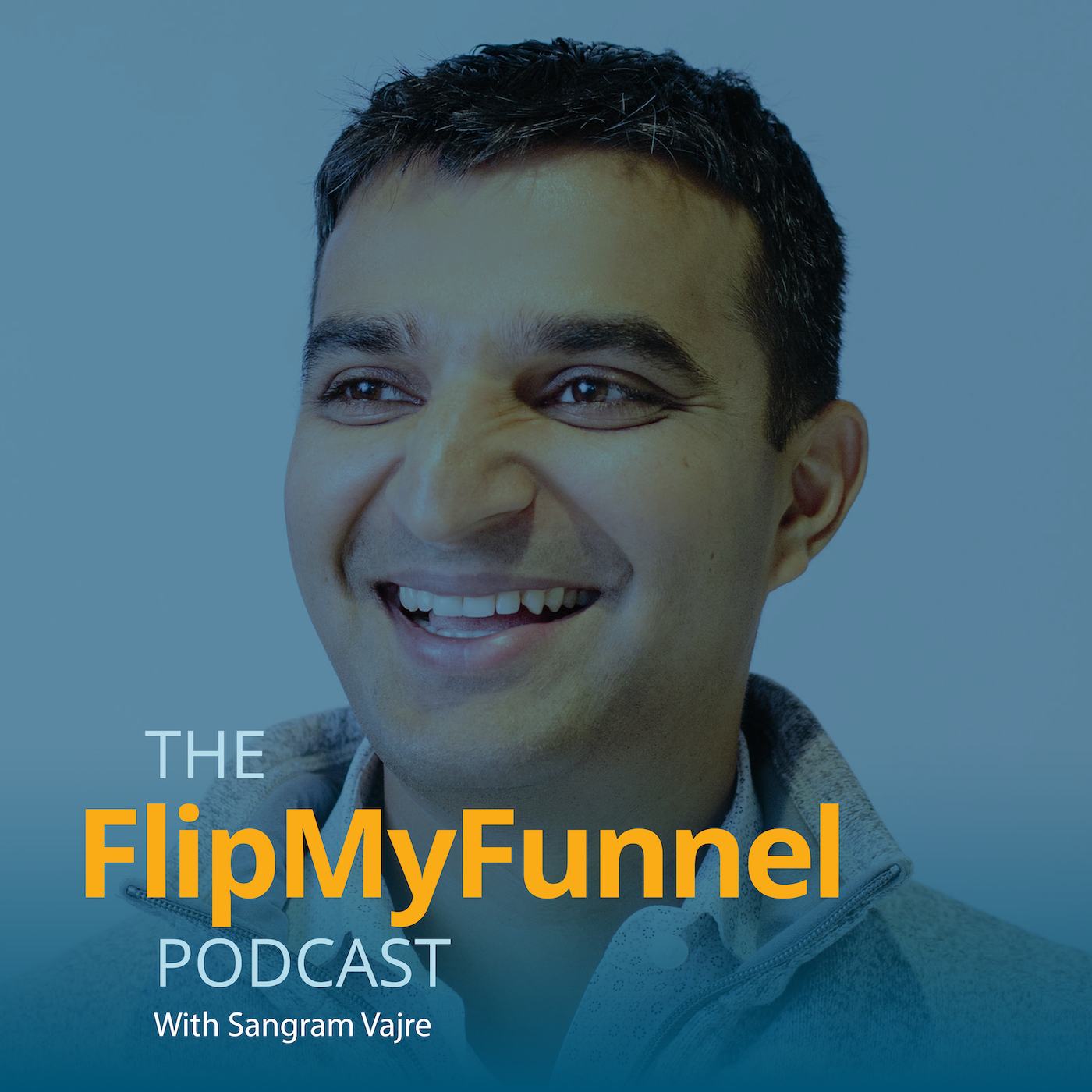 Episode 434  |  27:14 min
436: Business Transformation of the World's Largest 1-day Event Company w/ Angela Raub
Episode 434  |  27:14 min  |  11.04.2019
436: Business Transformation of the World's Largest 1-day Event Company w/ Angela Raub
This is a podcast episode titled, 436: Business Transformation of the World's Largest 1-day Event Company w/ Angela Raub. The summary for this episode is: <p><span style="font-weight: 400;">Want to know how Leadercast is being transformed by their CEO? </span></p> <p><span style="font-weight: 400;">We sat down with</span> <a href= "https://www.linkedin.com/in/araub"><span style= "font-weight: 400;">Angela Raub</span></a> <span style= "font-weight: 400;">to discuss how her personal transformation has led to the transformation at</span> <a href= "https://www.leadercast.com/"><span style= "font-weight: 400;">Leadercast</span></a><span style= "font-weight: 400;">, where she's CEO and President.</span></p> <p><span style="font-weight: 400;">We talked about:</span></p> <ul> <li style="font-weight: 400;"><span style= "font-weight: 400;">Angela's "heads down for a decade" mentality</span></li> <li style="font-weight: 400;"><span style="font-weight: 400;">How angela's personal transformation led to company-wide transformation at Leadercast</span></li> <li style="font-weight: 400;"><span style="font-weight: 400;">Why you need a personal advisory board</span></li> <li style="font-weight: 400;"><span style="font-weight: 400;">Being vulnerable</span></li> <li style="font-weight: 400;"><span style= "font-weight: 400;">Women's leadership events</span></li> <li style="font-weight: 400;"><span style="font-weight: 400;">The myth of "work-life balance"</span></li> </ul> <p><em><span style="font-weight: 400;">This post is based on a podcast with</span></em> <a href= "https://www.linkedin.com/in/araub"><em><span style= "font-weight: 400;">Angela Raub</span></em></a><em><span style= "font-weight: 400;">. If you'd like to listen to the full episode, you can check it out</span></em> <a href= "https://itunes.apple.com/us/podcast/156-how-to-break-out-sales-obscurity-by-leveraging/id1155097337?i=1000417280289&mt=2"> <strong><em>on Apple Podcasts</em></strong></a><em><span style= "font-weight: 400;">,</span></em> <a href= "https://open.spotify.com/show/6eUjrycMz5QTHHW6nee2Ao"><em><span style="font-weight: 400;"> Spotify</span></em></a><em><span style="font-weight: 400;">, or</span></em> <a href= "https://flipmyfunnel.com/podcast/"><em><span style= "font-weight: 400;">here</span></em></a><em><span style= "font-weight: 400;">.</span></em></p>
Want to know how Leadercast is being transformed by their CEO? 
We sat down with Angela Raub to discuss how her personal transformation has led to the transformation at Leadercast, where she's CEO and President.
We talked about:
Angela's "heads down for a decade" mentality

How angela's personal transformation led to company-wide transformation at Leadercast

Why you need a personal advisory board

Being vulnerable

Women's leadership events

The myth of "work-life balance"
This post is based on a podcast with Angela Raub. If you'd like to listen to the full episode, you can check it out on Apple Podcasts, Spotify, or here.