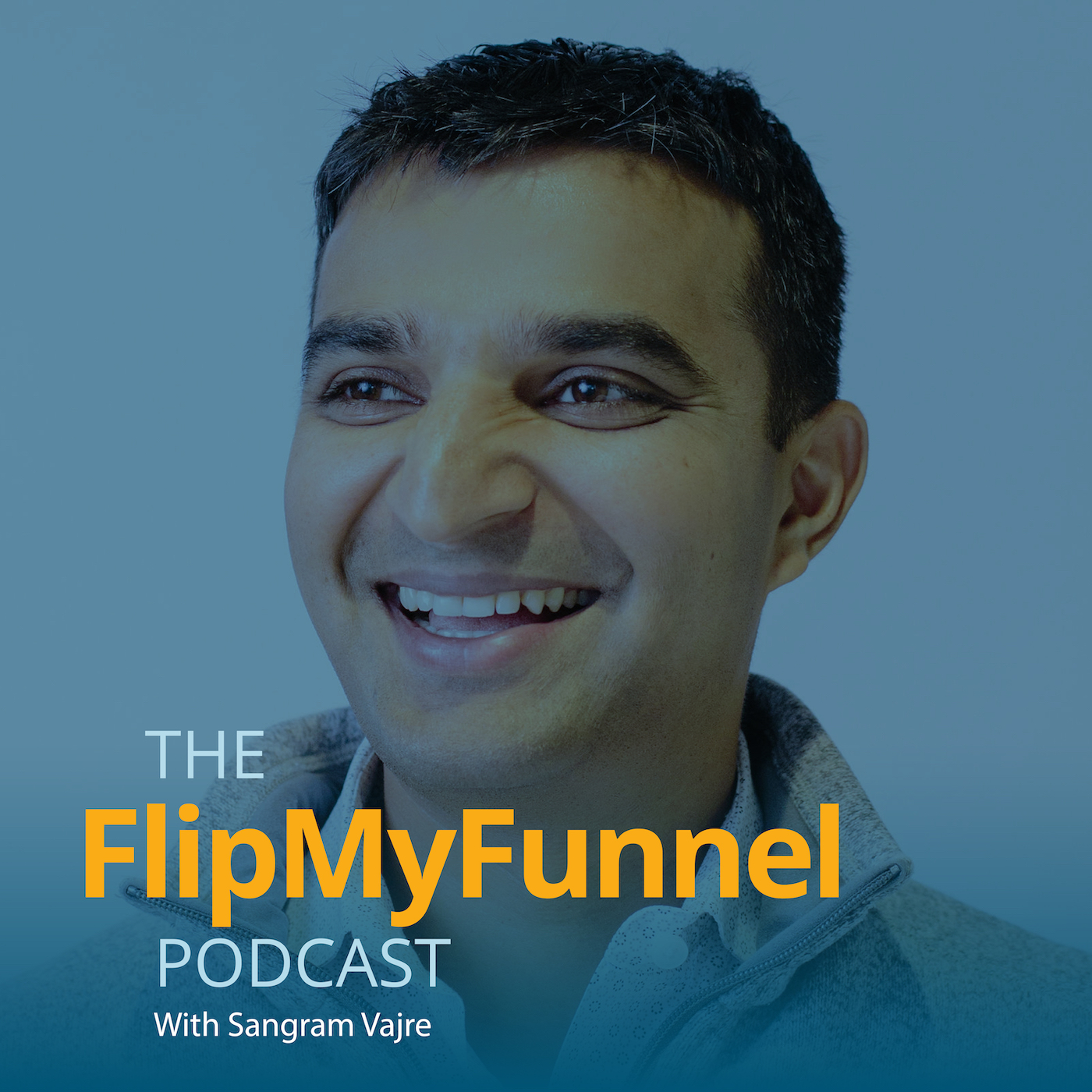 Episode 257  |  24:38 min
259: How Thomson Reuters Runs Their ABM Program at Scale With These 5 Strategies w/Jillian Gartner
Episode 257  |  24:38 min  |  08.27.2019
259: How Thomson Reuters Runs Their ABM Program at Scale With These 5 Strategies w/Jillian Gartner
This is a podcast episode titled, 259: How Thomson Reuters Runs Their ABM Program at Scale With These 5 Strategies w/Jillian Gartner. The summary for this episode is: <p>95%.</p> <p>That was her 2018 win rate.</p> <p>When she used ABM, she won, 95% of the time. Jillian E. Gartner doesn't leave ABM deals on the table. She's so good in fact, ABM's in her title: She's the Director of Account-Based Marketing at Thomson Reuters.</p> <p>She came on this episode of the #FlipMyFunnel podcast to discuss her incredible 5 step process that led to this amazing win-rate.</p> <p>Jillian works with every part of her company to ensure #OneTeam, pulling from her experience in sales and global marketing at various companies. (Jillian also has an MBA from Findlay.)</p> <p>Don't miss this episode.</p>
95%.
That was her 2018 win rate.
When she used ABM, she won, 95% of the time. Jillian E. Gartner doesn't leave ABM deals on the table. She's so good in fact, ABM's in her title: She's the Director of Account-Based Marketing at Thomson Reuters.
She came on this episode of the #FlipMyFunnel podcast to discuss her incredible 5 step process that led to this amazing win-rate.
Jillian works with every part of her company to ensure #OneTeam, pulling from her experience in sales and global marketing at various companies. (Jillian also has an MBA from Findlay.)
Don't miss this episode.