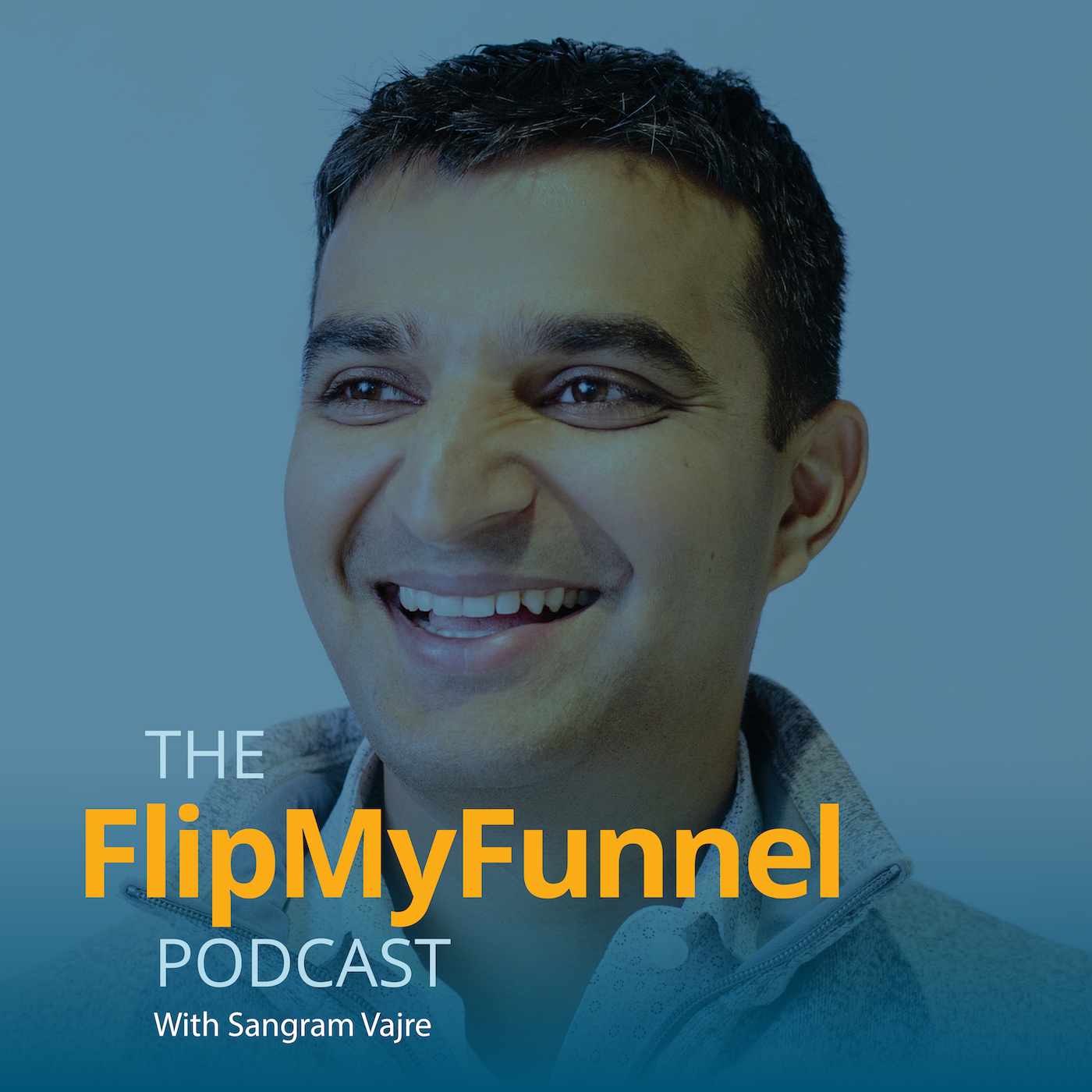 Episode 522  |  25:38 min
525. How to Find a True Product-Market Fit
Episode 522  |  25:38 min  |  01.20.2020
525. How to Find a True Product-Market Fit
This is a podcast episode titled, 525. How to Find a True Product-Market Fit. The summary for this episode is: <p><span style="font-weight: 400;">The fastest email experience ever made — who wouldn't want that?</span></p> <p><span style="font-weight: 400;">Well, actually, when</span> <a href="https://superhuman.com/"><span style= "font-weight: 400;">Superhuman</span></a> <span style= "font-weight: 400;">was first finding its footing, there weren't too many people who'd be sad to see it go.</span></p> <p><span style="font-weight: 400;">Fortunately, Superhuman's fearless leader,</span> <a href= "https://www.linkedin.com/in/rahulvohra/"><span style= "font-weight: 400;">Rahul Vohra</span></a><span style= "font-weight: 400;">, had a feeling it wasn't the right time to launch then. They hadn't quite nailed down the product-market fit.</span></p> <p><span style="font-weight: 400;">A year later, Superhuman had nearly tripled its product-market fit.</span></p> <p><span style="font-weight: 400;">Hear Rahul share about:</span></p> <ul> <li style="font-weight: 400;"><span style= "font-weight: 400;">Superhuman's journey to true product-market fit</span></li> <li style="font-weight: 400;"><span style= "font-weight: 400;">Defining product-market fit</span></li> <li style="font-weight: 400;"><span style= "font-weight: 400;">Measuring and increasing product-market fit</span></li> </ul> <p><em><span style="font-weight: 400;">To listen to this episode and more like it, you can subscribe to #FlipMyFunnel on</span></em> <a href= "https://podcasts.apple.com/us/podcast/flipmyfunnel-podcast/id1155097337?mt=2"> <em><span style="font-weight: 400;">Apple Podcasts</span></em></a> <em><span style="font-weight: 400;">or</span></em> <a href= "https://flipmyfunnel.com/podcast/"><em><span style= "font-weight: 400;">tune in on our website</span></em></a><em><span style= "font-weight: 400;">.</span></em></p> <p>----</p> <p>Join Sangram's "<a href= "https://www.linkedin.com/pulse/how-focus-most-important-work-your-life-hint-first-90-sangram-vajre/" target="_blank" rel="noopener" data-saferedirecturl= "https://www.google.com/url?q=https://www.linkedin.com/pulse/how-focus-most-important-work-your-life-hint-first-90-sangram-vajre/&source=gmail&ust=1579105989000000&usg=AFQjCNEIL8MQe4WCWMQqeOPQsSipMvwN6Q">Becoming Intentional</a>" newsletter for  1 min read on how to lead professionally, grow personally, and live fully. Only available on LinkedIn.</p>
The fastest email experience ever made — who wouldn't want that?
Well, actually, when Superhuman was first finding its footing, there weren't too many people who'd be sad to see it go.
Fortunately, Superhuman's fearless leader, Rahul Vohra, had a feeling it wasn't the right time to launch then. They hadn't quite nailed down the product-market fit.
A year later, Superhuman had nearly tripled its product-market fit.
Hear Rahul share about:
Superhuman's journey to true product-market fit

Defining product-market fit

Measuring and increasing product-market fit
To listen to this episode and more like it, you can subscribe to #FlipMyFunnel on Apple Podcasts or tune in on our website.
----
Join Sangram's "Becoming Intentional" newsletter for  1 min read on how to lead professionally, grow personally, and live fully. Only available on LinkedIn.